Our Mission
The National Committee on U.S.-China Relations promotes understanding and cooperation between the United States and Greater China in the belief that sound and productive Sino-American relations serve vital American and world interests. Support us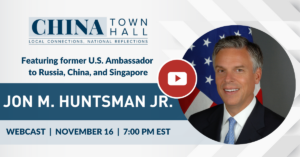 Conference
VIDEO: Former Ambassador to China, Russia, and Singapore Jon M. Huntsman Jr. will be the featured speaker for CHINA Town Hall 2022, a national conversation on how the U.S.-China relationship affects our communities.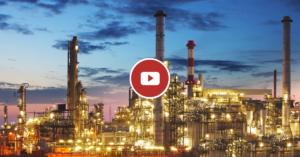 Conference
VIDEO: Michael Davidson, Joanna Lewis, and Alex Wang unpack the implications of the downturn in U.S.- China relations on multilateral climate cooperation.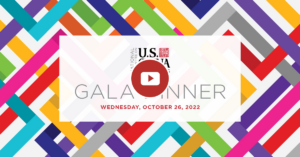 Conference
VIDEO: The National Committee will honor Evan G. Greenberg, chairman and chief executive officer of Chubb, at its annual black-tie Gala Dinner in New York City on October 26, 2022.
Stay Current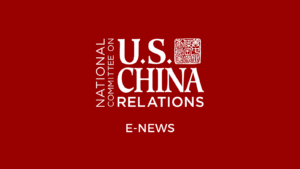 Subscribe to our e-Newsletter
The National Committee's monthly e-Newsletter reports on recent and upcoming programs, public events, and video releases. View our most recent e-News here.