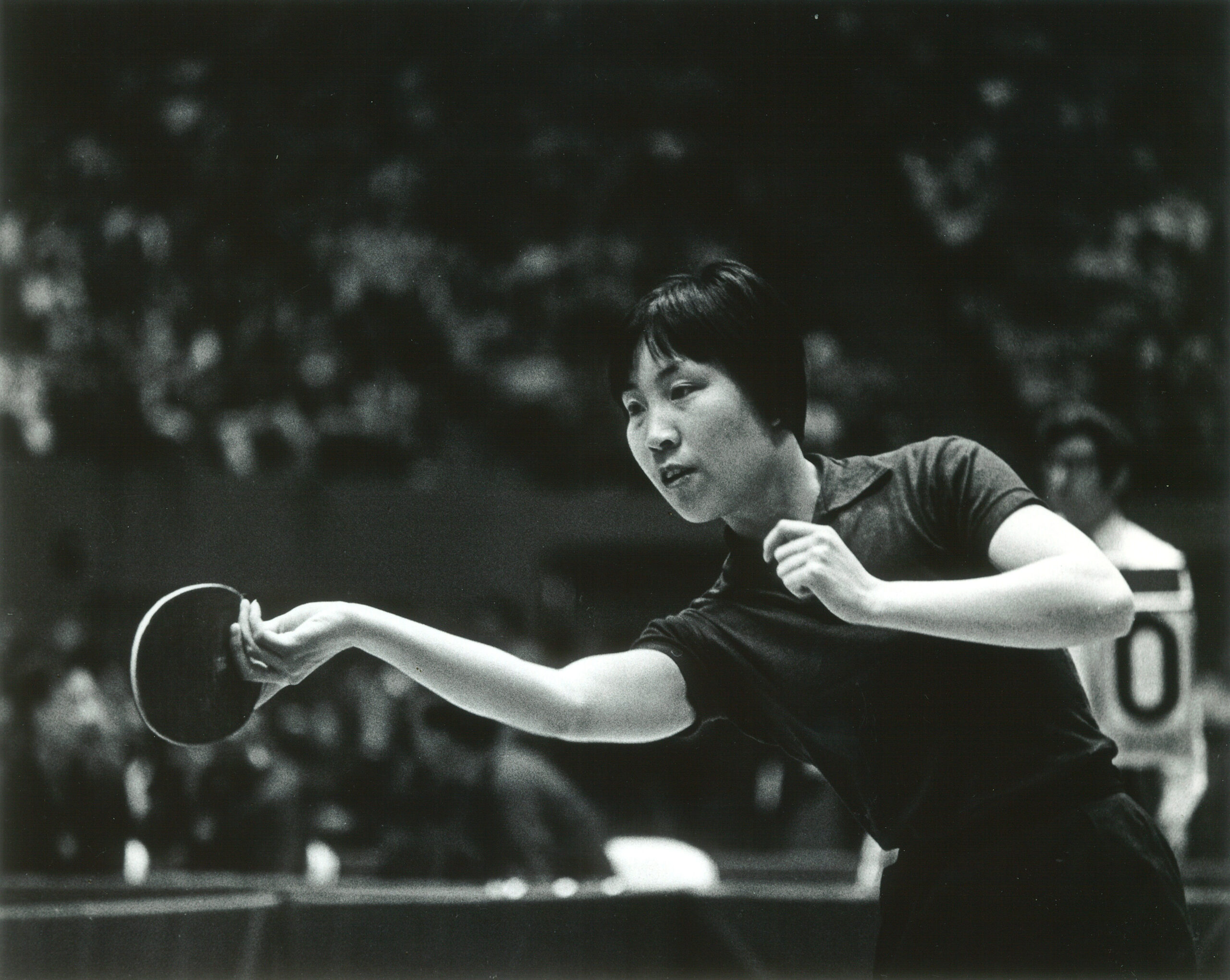 Celebrating the 50th Anniversary of
Ping Pong Diplomacy
Our Mission
The National Committee on U.S.-China Relations promotes understanding and cooperation between the United States and Greater China in the belief that sound and productive Sino-American relations serve vital American and world interests. Support us
May 24, 2022 | 8:00 PM EDT
Four National Committee directors consider the past, present, and future prospects of the U.S.-China relationship.
Register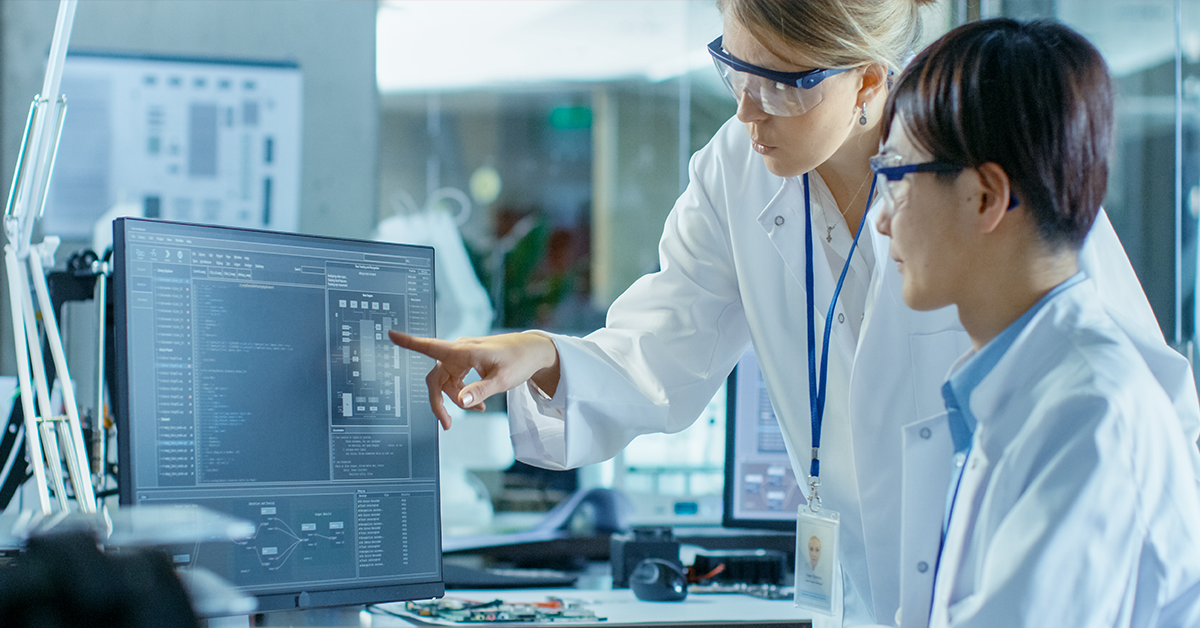 June 2, 2022 | 8:30 PM EDT
Yangyang Cheng, Steven Chu, and Eileen Guo discuss the future of U.S.-China scientific research collaboration and security with Margaret Lewis.
Register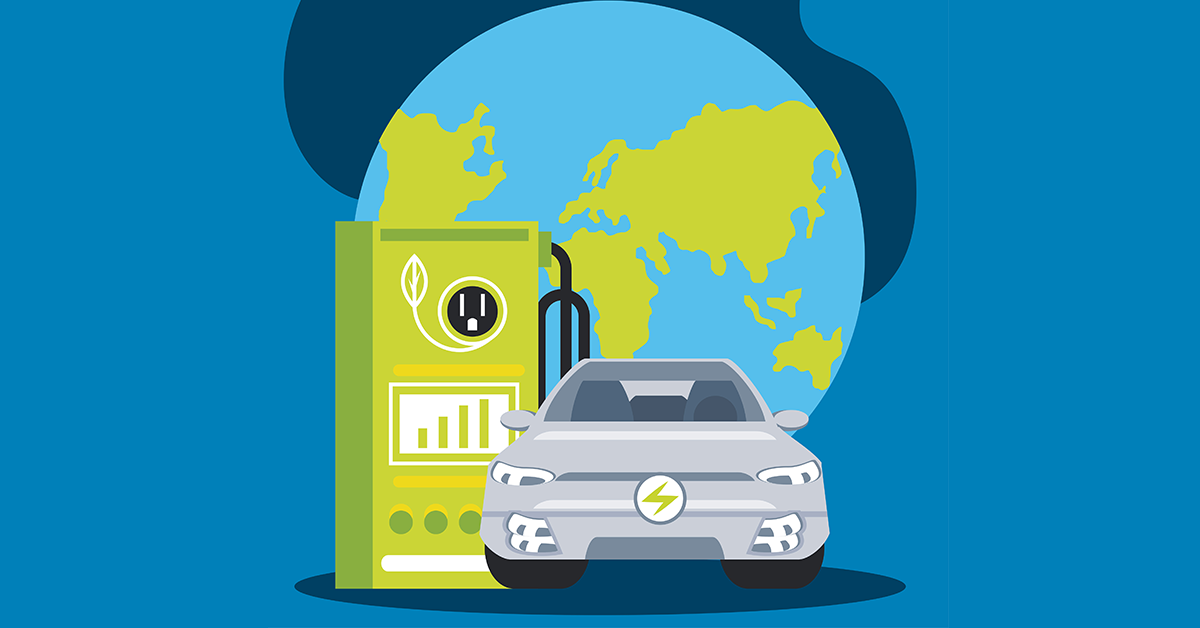 June 7, 2022 | 4:00 PM EDT
John Paul MacDuffie and Ilaria Mazzocco discuss the electric vehicle industry in China and the United States in conversation with Scott Kennedy.
Register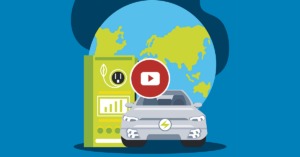 Conference
VIDEO: Tom Cooney and William Lai discuss the electric vehicle market in China and the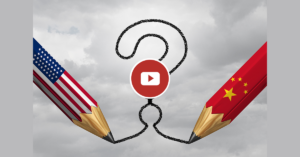 Conference
VIDEO: Laura Silver discusses American views on China described in an April 2022 Pew Research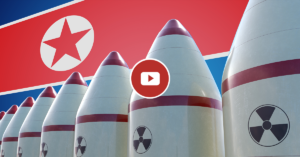 Conference
VIDEO: Sue Mi Terry analyzes North Korea's recent weapons tests, China's response, and the implications
Stay Current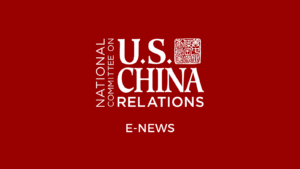 Subscribe to our e-Newsletter
The National Committee's monthly e-Newsletter reports on recent and upcoming programs, public events, and video releases. View our most recent e-News here.