CHINA & the Hill
A weekly news digest covering Washington D.C.'s
China-focused debates, actions, and reactions
Our Mission
The National Committee on U.S.-China Relations promotes understanding and cooperation between the United States and Greater China in the belief that sound and productive Sino-American relations serve vital American and world interests. Support us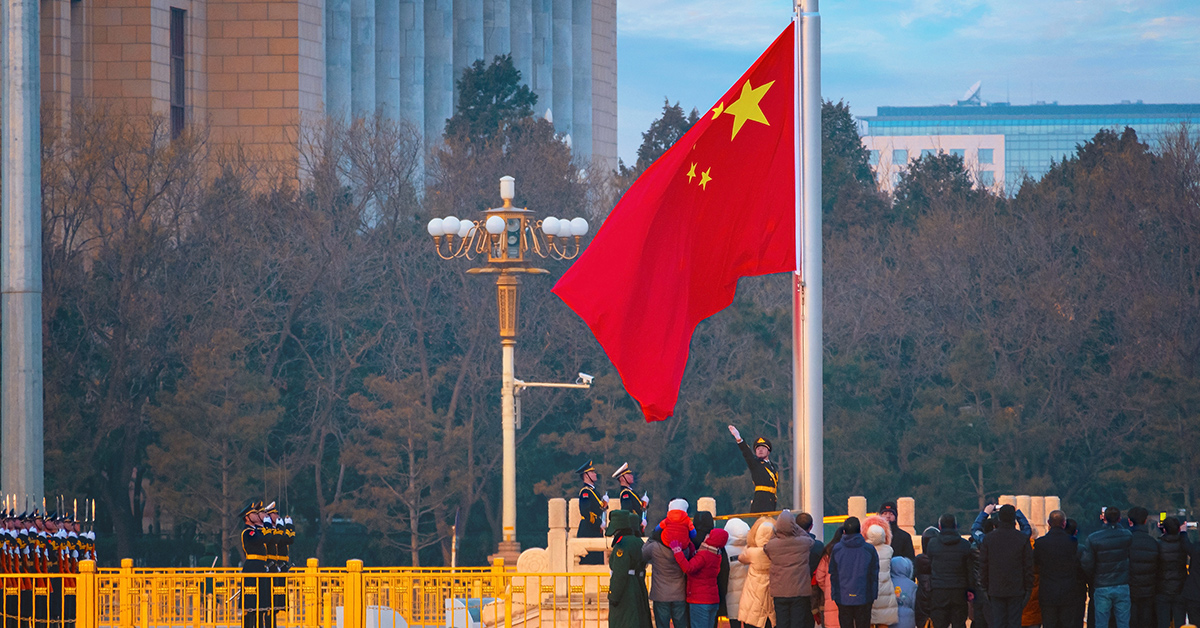 September 8, 2022 | 4:00 PM EDT
Cheng Li examines the policy implications of expected personnel changes at China's coming 20th Party Congress.
View Event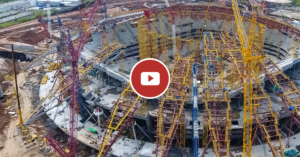 Conference
VIDEO: Min Ye discusses the current status and future directions of China's Belt and Road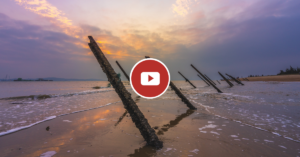 Conference
VIDEO: Taiwan is a major flashpoint amid escalating tensions in U.S.-China relations. Ryan Hass explains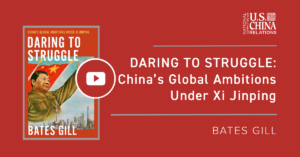 Conference
VIDEO: Bates Gill explores the motivations propelling China dynamic, assertive, and daring approach to the
Stay Current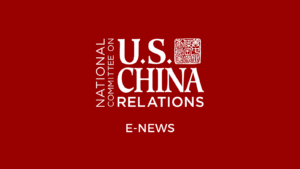 Subscribe to our e-Newsletter
The National Committee's monthly e-Newsletter reports on recent and upcoming programs, public events, and video releases. View our most recent e-News here.