China & the Hill
A weekly news digest covering Washington D.C.'s
China-focused debates, actions, and reactions
Our Mission
The National Committee on U.S.-China Relations promotes understanding and cooperation between the United States and Greater China in the belief that sound and productive Sino-American relations serve vital American and world interests. Support us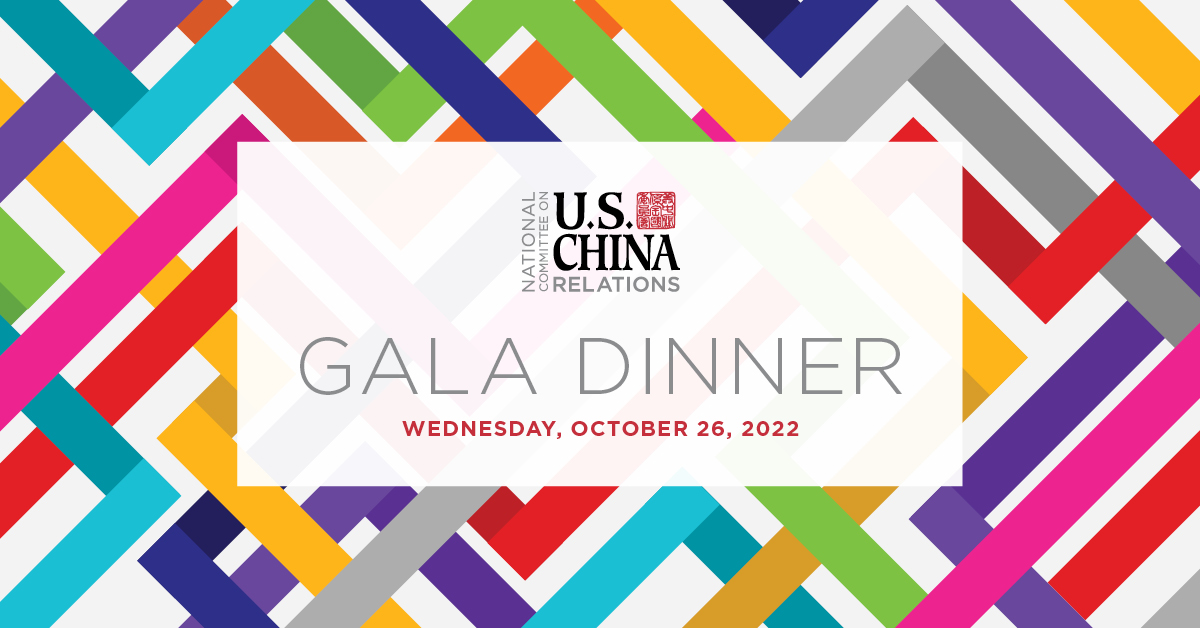 October 26, 2022 | 6:30 PM EDT
The National Committee will honor Evan G. Greenberg, chairman and chief executive officer of Chubb, at its annual black-tie Gala Dinner in New York City on October 26, 2022.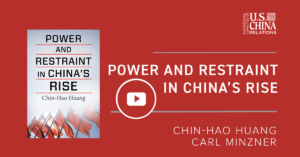 Conference
VIDEO: Chin-Hao Huang argues that China's desire for legitimacy and acceptance constrains its exercise of coercive action vis-à-vis its Southeast Asian neighbors.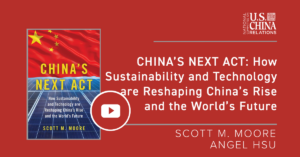 Conference
VIDEO: Scott Moore explores how shared ecological and technological challenges force the world to re-envision China's rise and its role in the world.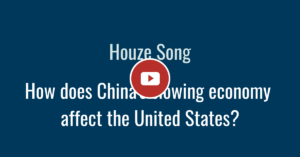 Conference
Houze Song explains how slowing economic growth, an aging society, and a looming property crisis have implications not just for China, but for the United States and beyond.
Stay Current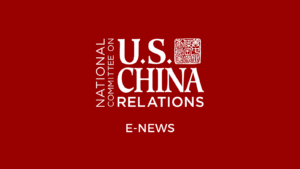 Subscribe to our e-Newsletter
The National Committee's monthly e-Newsletter reports on recent and upcoming programs, public events, and video releases. View our most recent e-News here.