The National Committee's board of directors is composed of leading scholars, corporate executives, and former policymakers, who generously give of their time and expertise.
Chair
Honorary Chair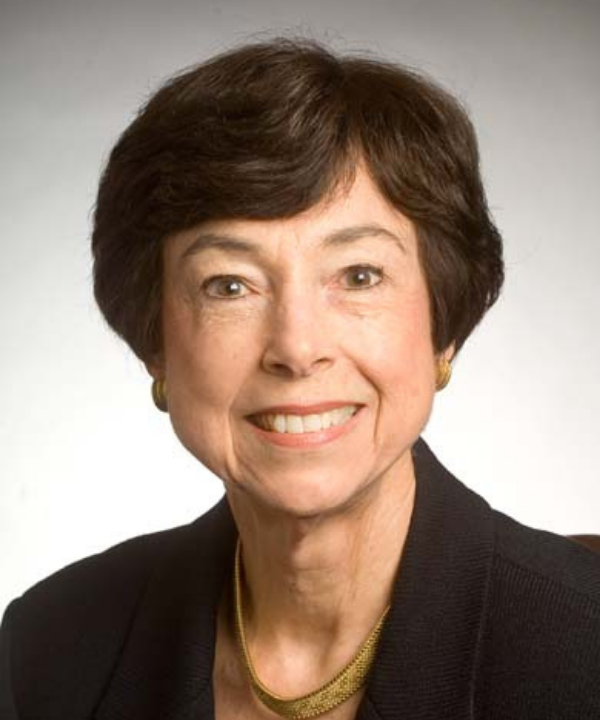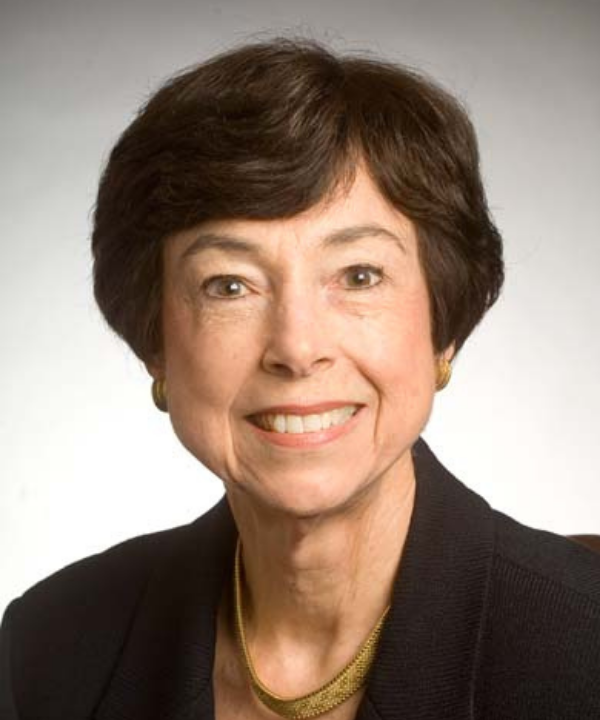 Chair & CEO, Hills & Company, International Consultants
Senior Counselor, Albright Stonebridge Group
U.S. Trade Representative, 1989-1993
U.S. Secretary of Housing & Urban Development, 1975-1977
Executive Vice Chair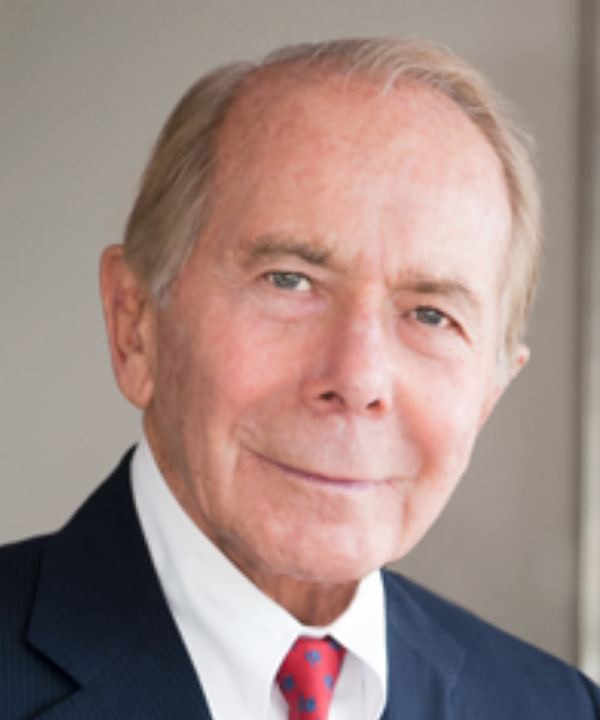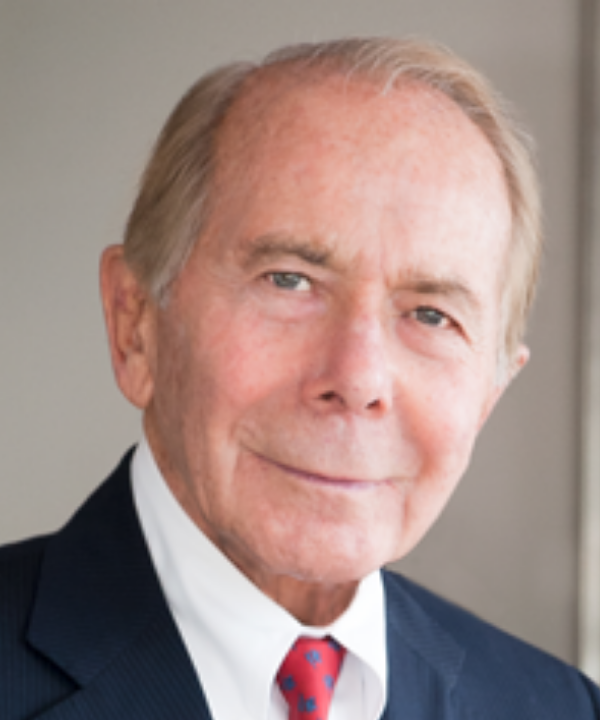 Chairman & CEO, C.V. Starr & Co
Vice Chairs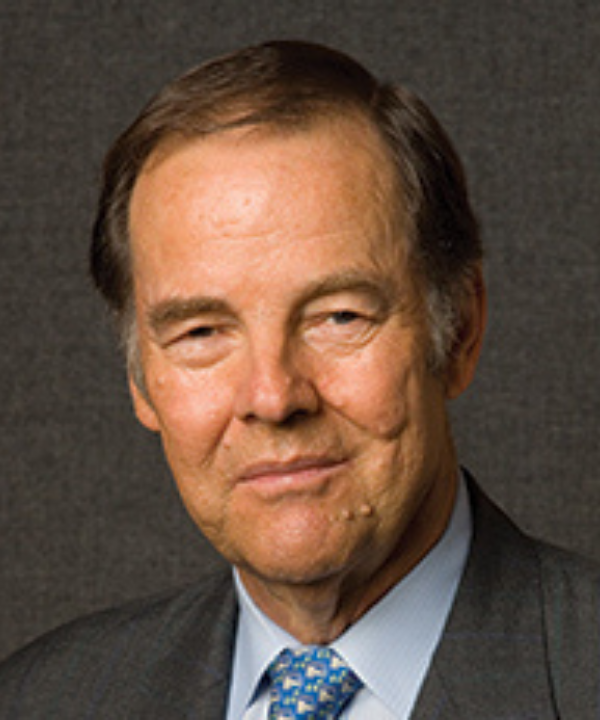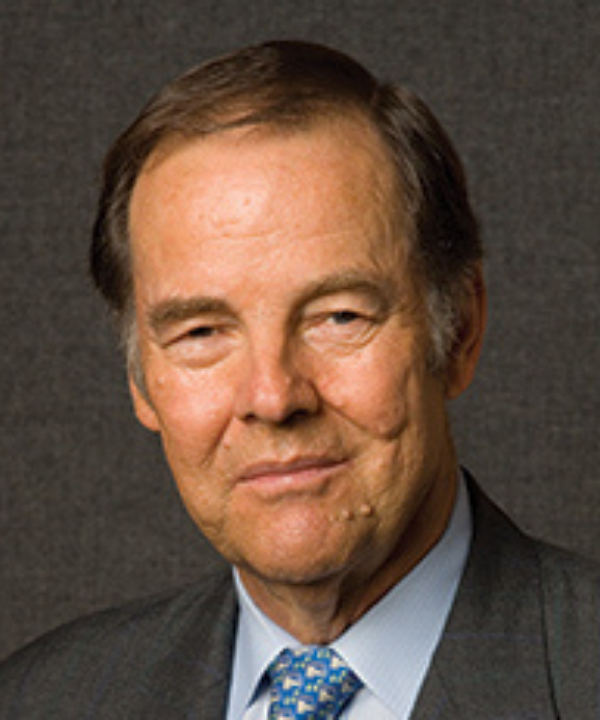 Chairman & CEO, THK Consulting; Governor of New Jersey, 1982-1990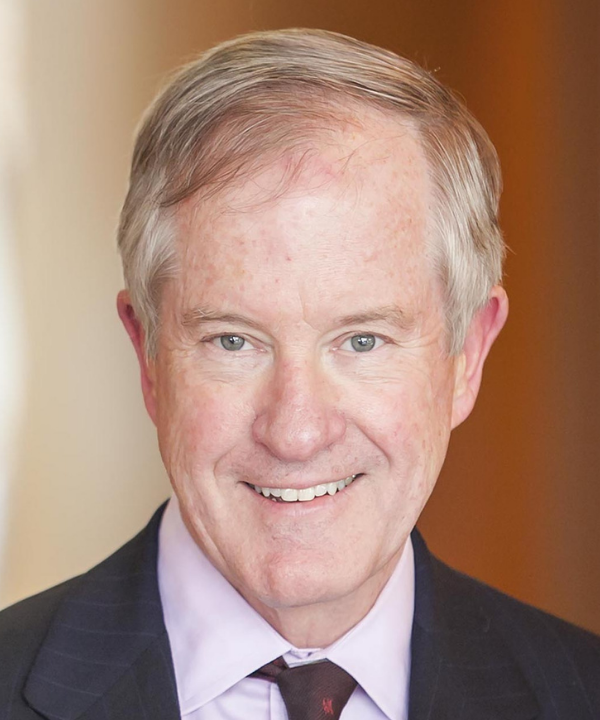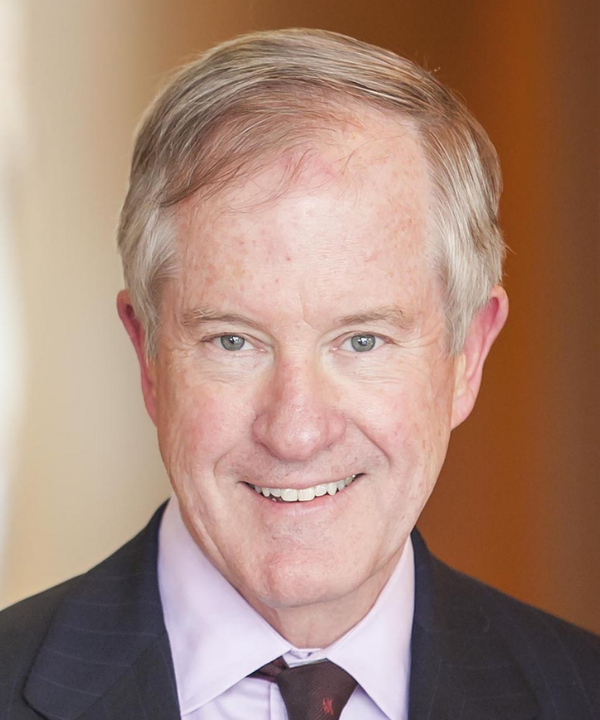 Anthony M. Solomon Senior Fellow, Peterson Institute for International Economics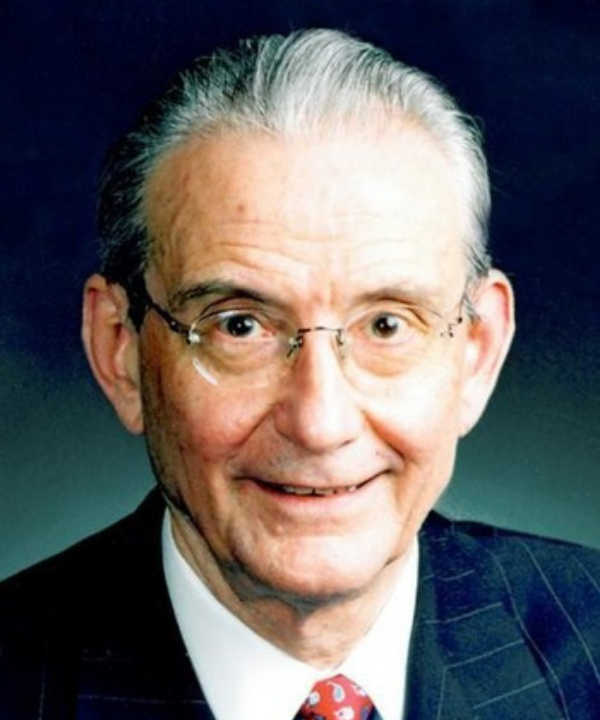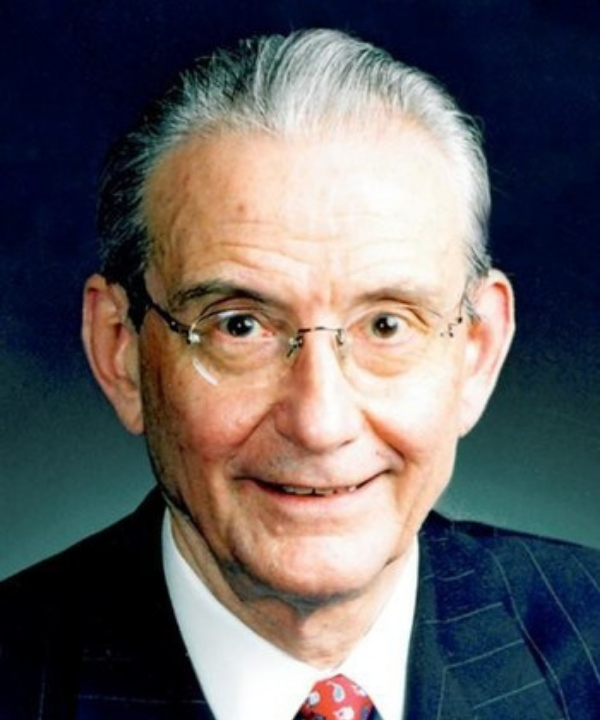 President & CEO, William R. Rhodes Global Advisors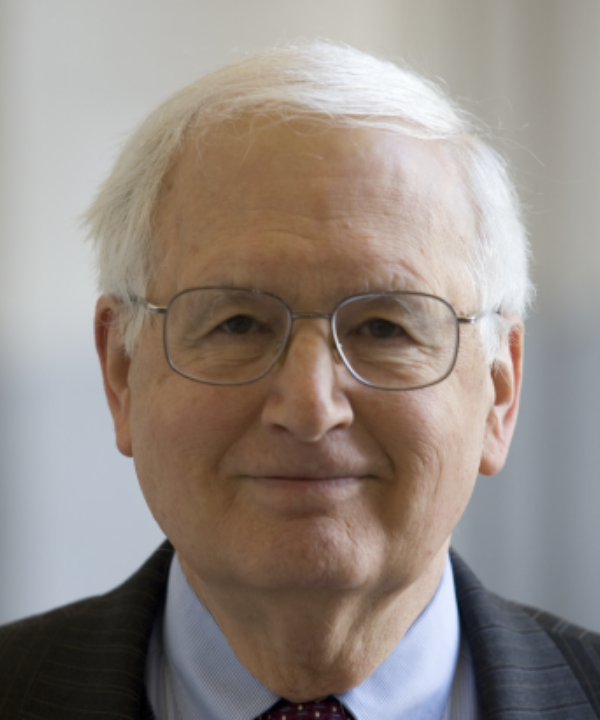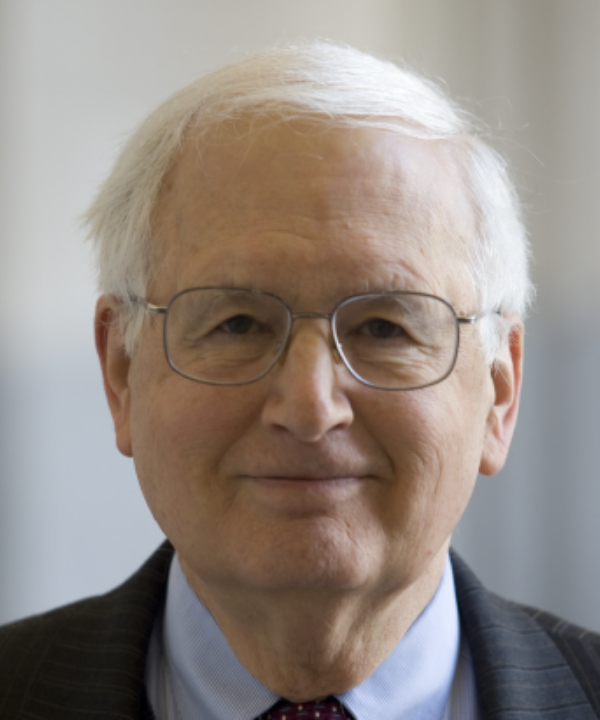 Distinguished Fellow & Founding Director Emeritus, Kissinger Institute on China and the United States, Wilson Center; U.S. Ambassador, People's Republic of China, 1991-1995
Treasurer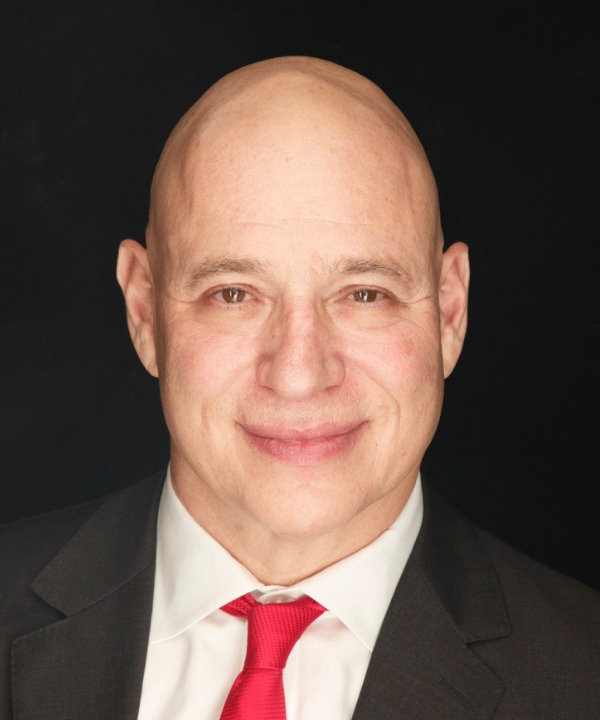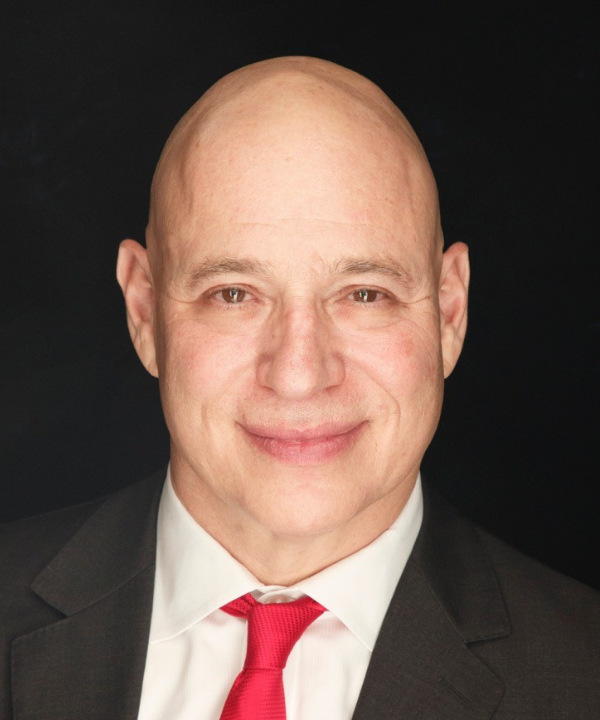 Chairman, N4XT Experiences Inc., Los Angeles Fashion Week Enterprises Inc , and Beauty Days, Inc.
Secretary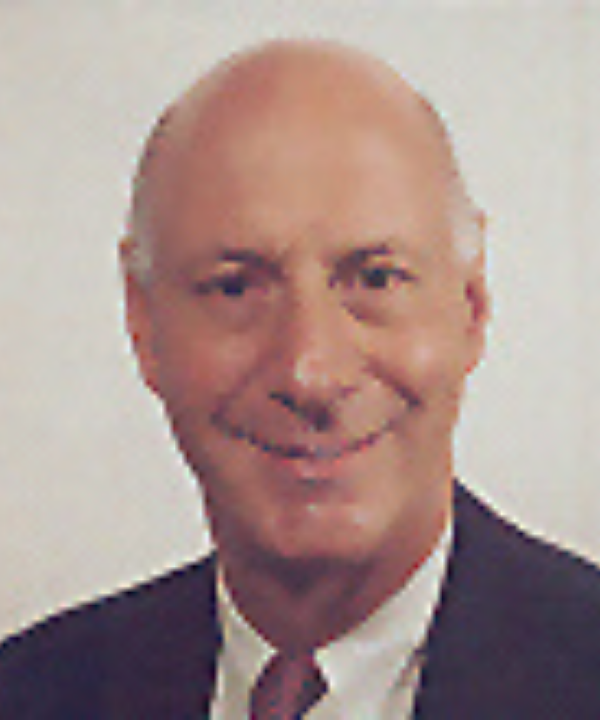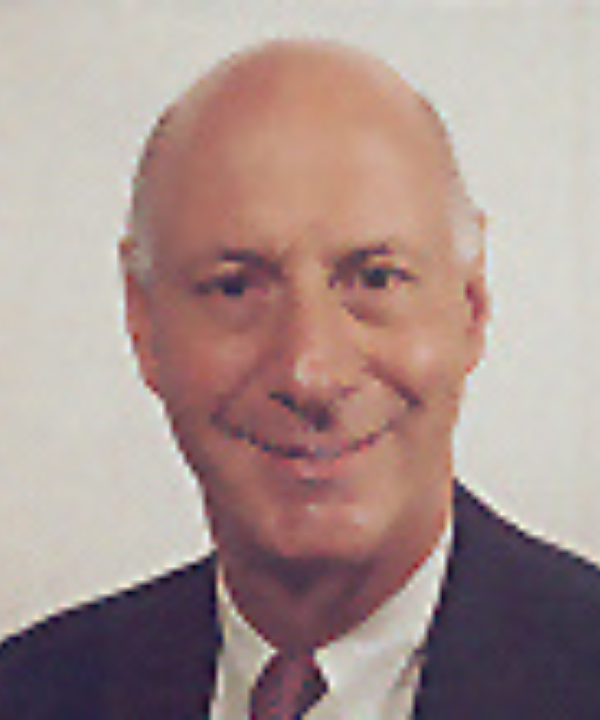 Former SVP, International & Executive
Advisor, Time Warner
Directors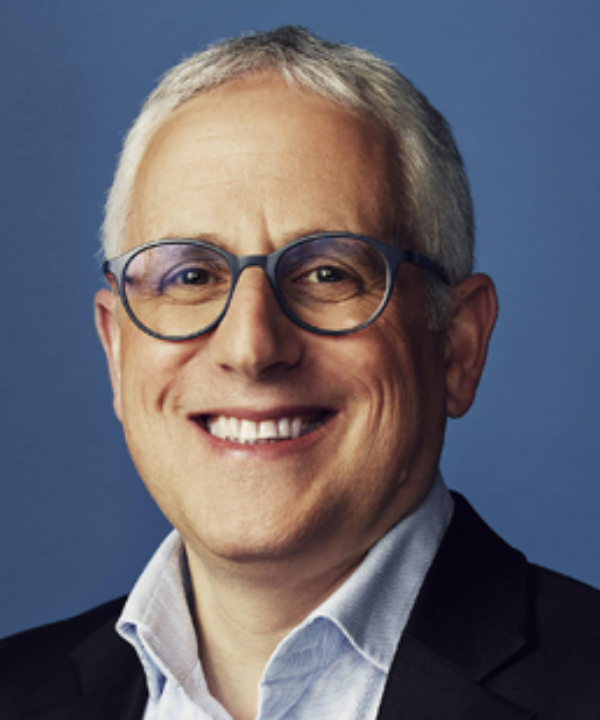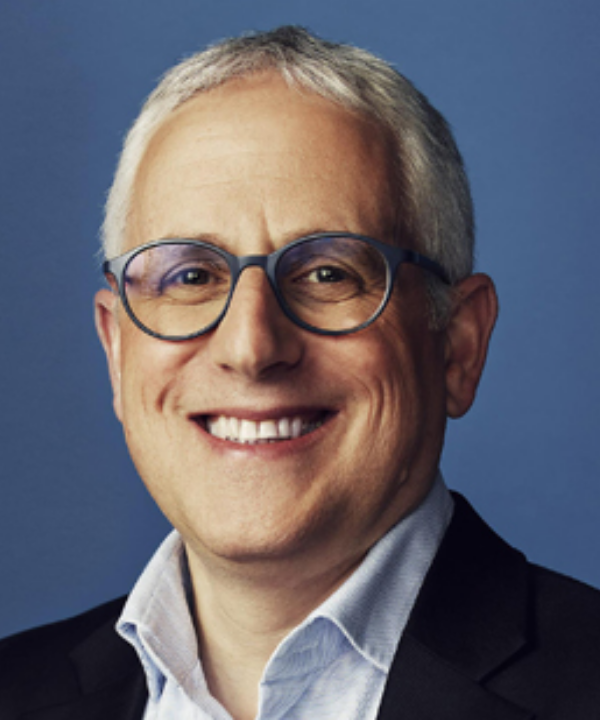 Jonathan Auerbach
EVP & Chief Strategy, Growth & Data Officer, PayPal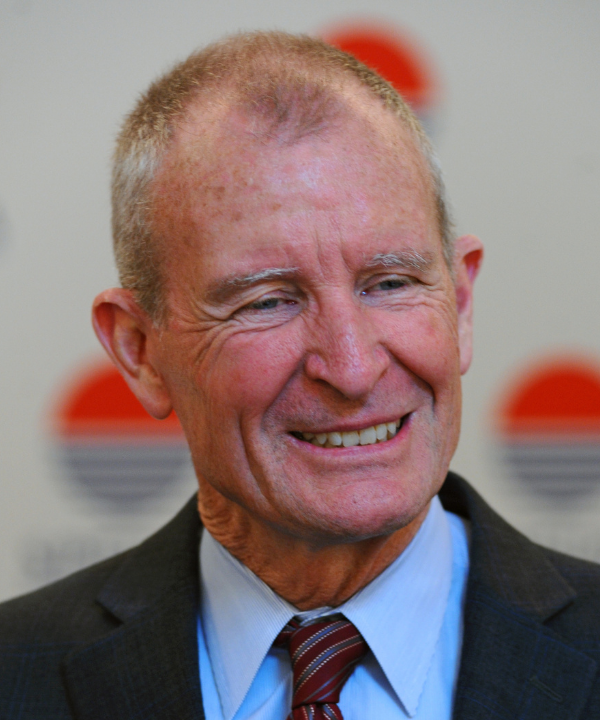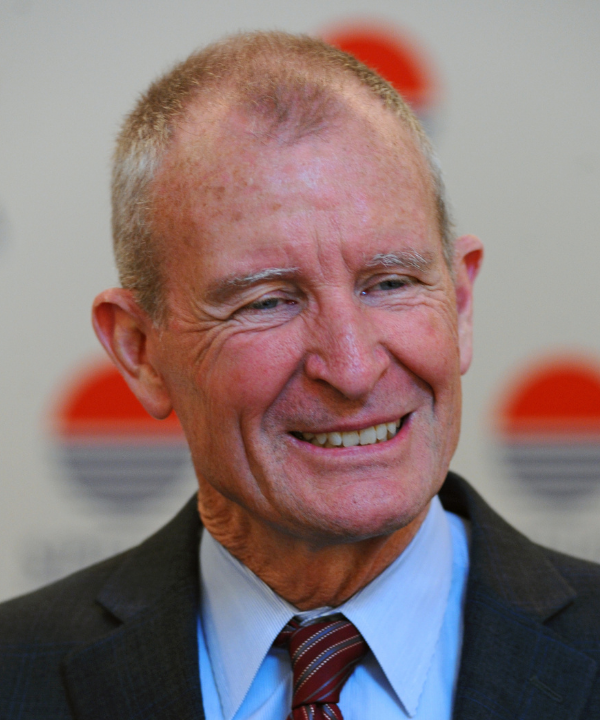 Dennis C. Blair
Director of National Intelligence, 2009-2010; Commander, U.S. Pacific Command, 1999-2002; Admiral, U.S. Navy (retired)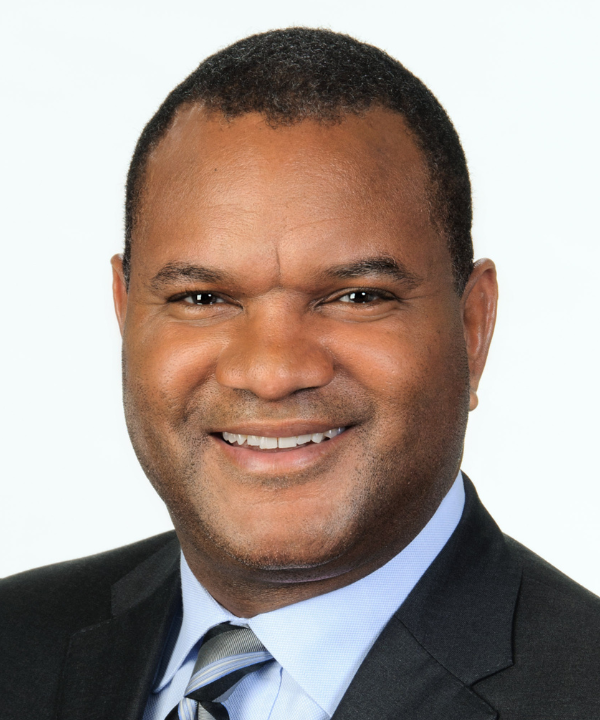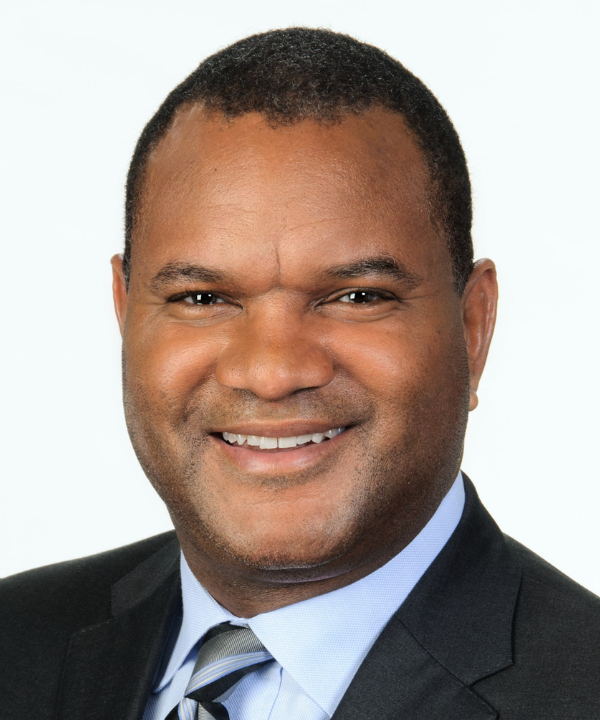 Andy Blocker
Global Head of Public Policy & Head of US Government Affairs, Invesco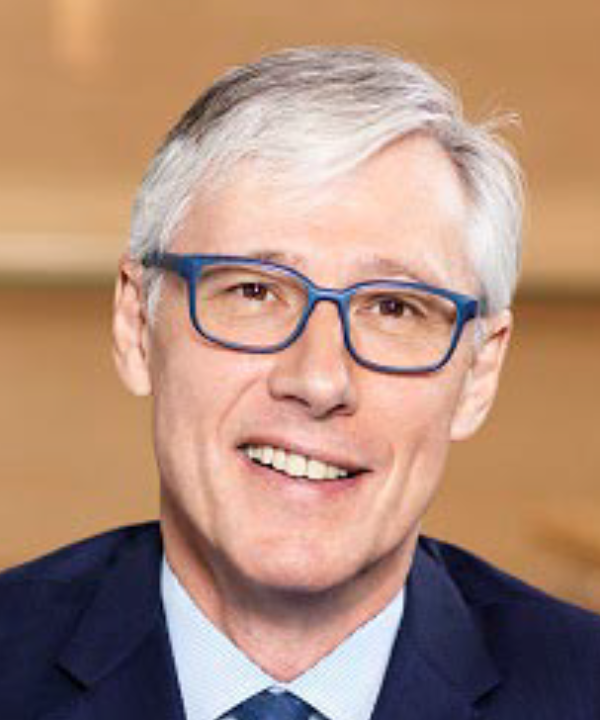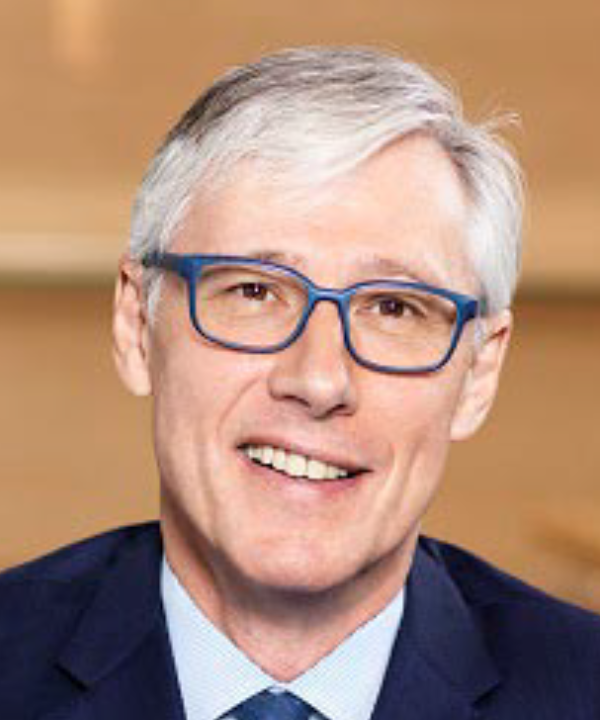 Olivier Brandicourt
Former CEO, Sanofi and Bayer HealthCare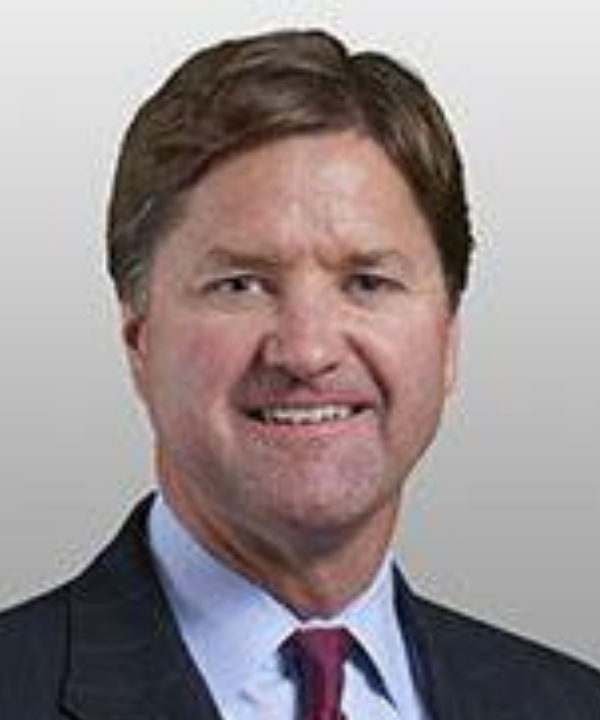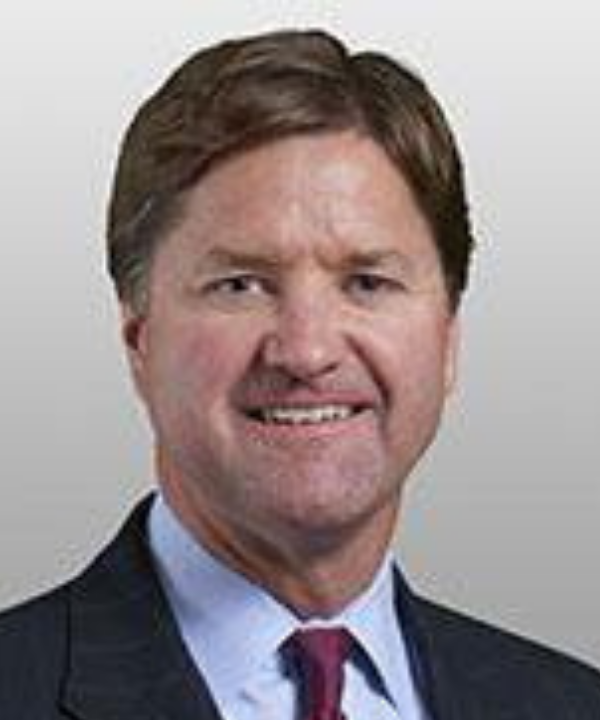 Dan Bryant
Executive Vice President, Global Public Policy & Government Affairs, Walmart Inc.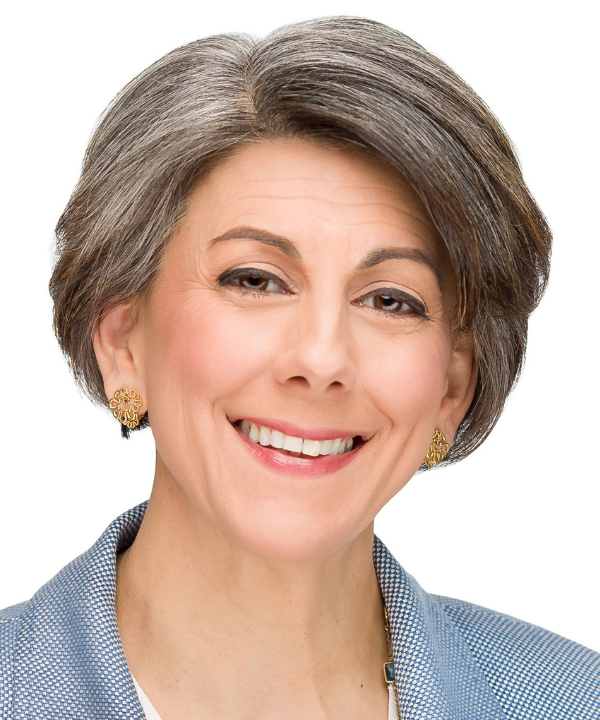 Amy P. Celico
Principal,
Albright Stonebridge Group, part of Dentons Global Advisors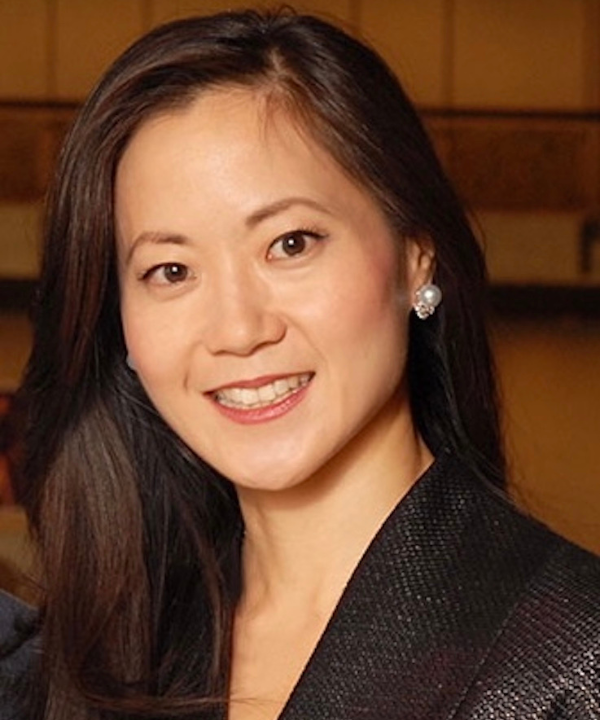 Angela Chao
Chair and CEO,
Foremost Group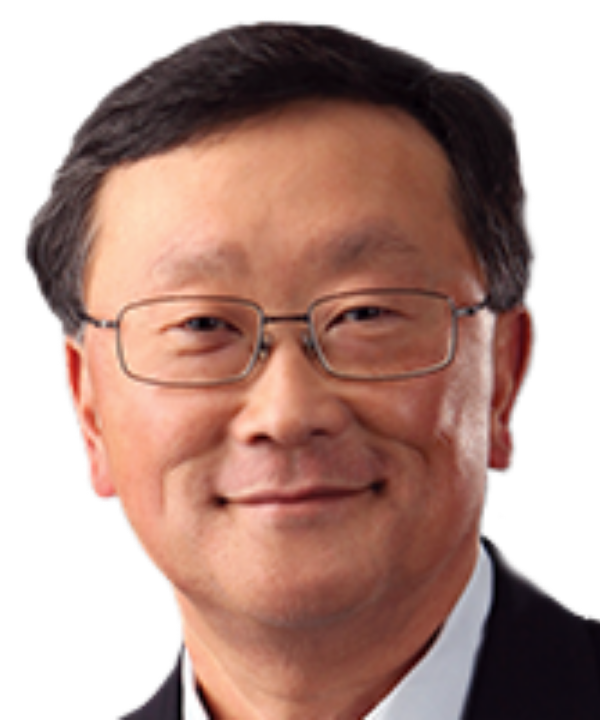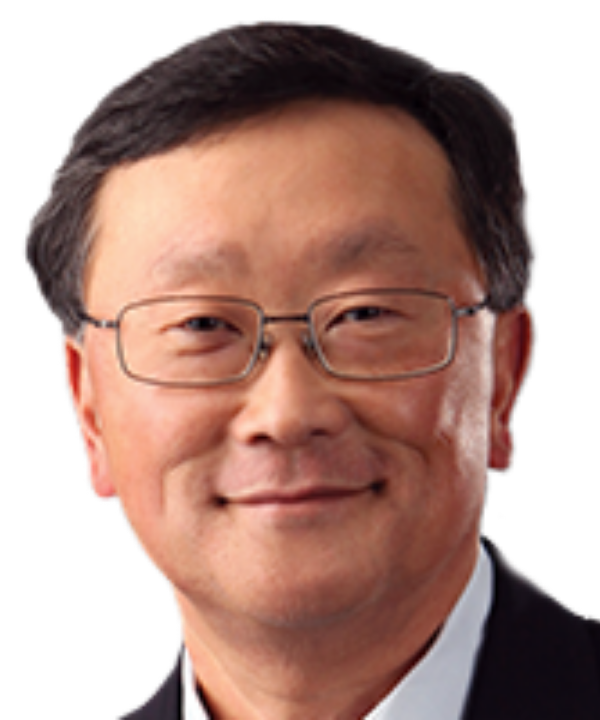 John S. Chen
Executive Chairman & CEO, BlackBerry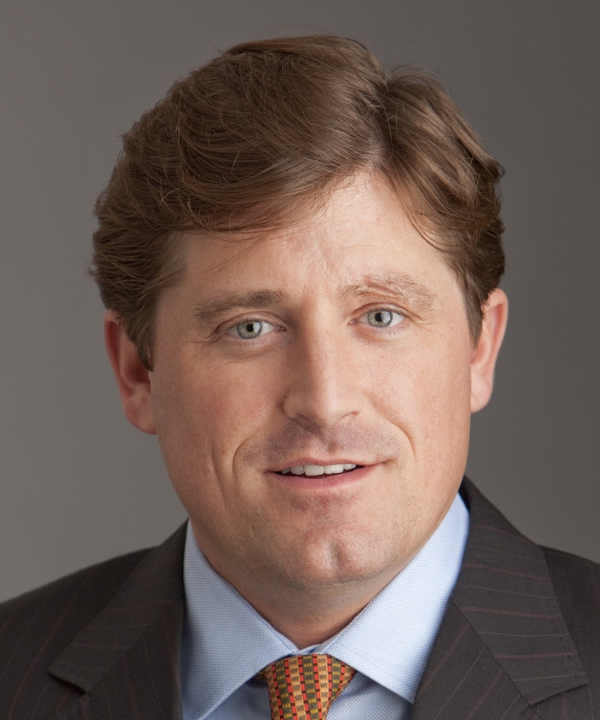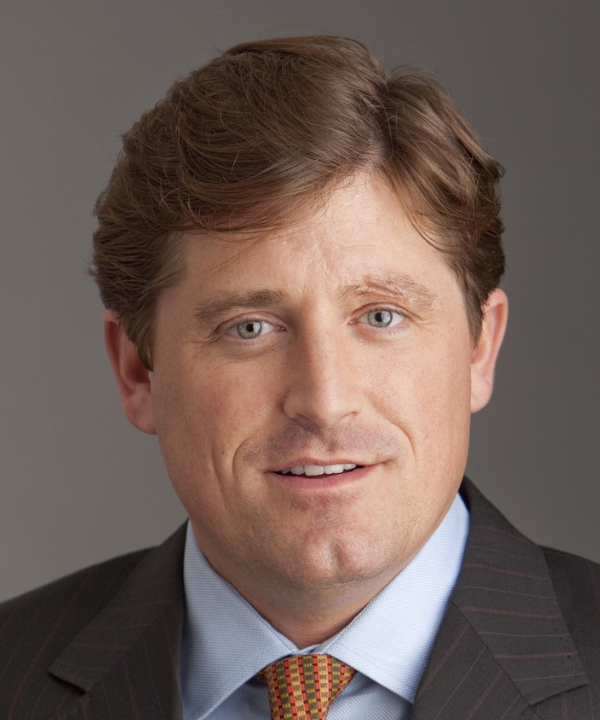 Daniel Cruise
Partner, Tikehau Capital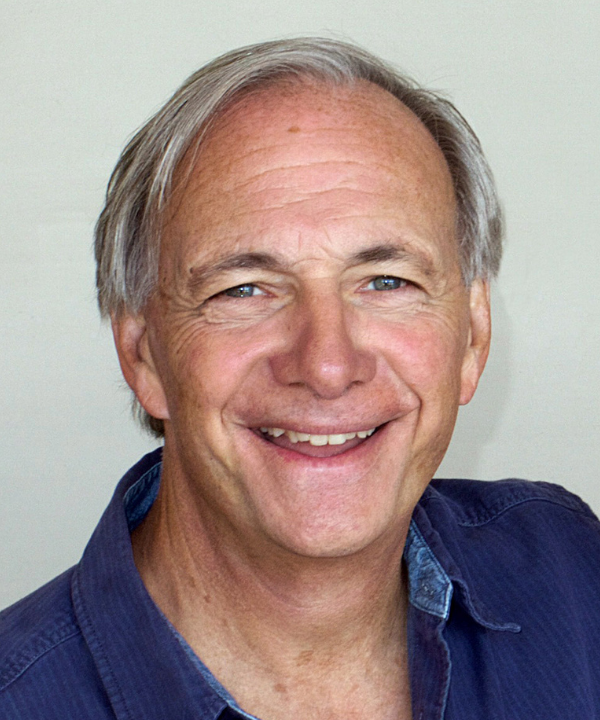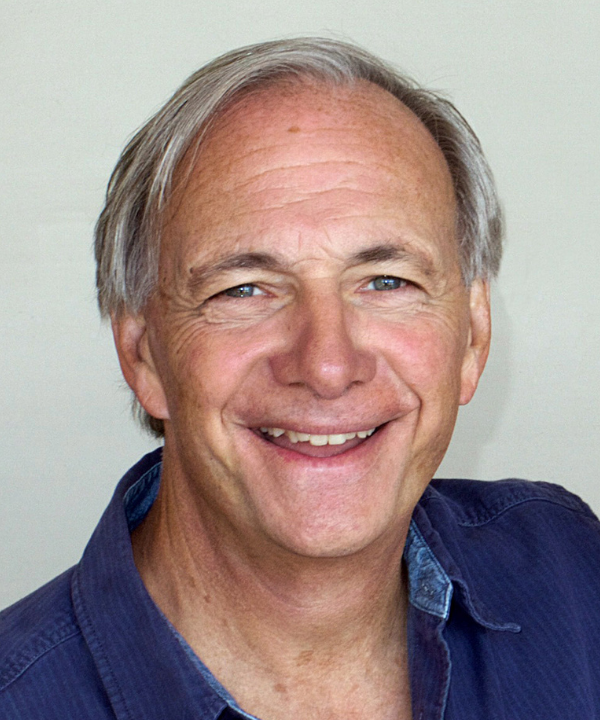 Ray Dalio
Founder, CIO Mentor, and Member of the Bridgewater Board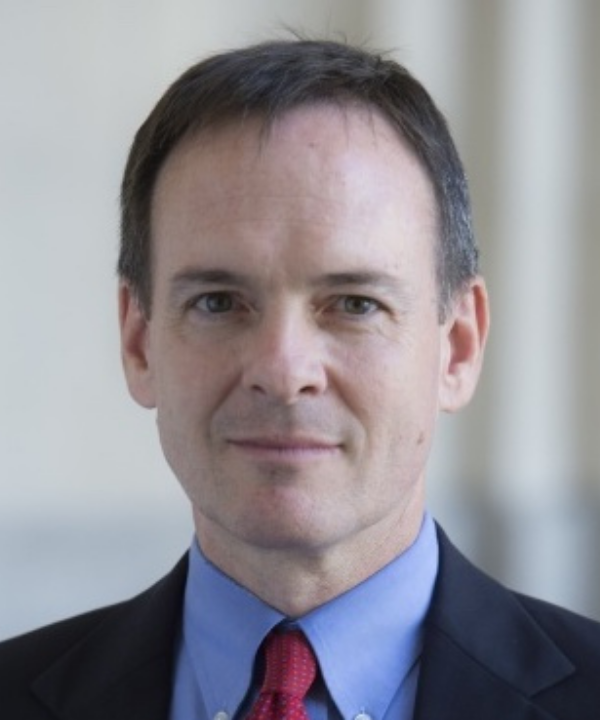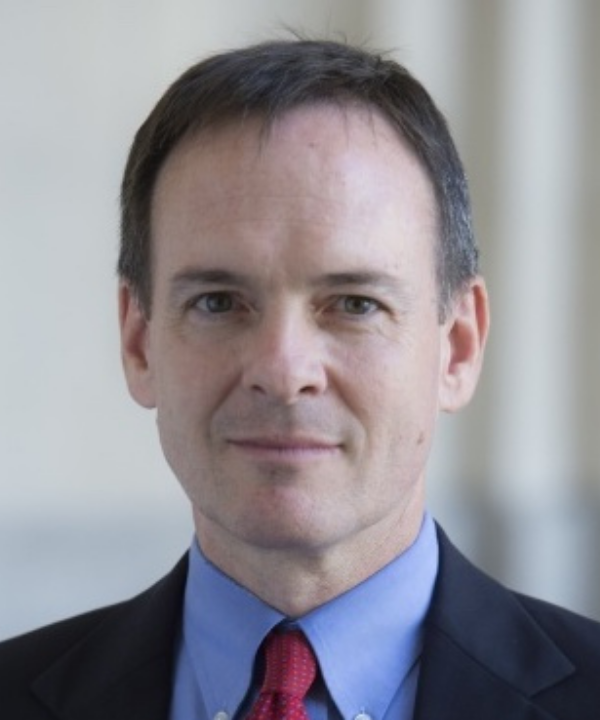 Robert L. Daly
Director, Kissinger Institute on China and the United States, Wilson Center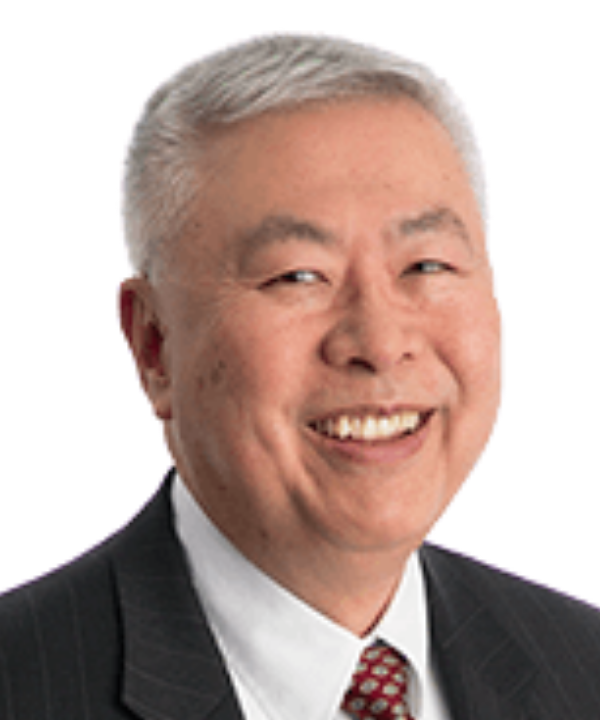 Nelson G. Dong
Of Counsel, Co-Head of the National Security Group
Dorsey & Whitney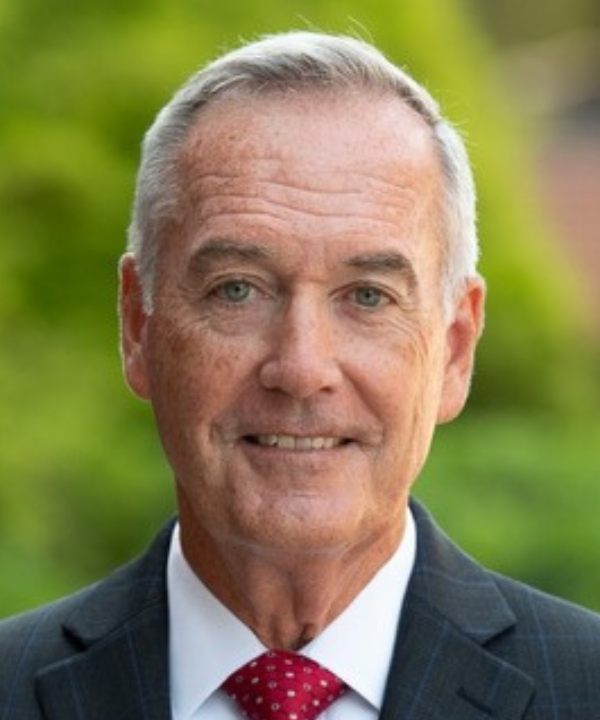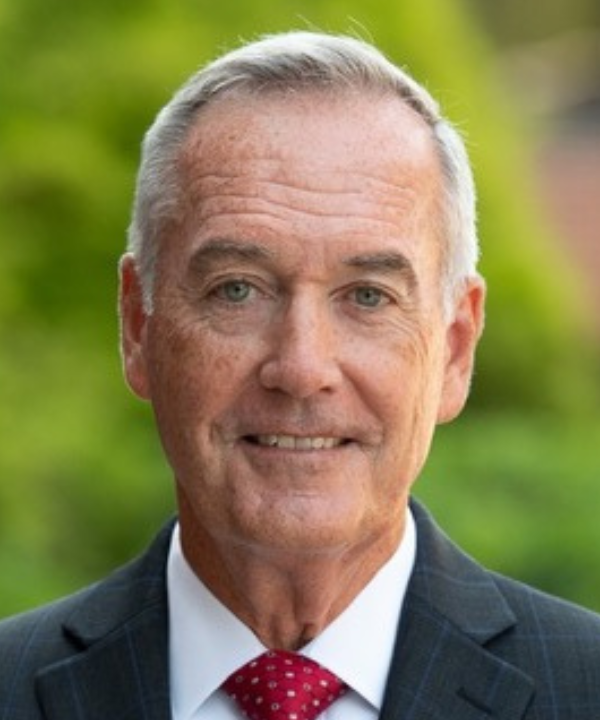 Joseph F. Dunford, Jr.
Chairman of the Joint Chiefs of Staff, 2015-2019; General, Marine Corps (retired)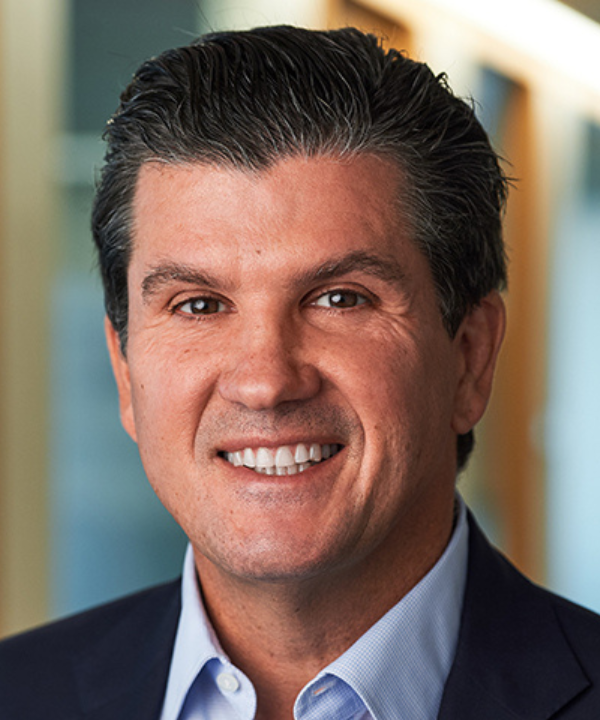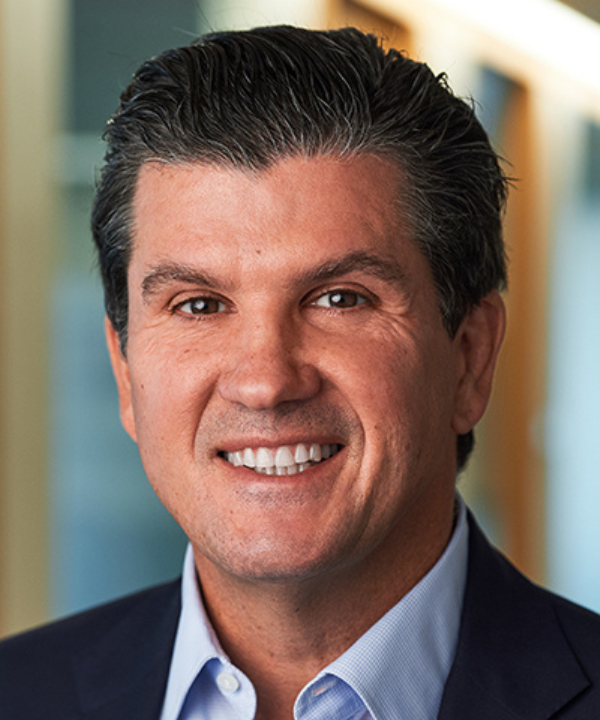 William E. Ford
Chairman and CEO, General Atlantic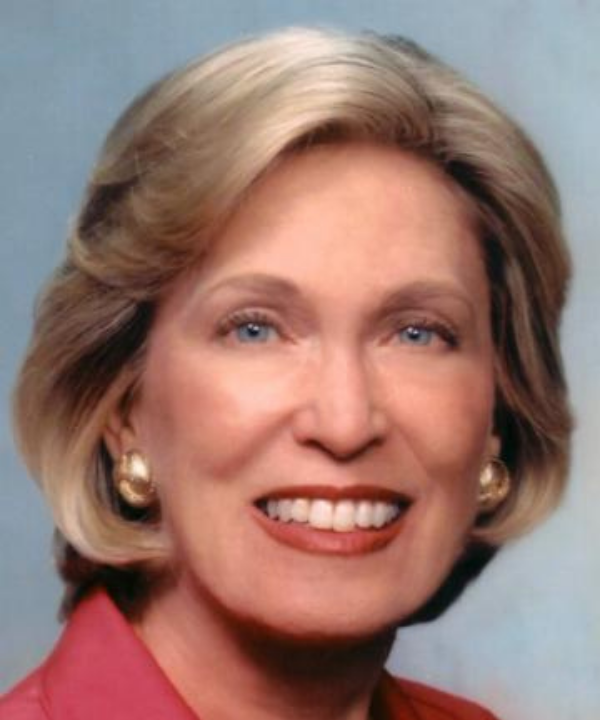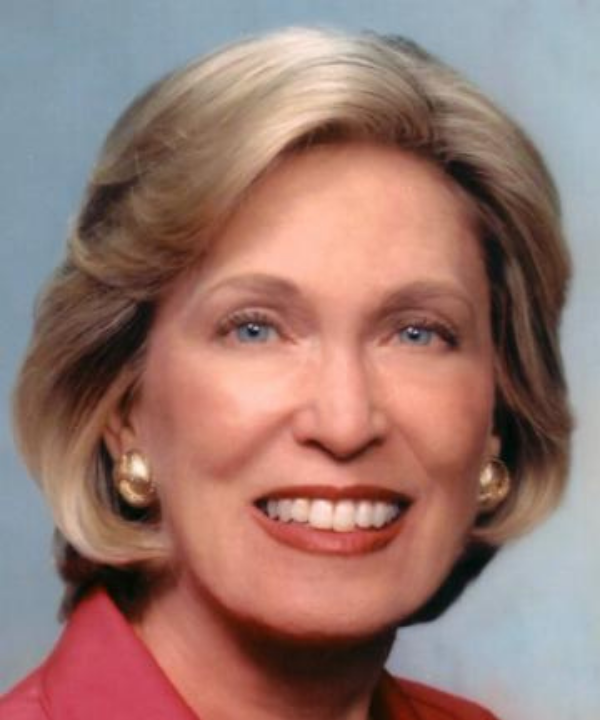 Barbara H. Franklin
President & CEO, Barbara Franklin Enterprises; U.S. Secretary of Commerce, 1992-1993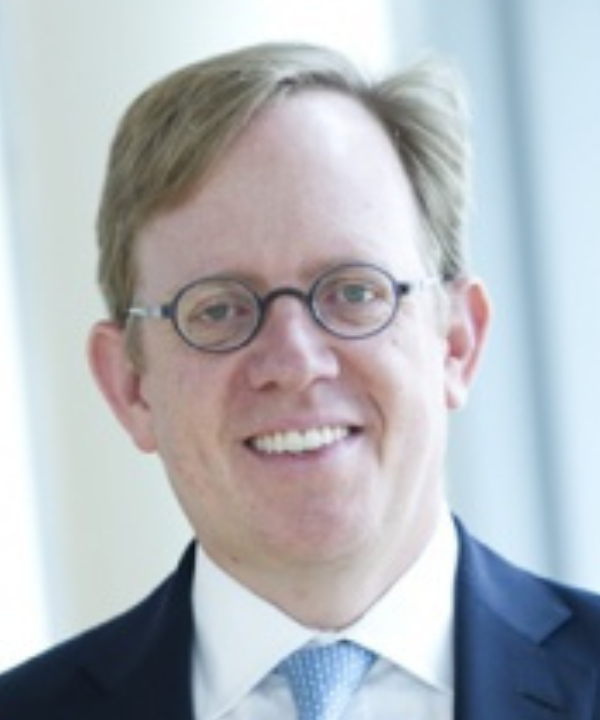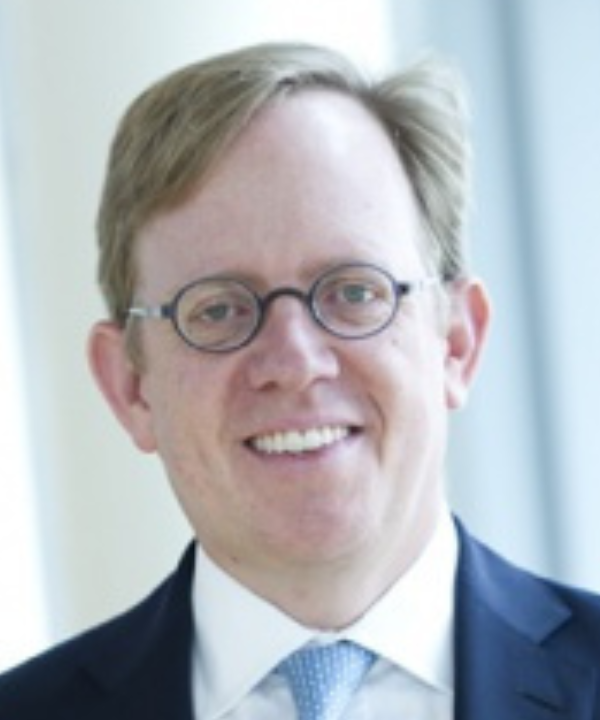 M. Taylor Fravel
Arthur and Ruth Sloan Professor of Political Science; Director, Security Studies Program, Massachusetts Institute of Technology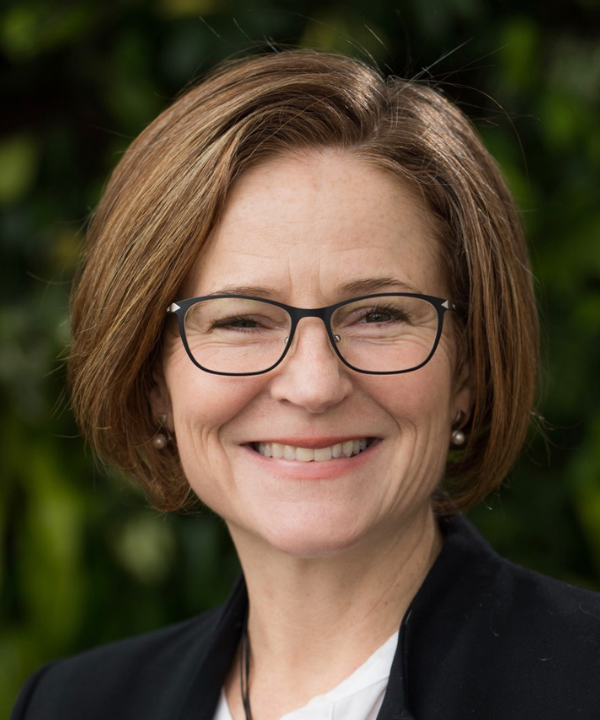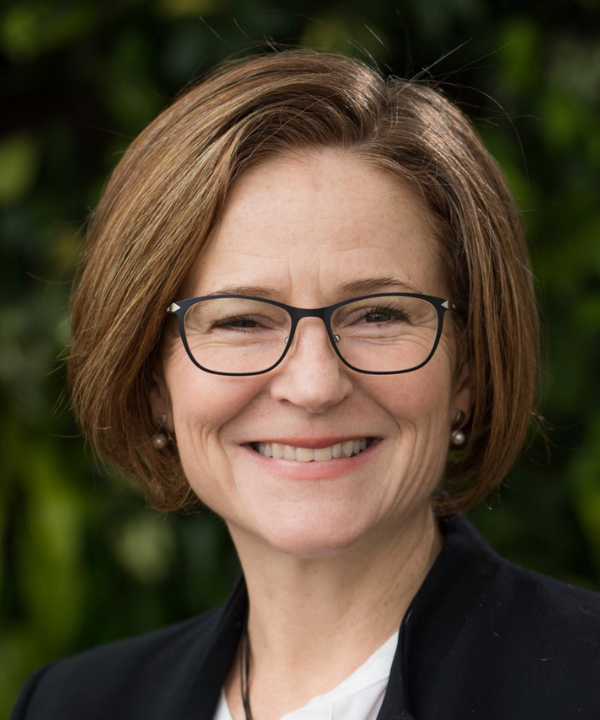 Mary E. Gallagher
Lowenstein Professor of Democracy, Democratization, and Human Rights, Department of Political Science & Director of the International Institute, University of Michigan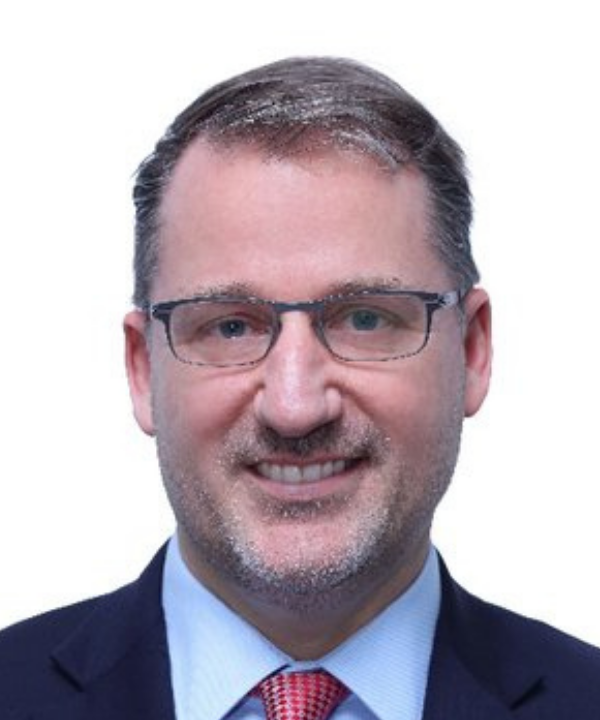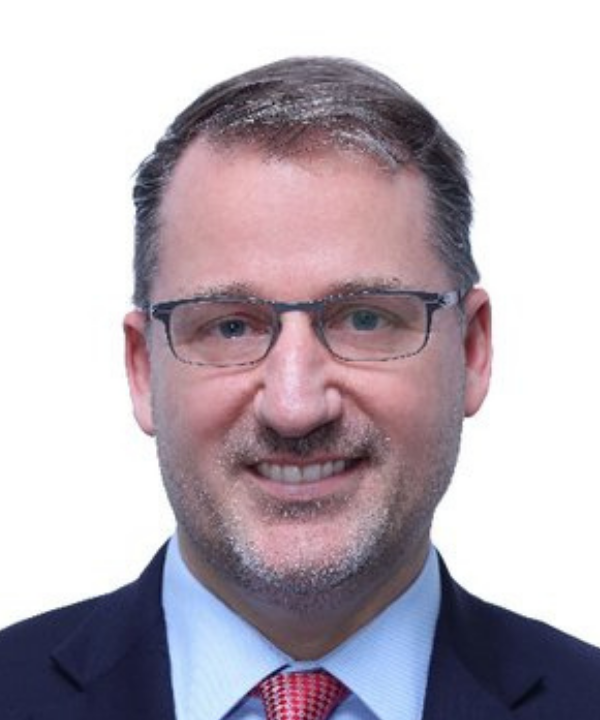 Paul T. Haenle
Chair, Carnegie China Center for Global Policy; Director for China, Taiwan, and Mongolia Affairs, National Security Council, 2007-2009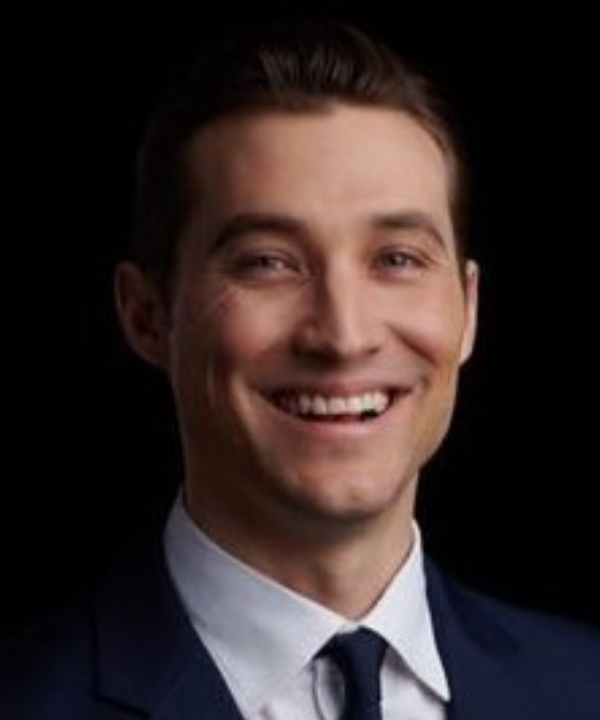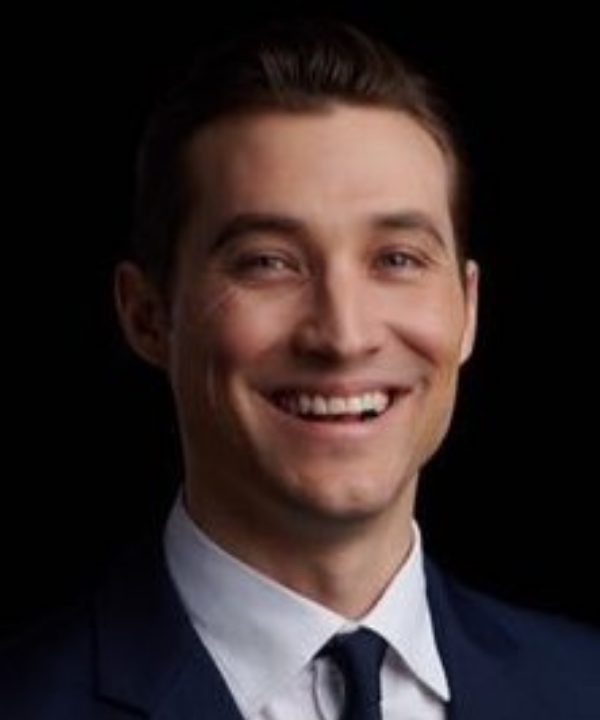 Benjamin D. Harburg
Managing Partner,
MSA Capital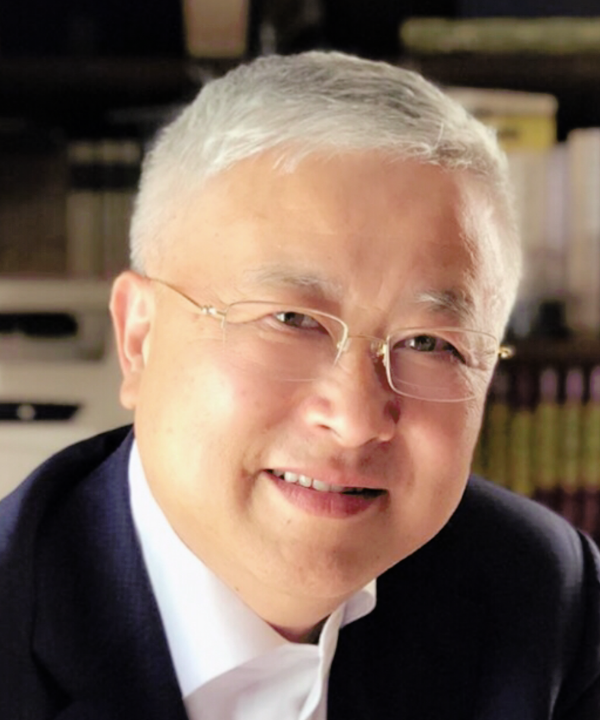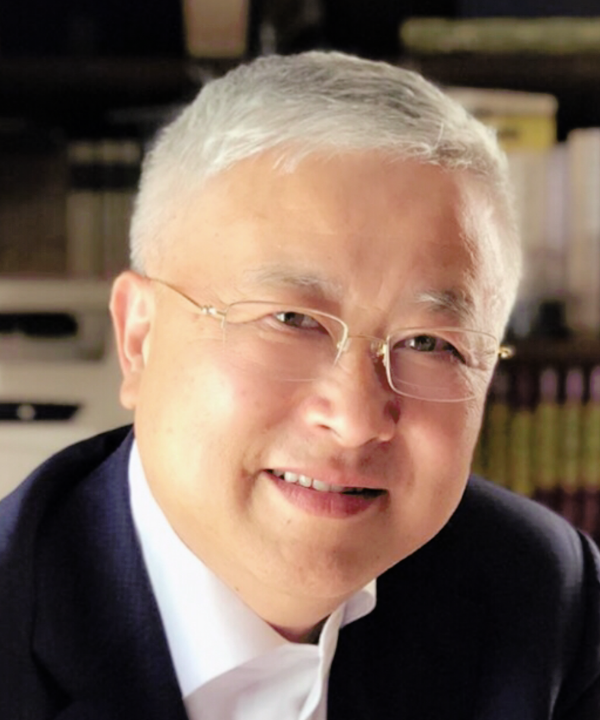 Ming Hsieh
Chairman & CEO, Fulgent Genetics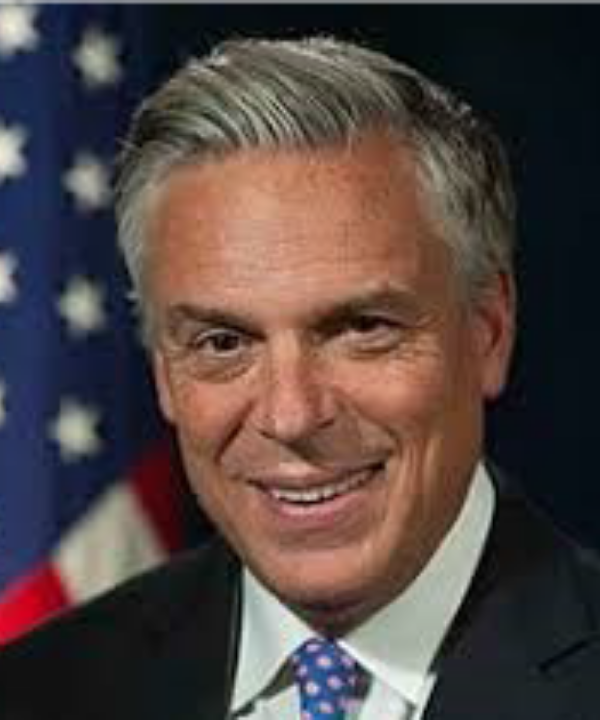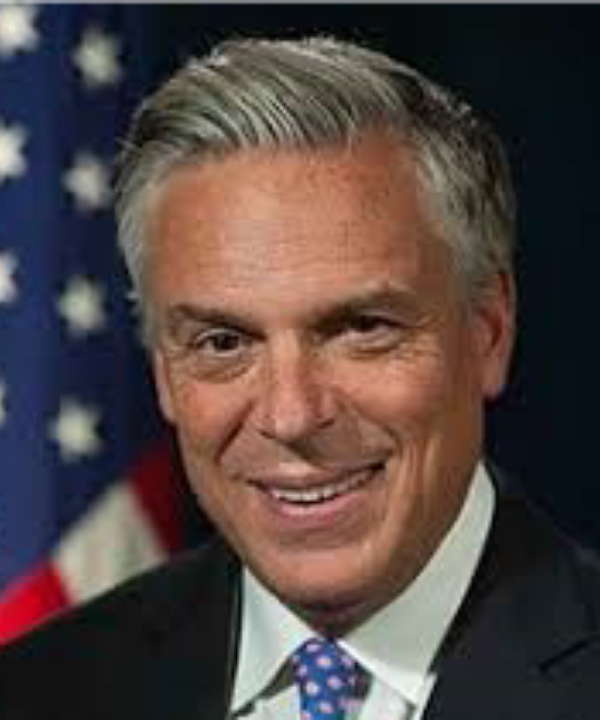 Jon M. Huntsman, Jr.
U.S. Ambassador, Russia, 2017-2019, People's Republic of China, 2009-2011, Singapore, 1992-1993; Governor of Utah, 2005-2009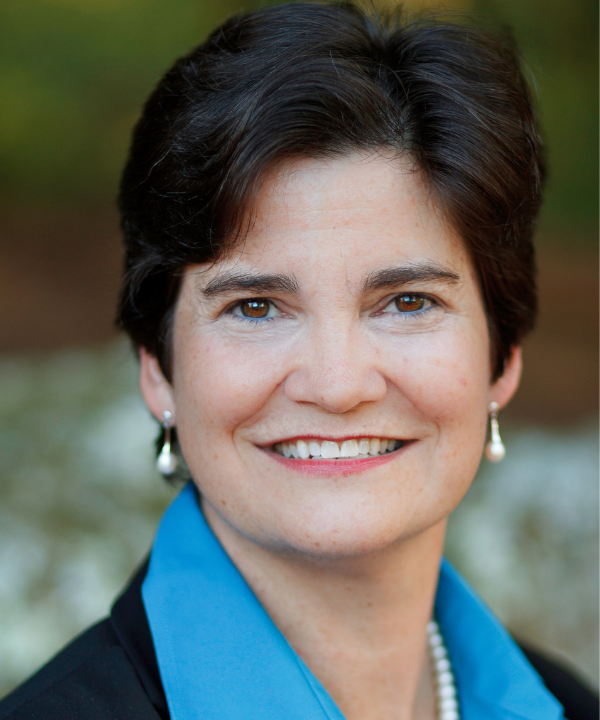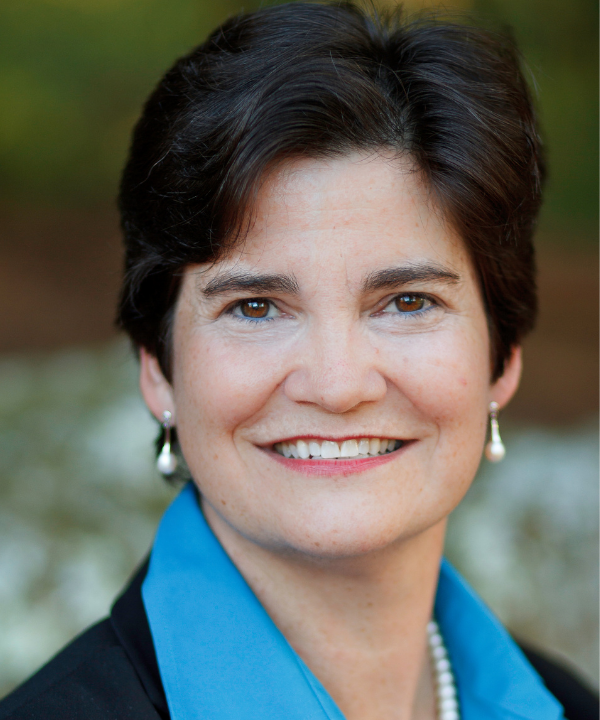 Katherine P. Kaup
James B. Duke Professor of Asian Studies and Politics and International Affairs, Furman University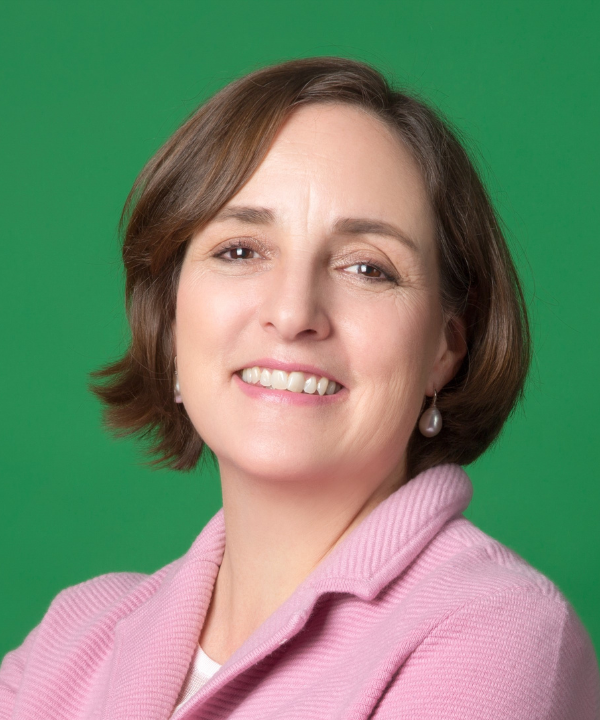 Elizabeth D. Knup
Regional Director, China
Ford Foundation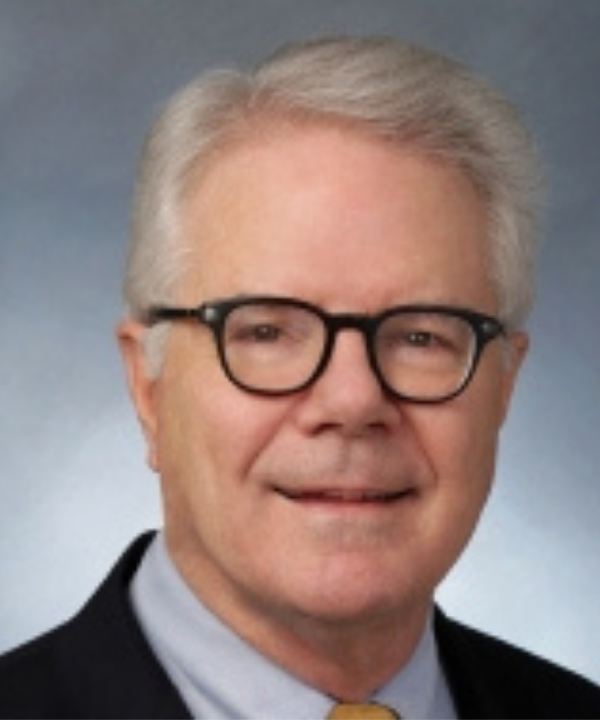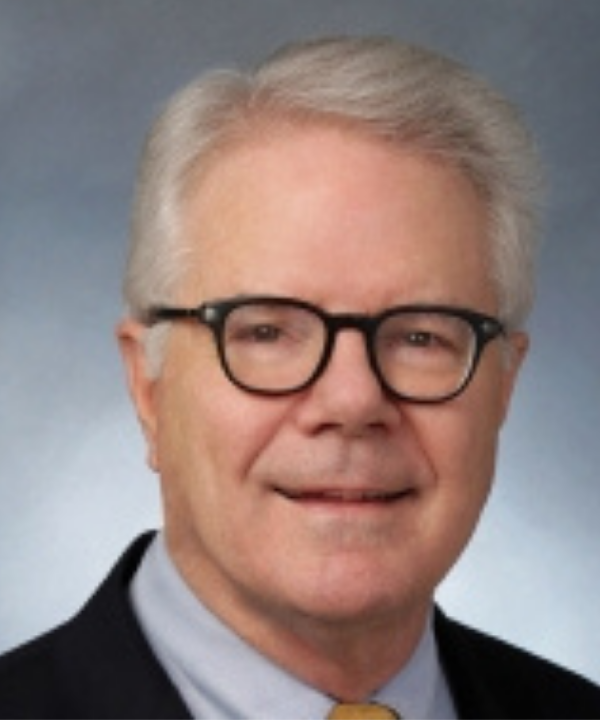 David M. Lampton
Professor Emeritus & Senior Fellow, Foreign Policy Institute, Johns Hopkins University School of Advanced International Studies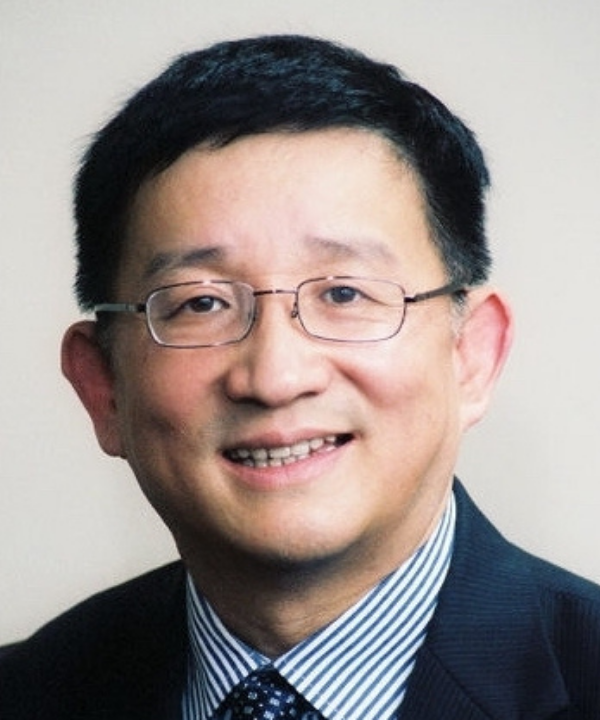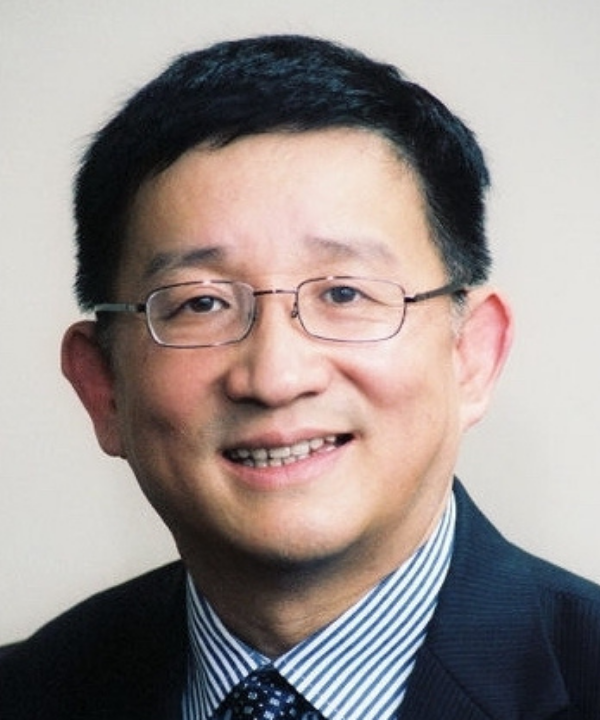 Cheng Li
Professor of Political Science and Founding Director of the Centre on Governance of China and the World at the University of Hong Kong; Nonresident Senior Fellow – Foreign Policy, John L. Thornton China Center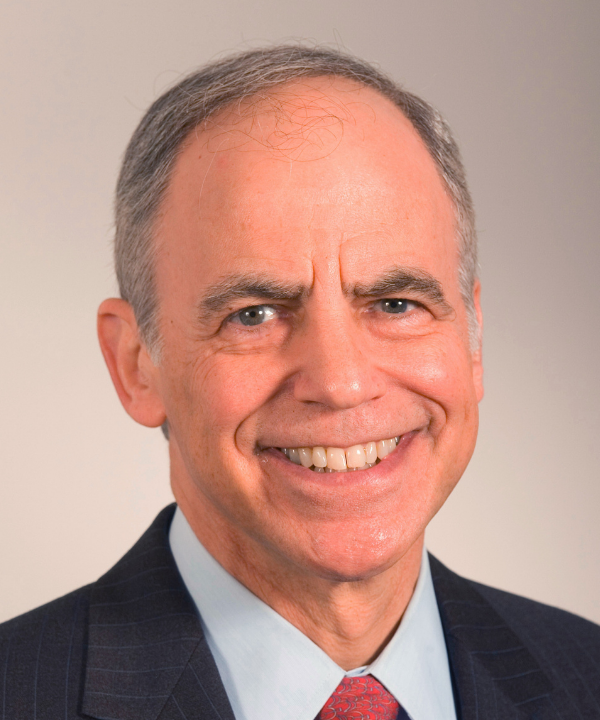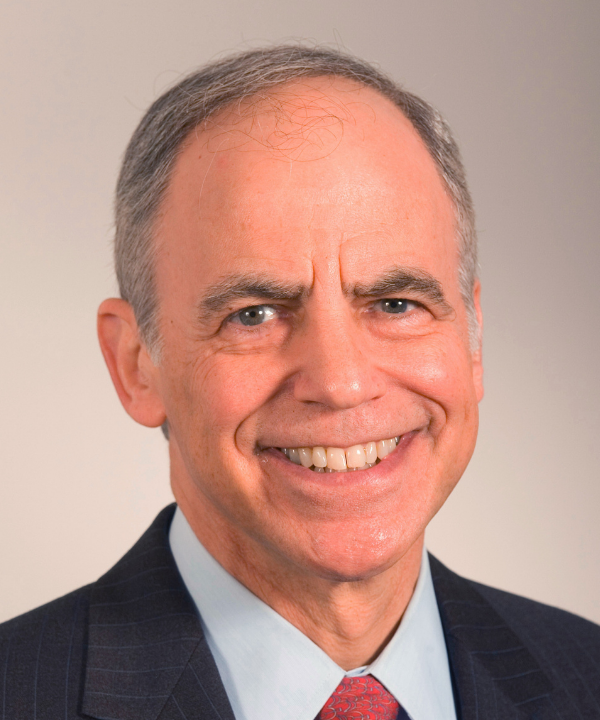 Kenneth G. Lieberthal
Senior Fellow Emeritus, Foreign Policy, The Brookings Institution; Special Assistant to the President & Senior Director for Asia, National Security Council, 1998-2000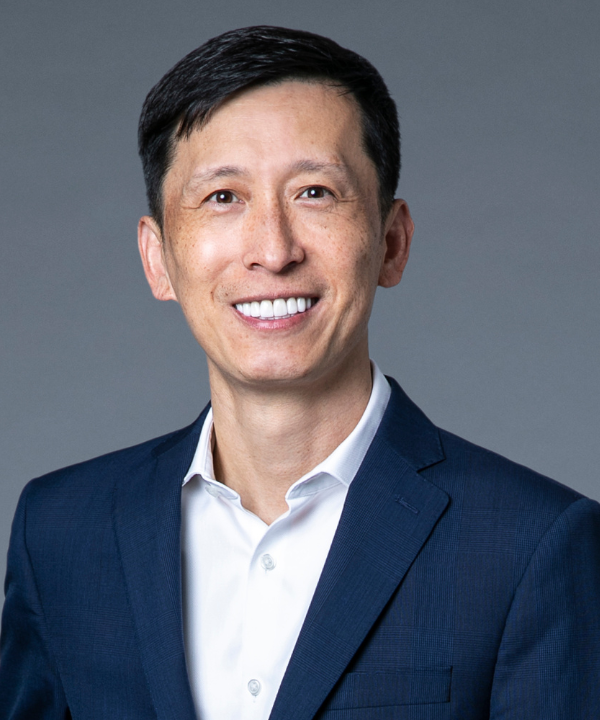 LING Hai
Co-President, Asia Pacific, Europe, Africa and South America
Mastercard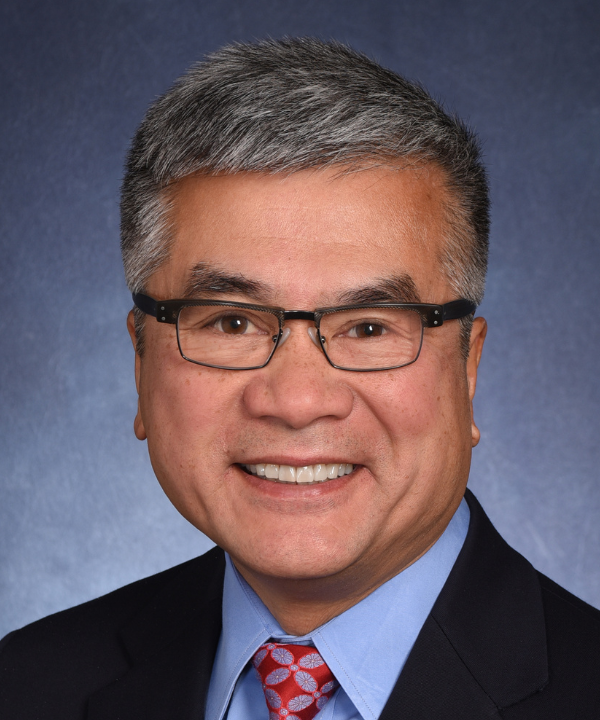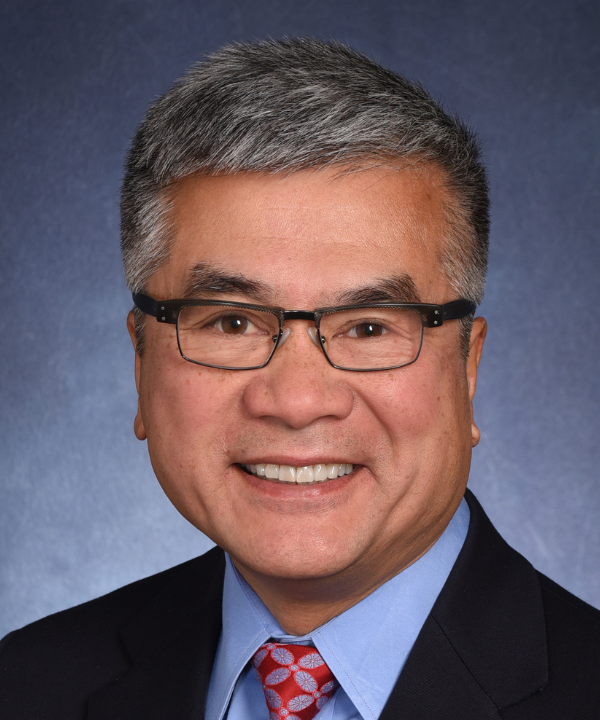 Gary F. Locke
Governor of Washington, 1997-2005; U.S. Secretary of Commerce, 2009-2011; U.S. Ambassador to China, 2011-2014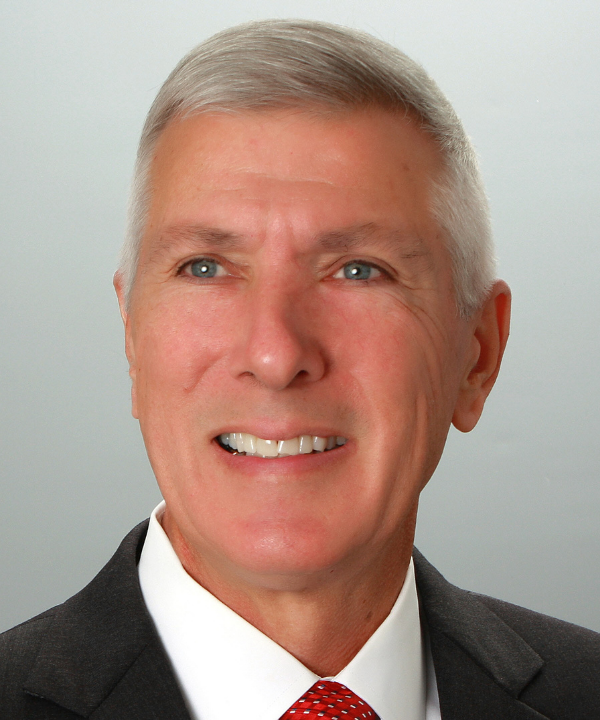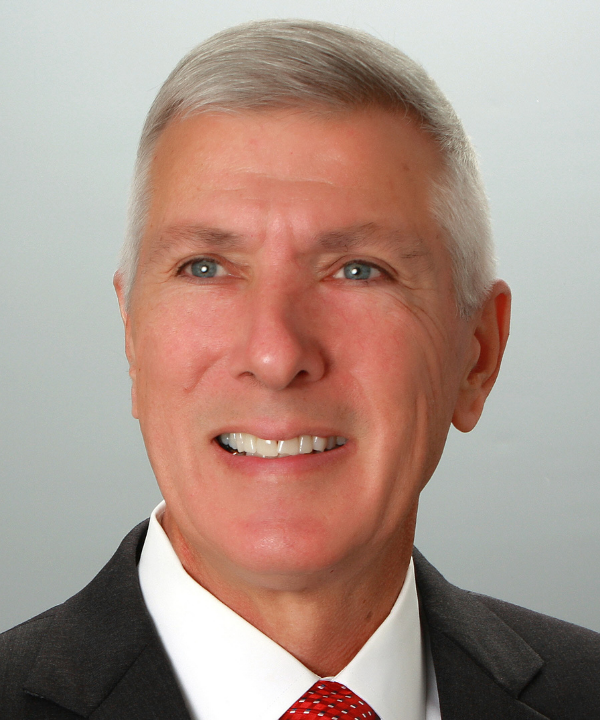 Samuel J. Locklear III
Commander,
U.S. Pacific Command, 2012-2015;
Admiral, U.S. Navy (retired)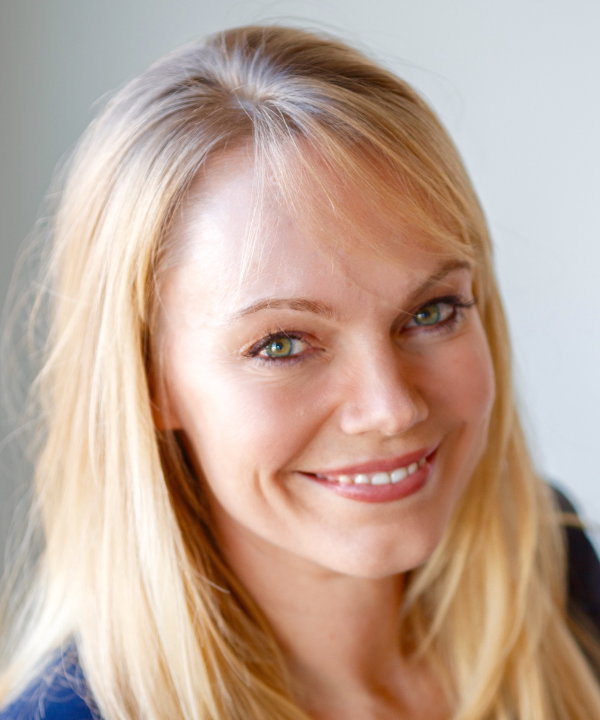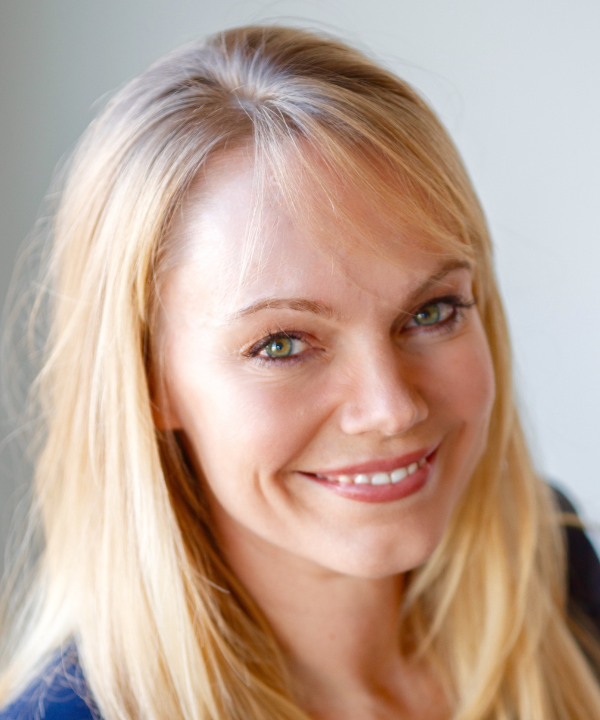 Anja Manuel
Co-founder & Partner,
Rice, Hadley, Gates & Manuel LLC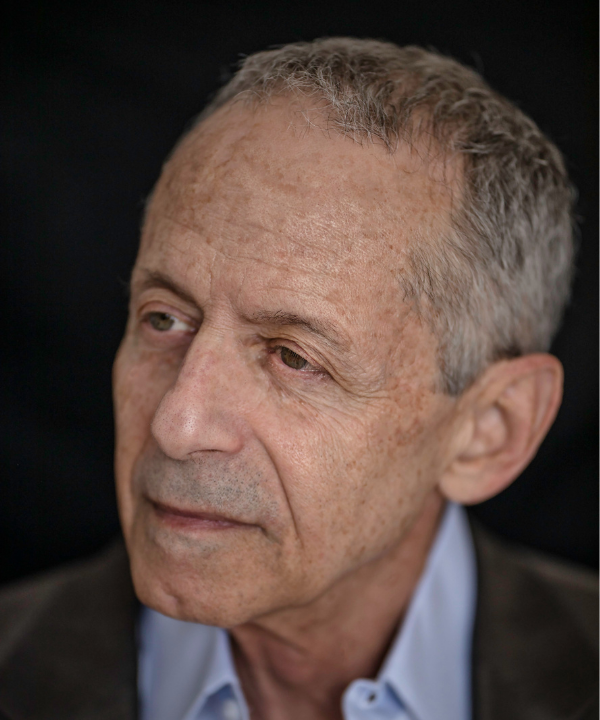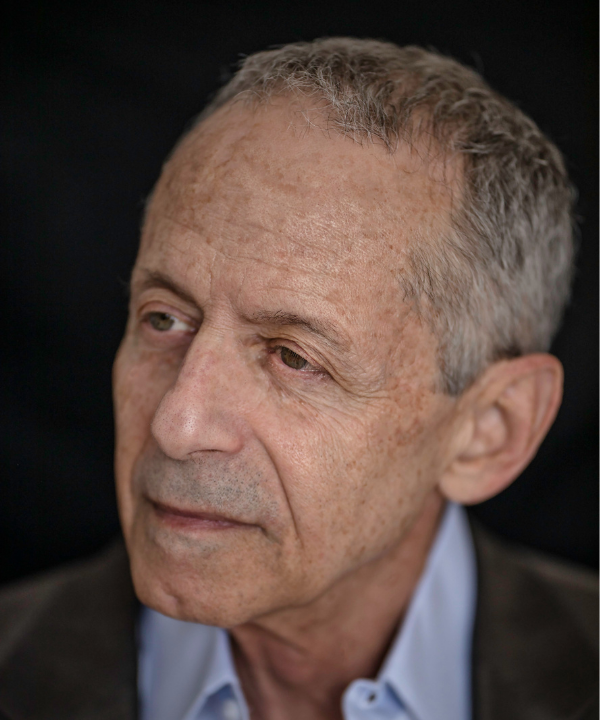 Ken Miller
President & CEO,
Ken Miller Capital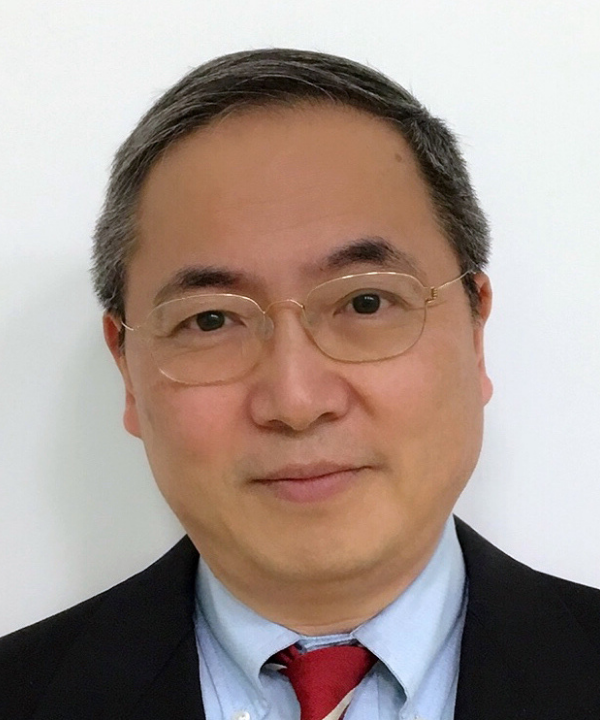 Sheldon Pang
Vice Chairman,
Freepoint Commodities LLC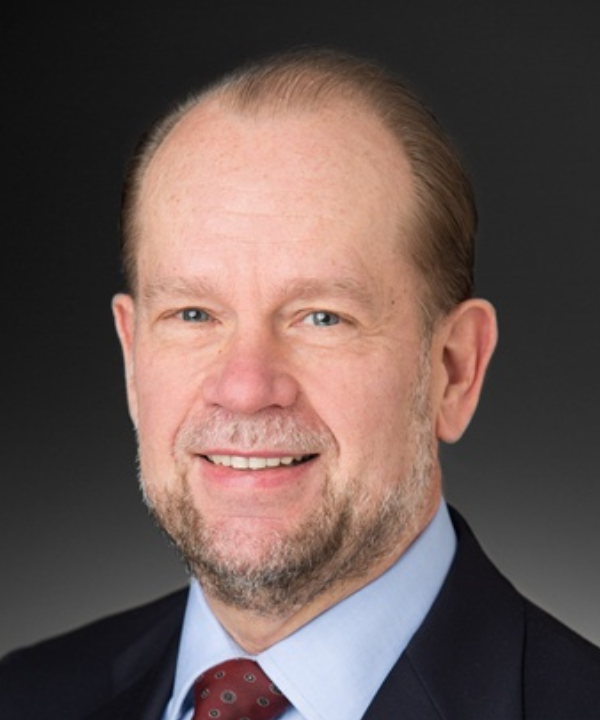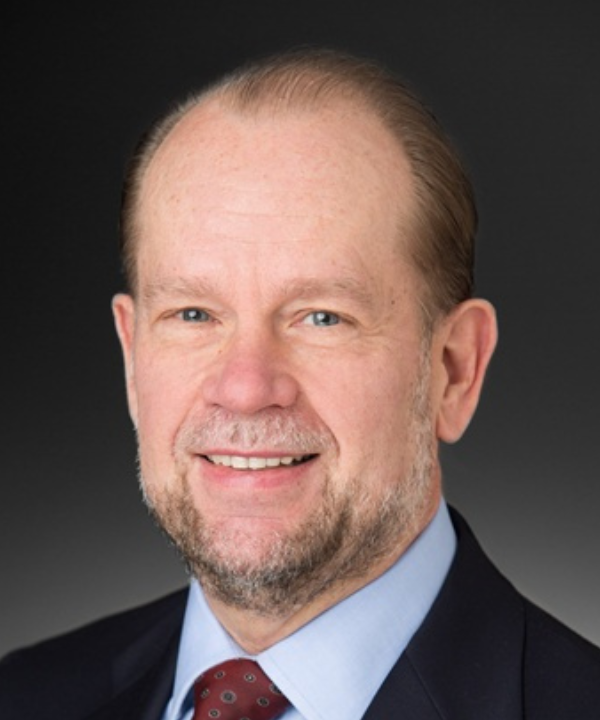 A. Robert Pietrzak
Partner (retired),
Sidley Austin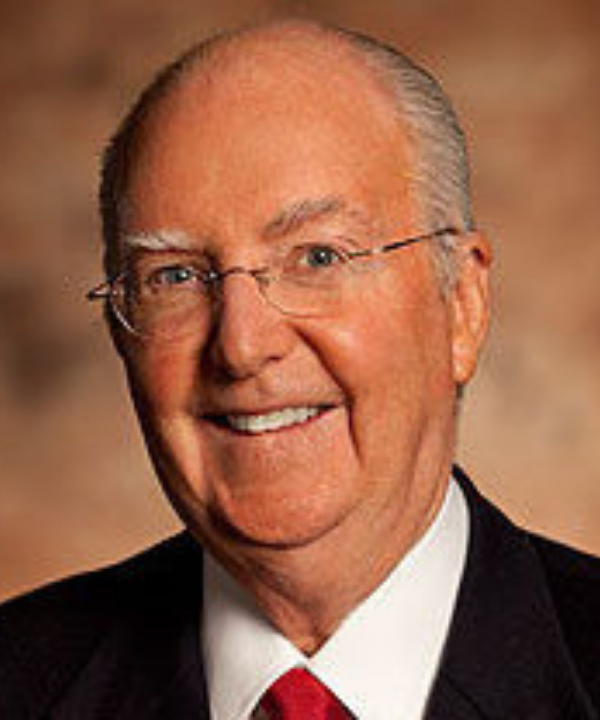 Clark T. Randt, Jr.
President,
Randt & Co. LLC;
U.S. Ambassador to China, 2001-2009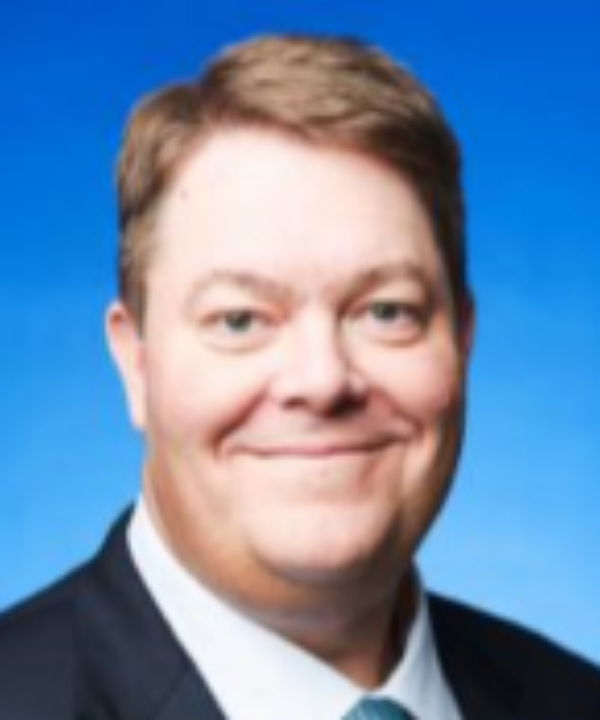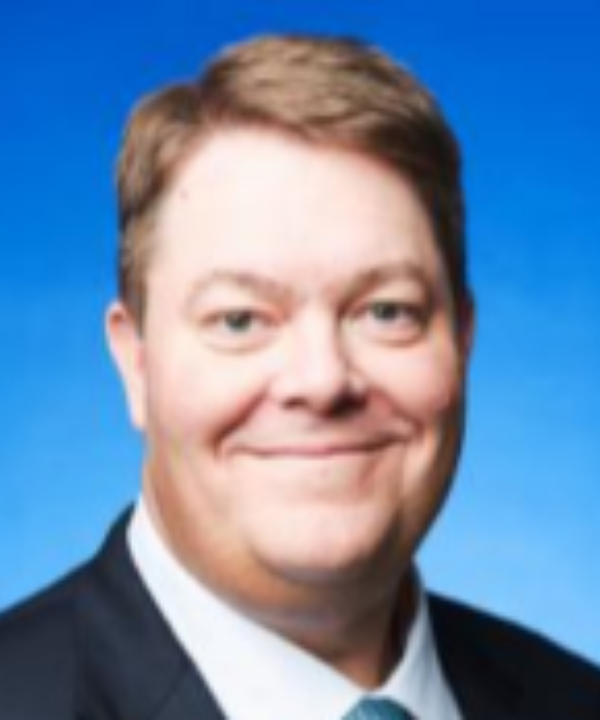 Jason W. Rekate
Global Head of Corporate Banking, Citigroup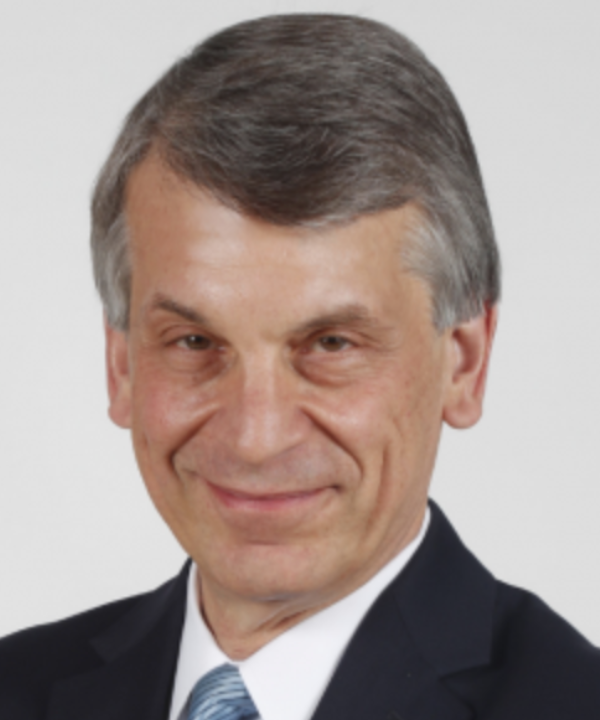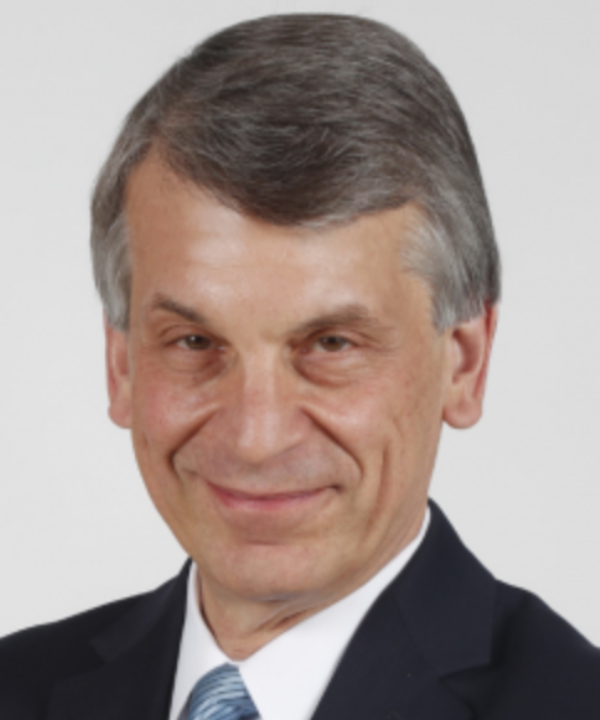 David Sandalow
Inaugural Fellow, Center on Global Energy Policy, Columbia University; Under Secretary and Assistant Secretary of Energy, 2009-2013; Assistant Secretary of State, 1999-2001; Senior Director, National Security Council, 1996-1999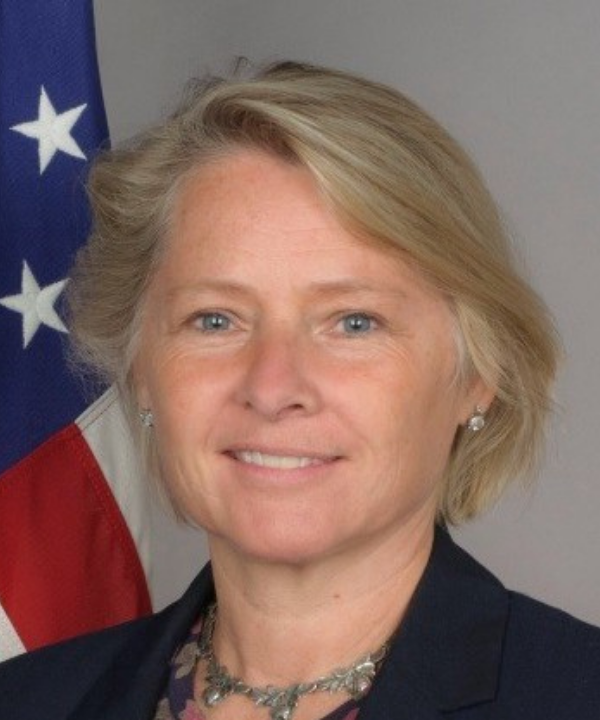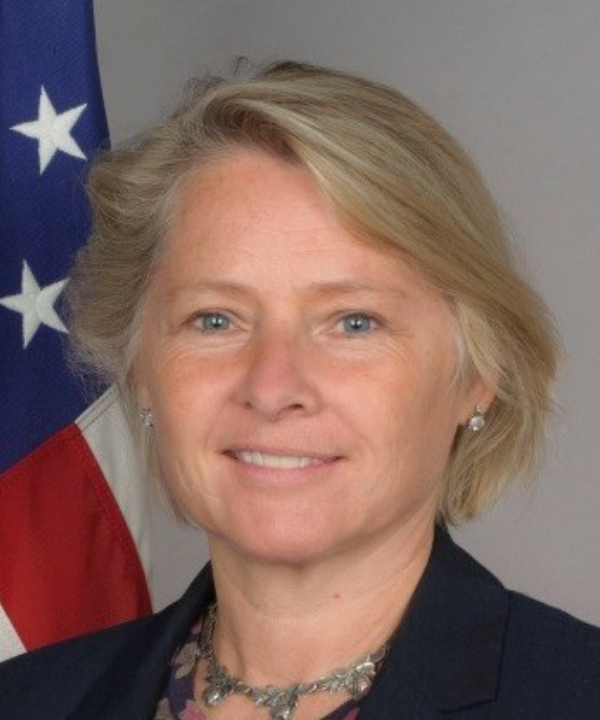 Susan A. Thornton
Senior Fellow, Paul Tsai China Center, Yale Law School; Acting Assistant Secretary of State for East Asian and Pacific Affairs, 2017-2018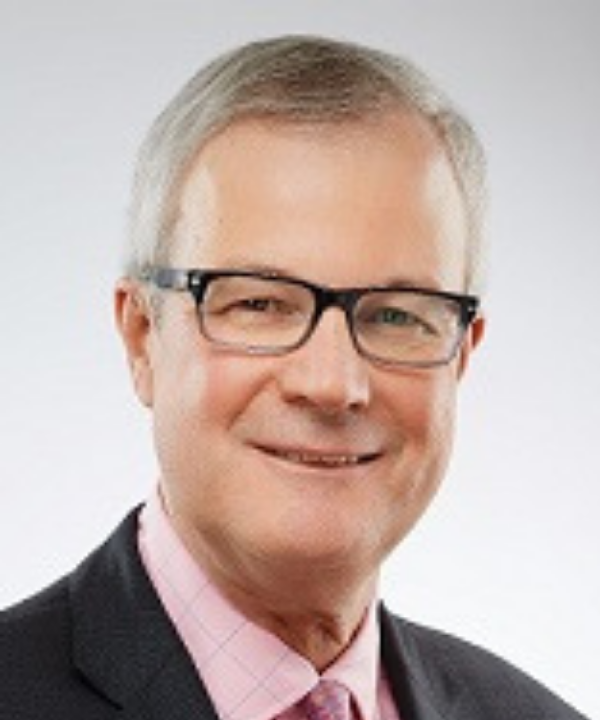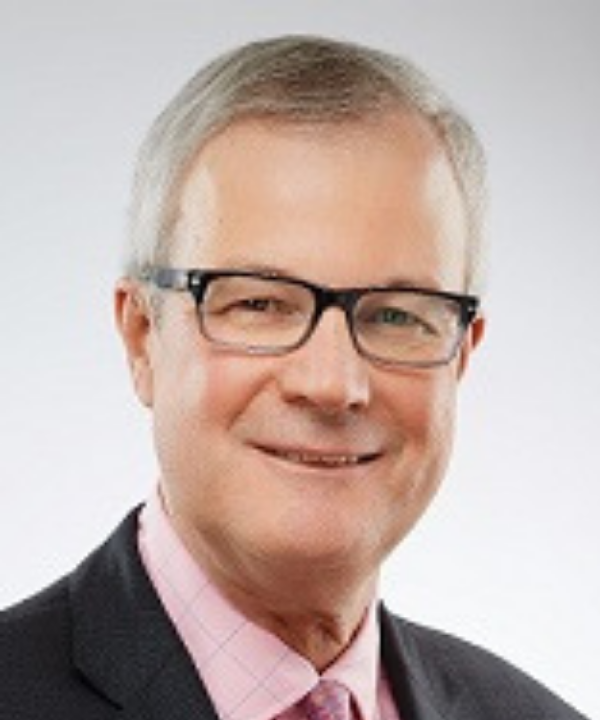 Ernie L. Thrasher
CEO & Chief Marketing Officer, Xcoal Energy & Resources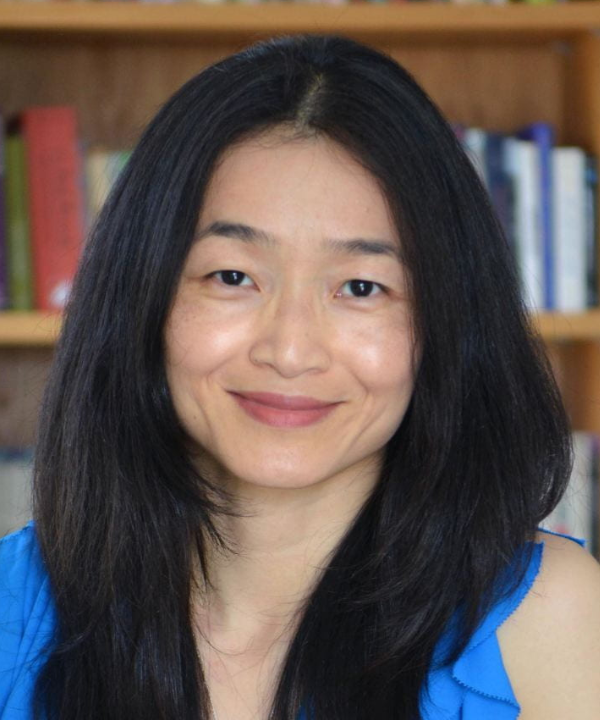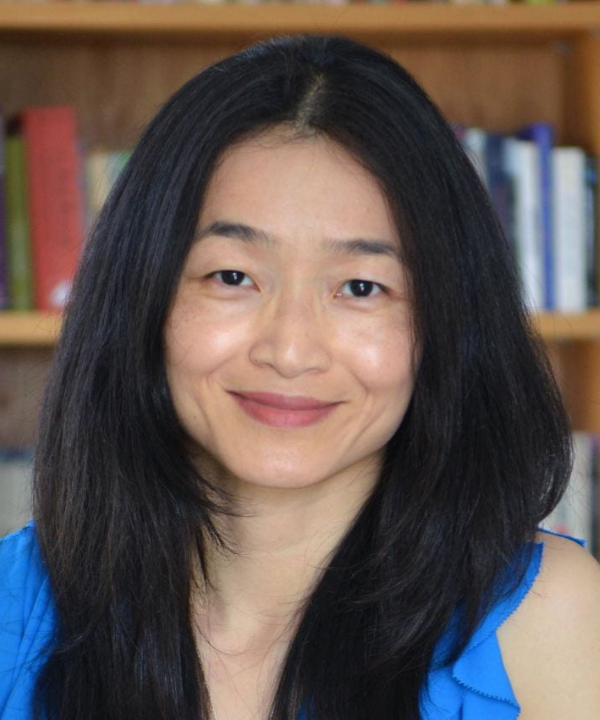 Jing Tsu
John M. Schiff Professor of East Asian Languages and Literature & Comparative Literature Chair; Council on East Asian Studies; Yale University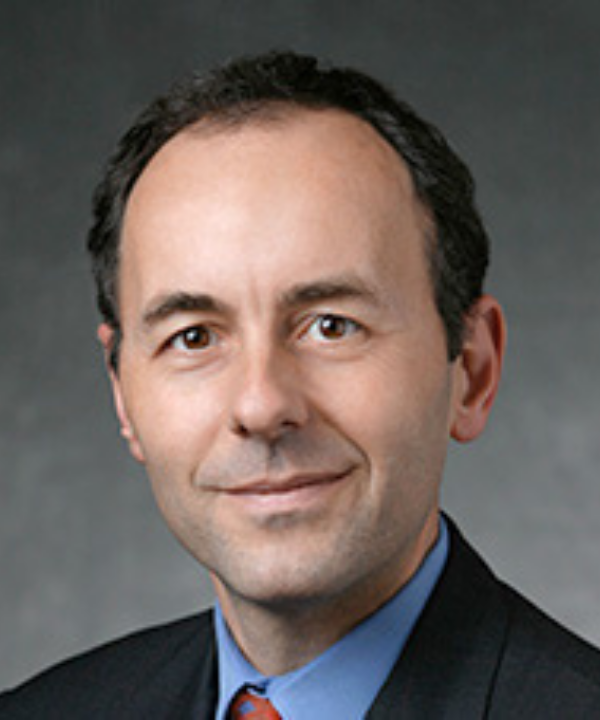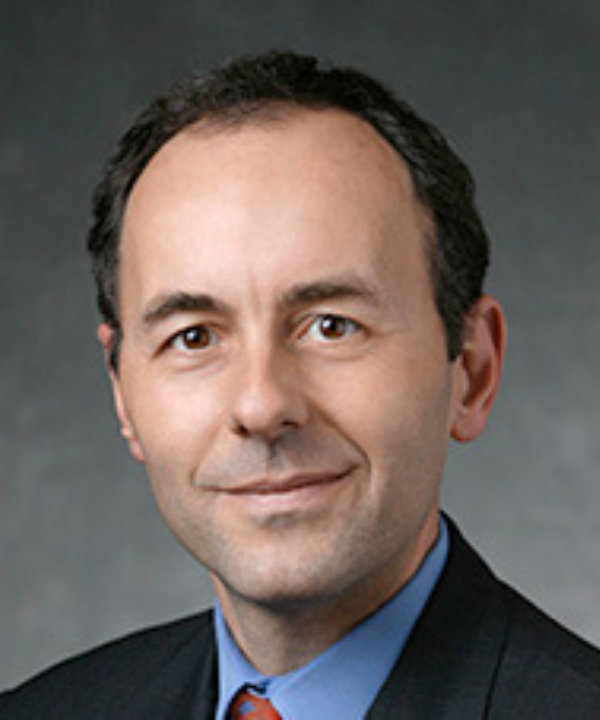 Jan F. van Eck
CEO, VanEck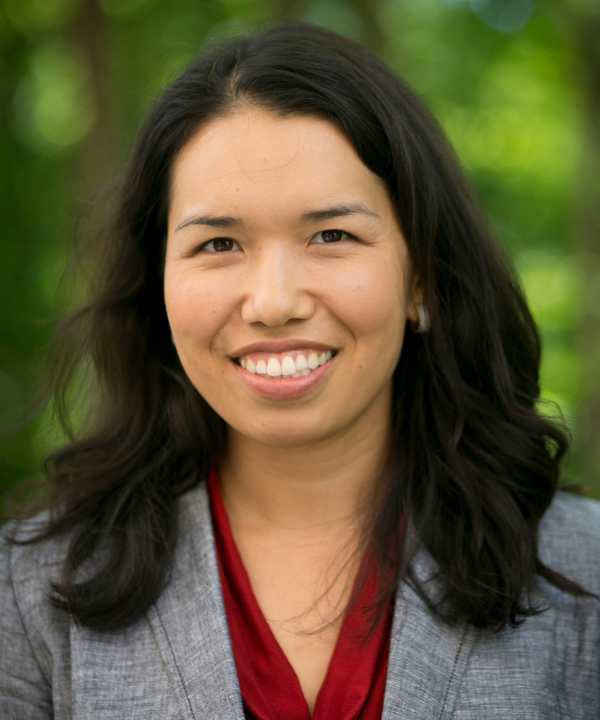 Jessica Chen Weiss
Michael J. Zak Professor for China and Asia-Pacific Studies, Cornell University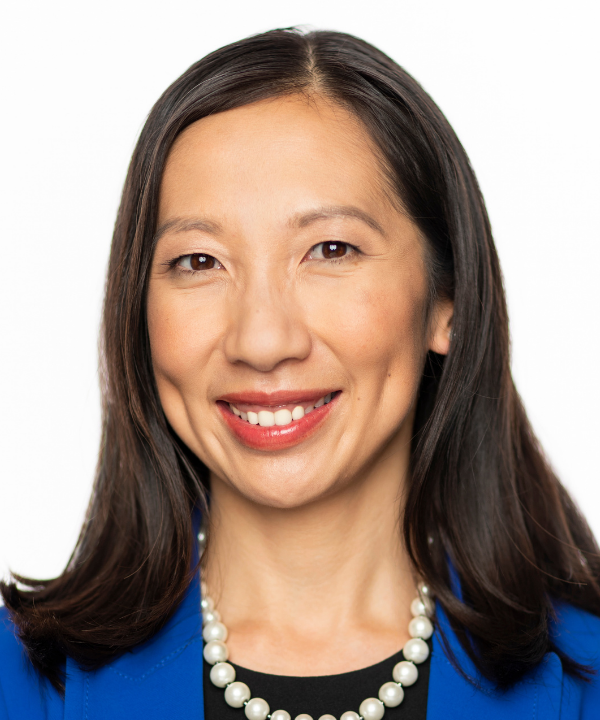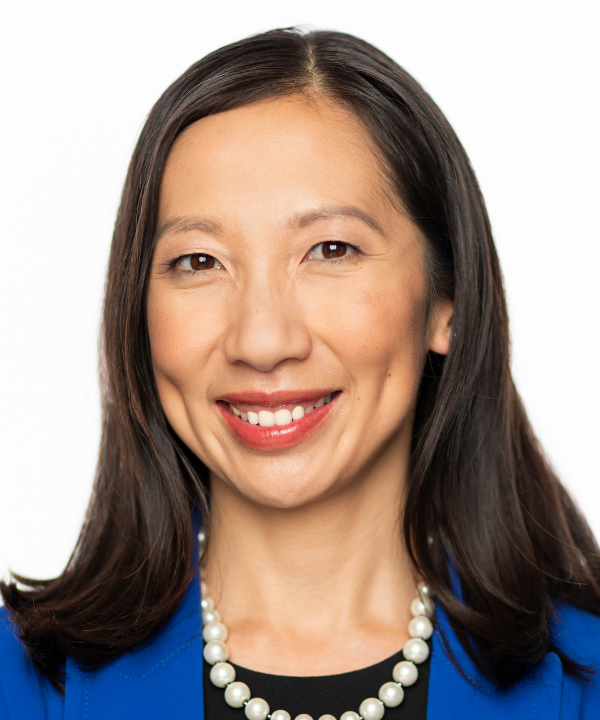 Leana S. Wen
Emergency Physician & Visiting Professor of Health Policy and Management, George Washington University's School of Public Health; Nonresident Senior Fellow,
The Brookings Institution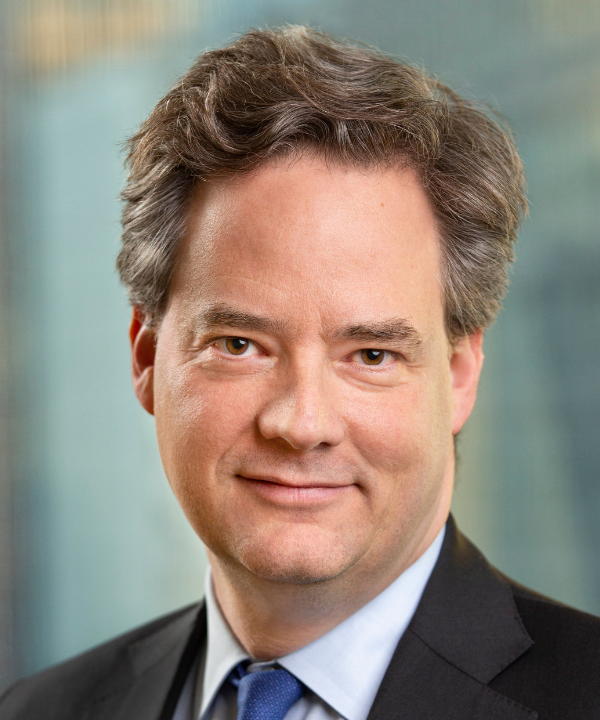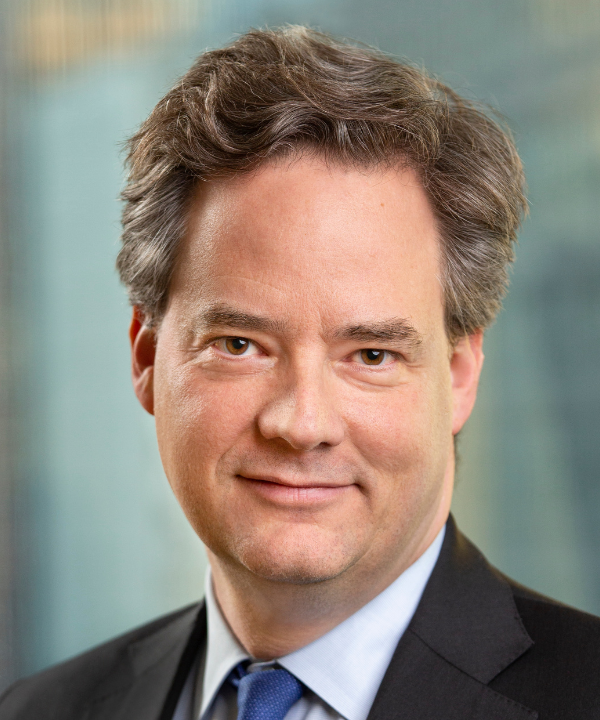 Mark Wiedman
Senior Managing Director,
Head of the Global Client Business, BlackRock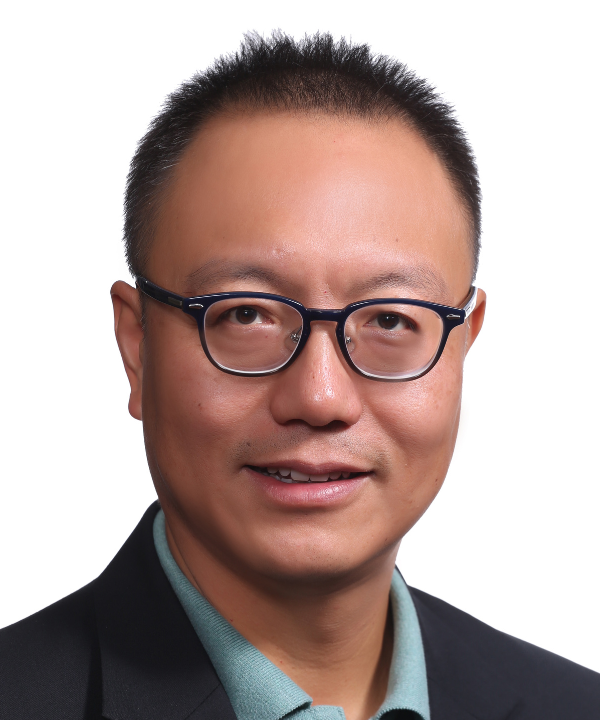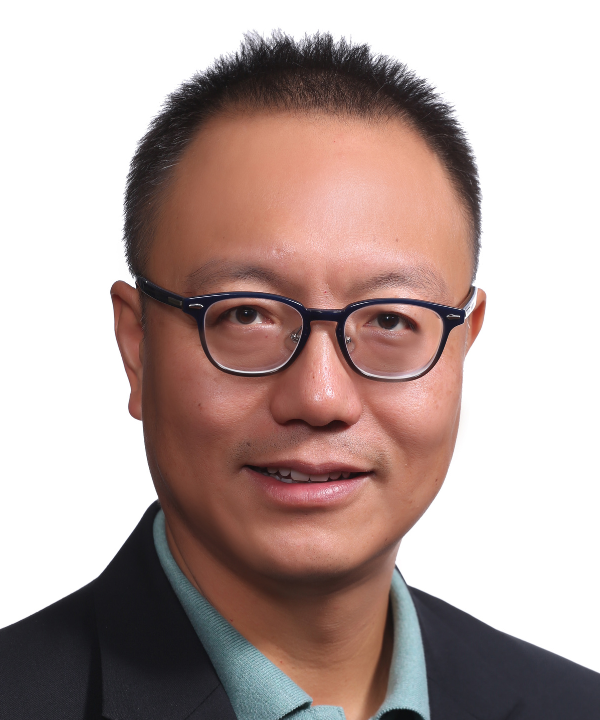 Robert H. Xiao
CEO,
Perfect World Co., Ltd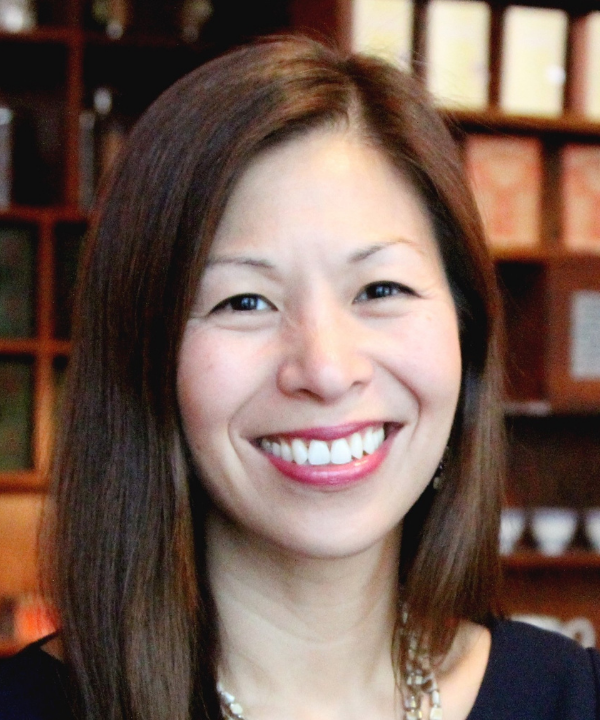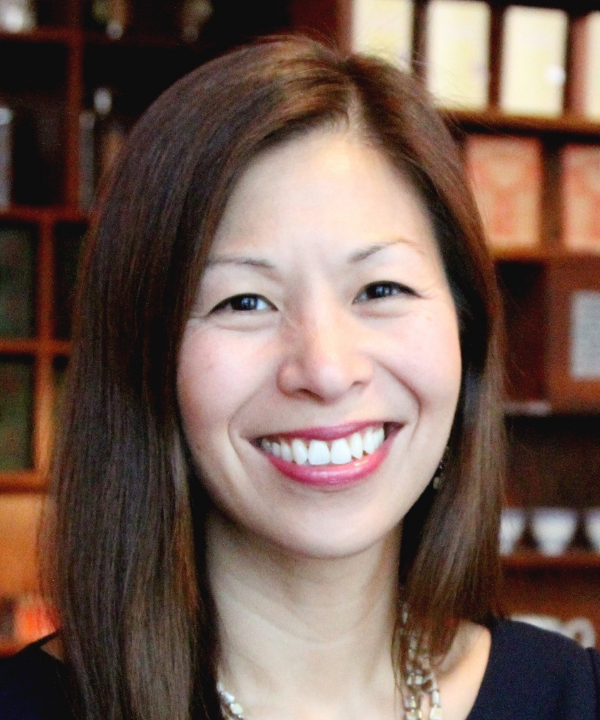 Nancy Yao
Former President,
Museum of Chinese in America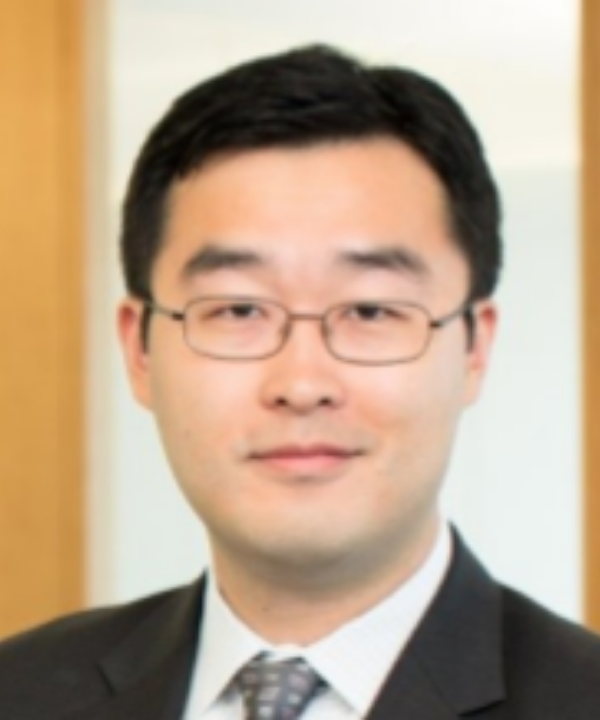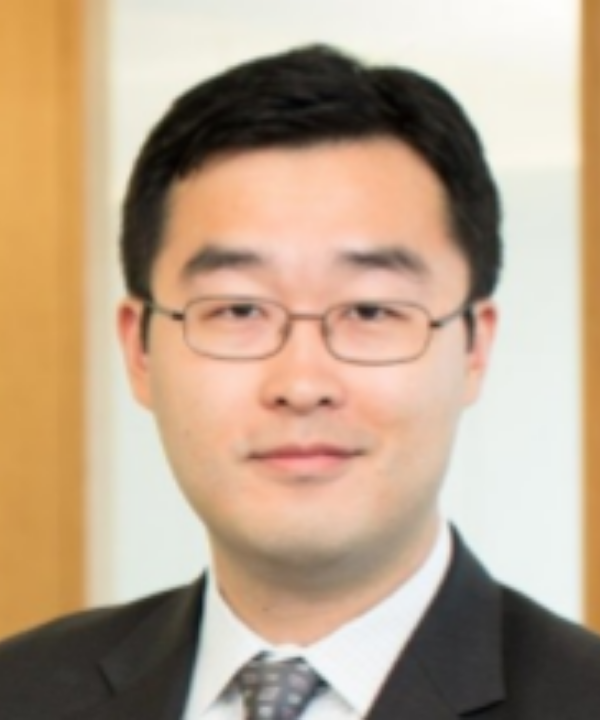 Peng Zhao
CEO,
Citadel Securities
Chair Emeritus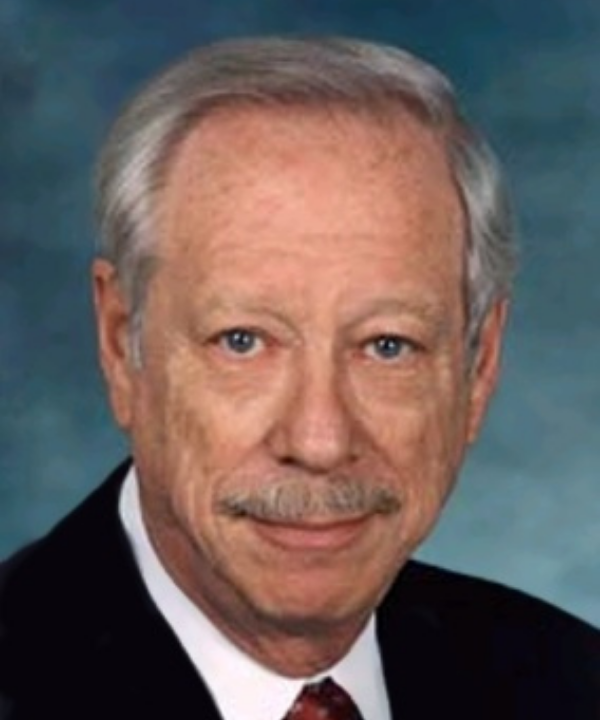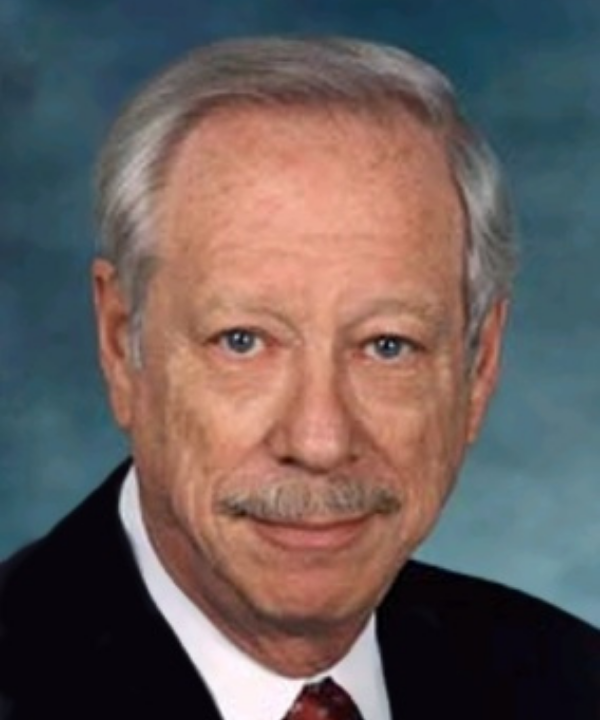 W. Michael Blumenthal
U.S. Secretary of the Treasury, 1977-1979