Our Mission
The National Committee on U.S.-China Relations promotes understanding and cooperation between the United States and Greater China in the belief that sound and productive Sino-American relations serve vital American and world interests. Support us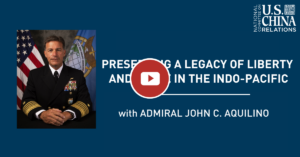 Conference
U.S. INDOPACOM Commander Admiral John Aquilino discusses U.S.-China strategic competition.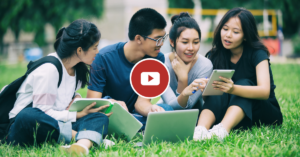 Conference
Yingyi Ma discusses what universities can do to create more inclusive environments for AAPI students, especially those from China.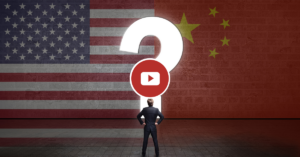 Conference
VIDEO: Pew Research Center associate director Laura Silver discusses study of American views on China and its geopolitical role.
Stay Current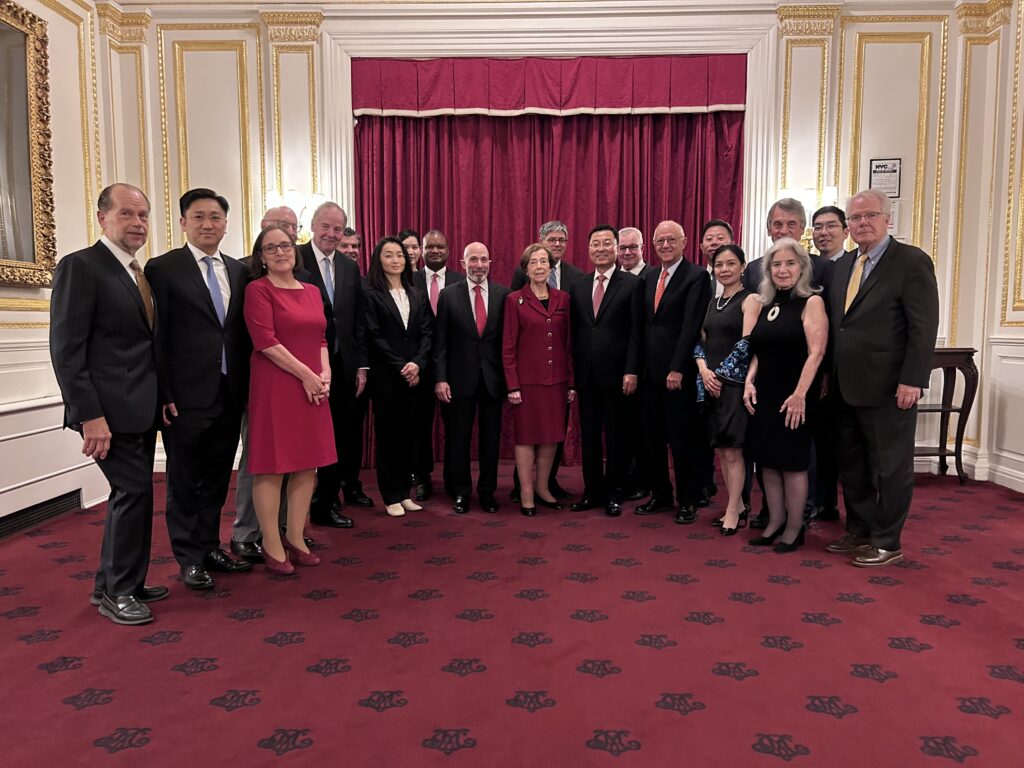 NCUSCR welcomes Chinese Ambassador Xie Feng for first public event
The National Committee is pleased to have hosted the first public event for China's new ambassador and our old friend Xie Feng. Board members were delighted to renew their acquaintance with Ambassador Xie Feng, discuss key issues in the relationship, and wish him well in his new post.