Our Mission
The National Committee on U.S.-China Relations promotes understanding and cooperation between the United States and Greater China in the belief that sound and productive Sino-American relations serve vital American and world interests. Support us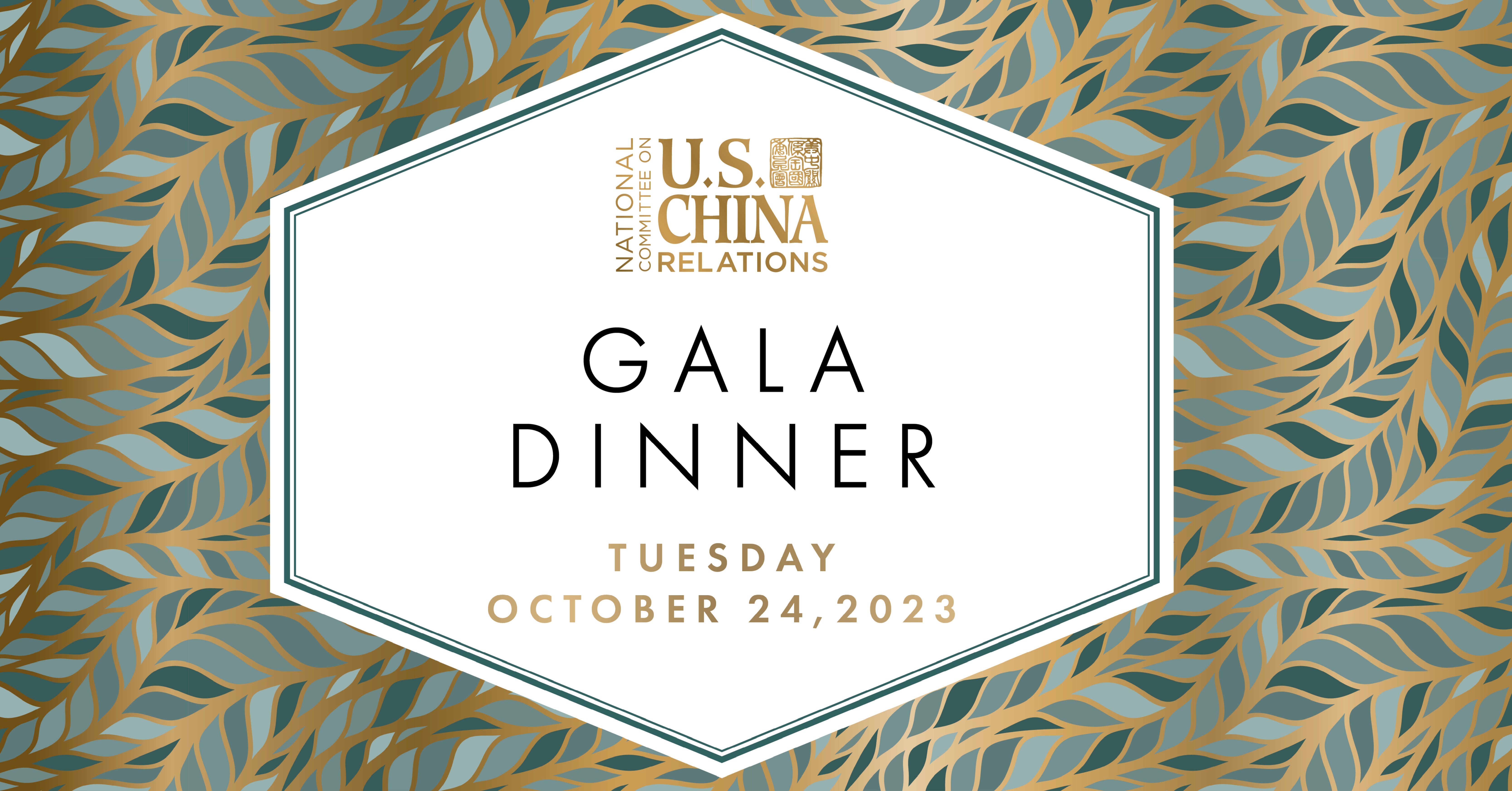 October 24, 2023 | 6:30 PM EDT
On October 24, 2023, the National Committee on U.S.-China Relations will honor Dr. Henry Kissinger at its Gala Dinner at The Ziegfeld Ballroom.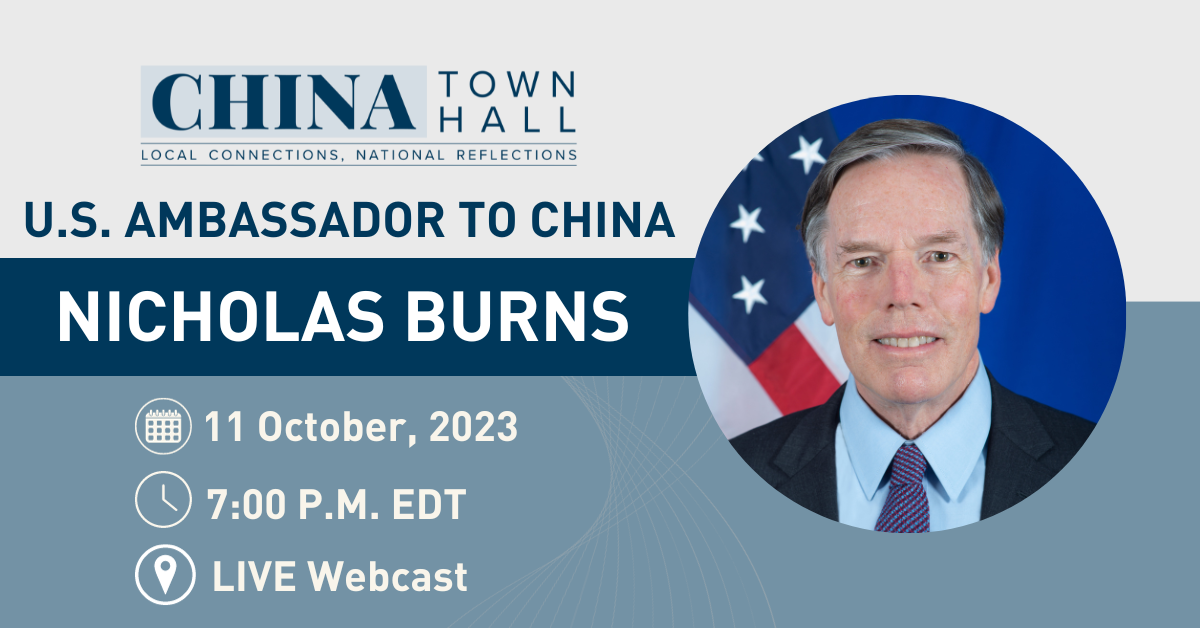 October 11, 2023 | 7:00 PM EDT
Current U.S. Ambassador to China Nicholas Burns will be the featured speaker for CHINA Town Hall 2023, a national conversation on how the U.S.-China relationship affects our communities.
View Event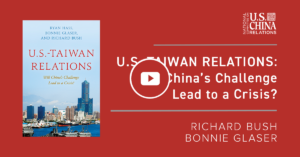 Conference
VIDEO: Bonnie Glaser and Richard Bush discuss Taiwan's role in China's national ambitions, China's strategies for pursuing unification, and the most effective American responses.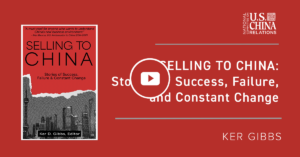 Conference
VIDEO: Former AmCham Shanghai President Ker Gibbs discusses the complexities for American companies conducting business in China during a time of bilateral tension and distrust.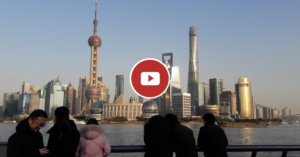 Conference
NYU Shanghai Provost, Joanna Waley-Cohen, discusses the impact of educational institutions and personal experiences on the U.S.-China relationship.