Our Mission
The National Committee on U.S.-China Relations promotes understanding and cooperation between the United States and Greater China in the belief that sound and productive Sino-American relations serve vital American and world interests. Support us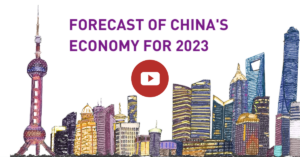 Conference
VIDEO: Leading Chinese economists discuss China's economic outlook for 2023 and beyond.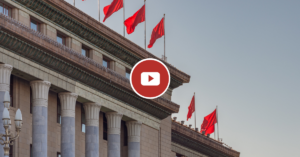 Conference
VIDEO: Dimitar Gueorguiev discusses the 2023 Two Sessions with Ling Li and Rory Truex.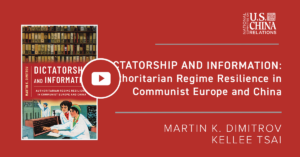 Conference
VIDEO: Martin Dimitrov examines the information collection methods established by communist states to monitor popular dissent and what the systems tell us about governments in conversation with Kellee Tsai.