Monday, November 10, 2014 | 6:30 PM EST - 6:30 PM EST
The Plaza Hotel |, New York, NY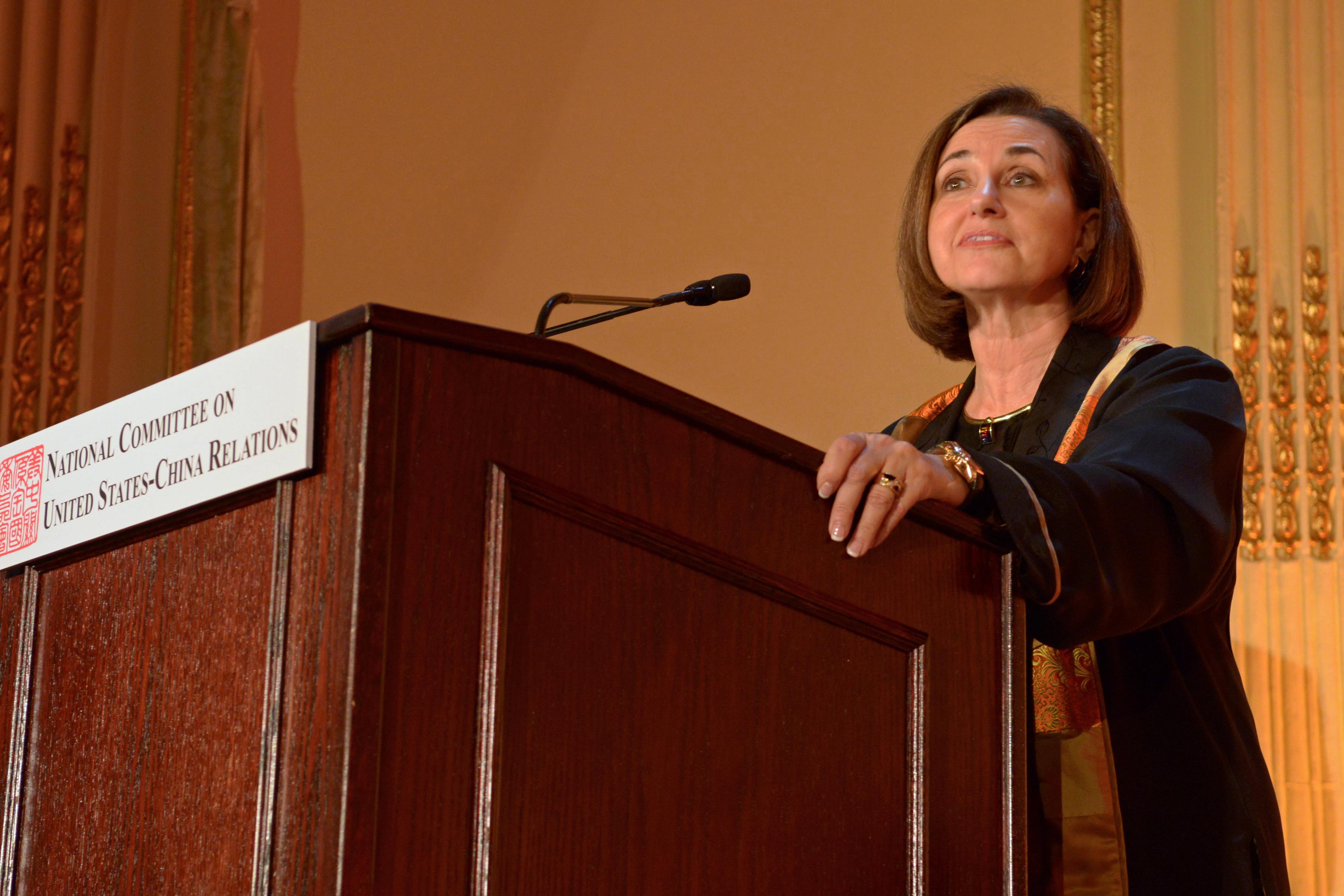 The National Committee on U.S.-China Relations held its annual black-tie Gala Dinner on Monday, November 10, 2014 at the Plaza Hotel in New York City.
The evening recognized Patricia A. Woertz, Chairman & CEO of Archer Daniels Midland Company, and John P. Bilbrey, President & CEO of The Hershey Company. Both companies are dedicated supporters of the National Committee and constructive U.S.-China relations. Their long-term investments and philanthropy in China have helped strengthen bilateral relations.
Since its entrance into the Chinese market in 1994, Archer Daniels Midland Company has grown to become a major supplier of China's rising demand for corn, oilseeds and food and feed ingredients. ADM's collaborative efforts to advance China's food-security goals (working with China Agricultural University to develop lower-cost feed programs for dairy cattle) and preserve more of the country's grain (through the ADM Institute for the Prevention of Postharvest Loss' alliance with China's Research Center for Rural Economy) have strengthened the bilateral relationship and earned our accolades.
For twenty years, Chinese consumers have enjoyed The Hershey Company's iconic products. Last year, the company chose to launch its new Lancaster candy brand in China prior to introducing the brand in the U.S., marking the first time launching a completely new brand outside the U.S. in its 120-year history. Hershey is being honored for its commitment to China beyond its market interest, from its sustainable and ethical ingredient-sourcing, to establishing the Good to Give Back community program that provides occupational training to underserved children in Shanghai's migrant worker population and elsewhere in China.
Gala guests enjoyed a musical performance by 6ixwire Project, a crossover duo comprised of soloists Xiang Gao and Cathy Yang. The name refers to the two strings on Ms. Yang's erhu (Chinese violin) plus the four strings on Mr. Gao's western violin. More about 6ixwire Project can be found at http://www.6ixwireproject.com.
The Gala provides a significant source of support for the National Committee, a non-partisan organization that seeks to promote better understanding between China and the United States by creating opportunities for informed discussions regarding issues of vital importance. The room was filled with business leaders, public officials and senior Chinese diplomats gathered to honor ADM and Hershey and look back on the year's significant milestones in Sino-American relations.
2014 GALA SPONSORS
Chairmen
($75K and above)
Click icon to connect







Leaders
($50K and above)
Click icon to connect

Benefactors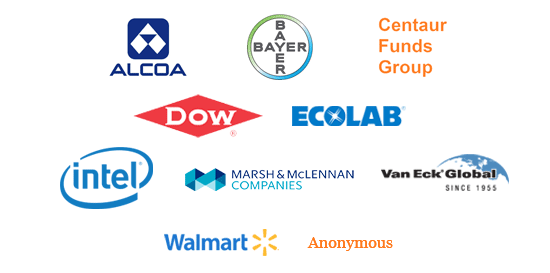 Patrons
($15K and above)
Amgen
Blackberry LTD
China Center New York LLC
Cigna
Deloitte
Dorsey & Whitney LLP
Edelman
Hills & Company
Hong Kong Economic & Trade Office
IMAX Corporation
Levcor International, Inc.
McCormick & Company, Inc.
Monsanto
PepsiCo
Rockwell Automation
Sidley Austin LLP
Sungate Asset Management LLC
The Walt Disney Company
UM
Supporters
Barbara Franklin Enterprises
CVS Health
Intercontinental Exchange
J.P. Morgan
Johnson & Johnson
Jones Day
KKR
The Coca-Cola Company