Wednesday, October 14, 2015 | 6:30 PM EDT - 6:30 PM EDT
The Plaza Hotel |, New York, NY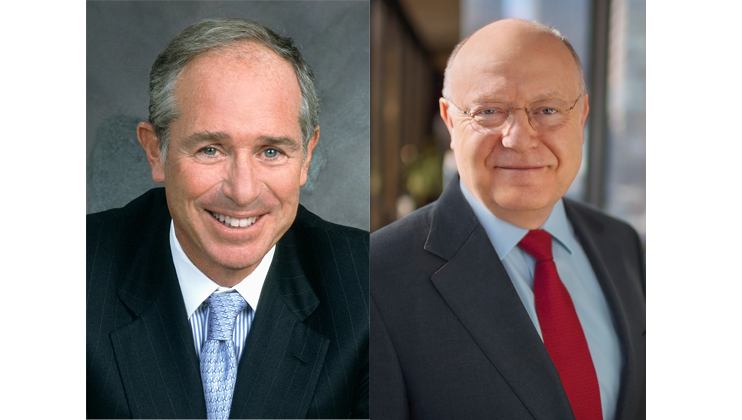 The National Committee on U.S.-China Relations held its annual black-tie Gala Dinner on Wednesday, October 14, 2015, at the Plaza Hotel in New York City.
The evening recognized Stephen A. Schwarzman, Chairman & CEO of Blackstone, and Ian C. Read, Chairman & CEO of Pfizer, Inc. Both companies are dedicated supporters of the National Committee and of constructive U.S.-China relations, and their long-term investments and philanthropy in China have helped strengthen bilateral relations.
Blackstone has invested in China and globally on behalf of Chinese investors for nearly a decade, through offices in Hong Kong, Beijing, and Shanghai. In 2013, Mr. Schwarzman founded Schwarzman Scholars, a highly selective, one-year master's degree program at Tsinghua University in Beijing designed to prepare the next generation of global leaders for the 21st century. Blackstone and Mr. Schwarzman are being honored for continued high-level engagement with China in business, government, education, and philanthropy.
The largest multinational bio-pharmaceutical company in China, Pfizer began operating there in the late 1980s. The company contributes significantly to economic and workforce development, investing more than one billion USD, operating in over 300 cities with over 10,000 employees. Pfizer's exemplary corporate citizenship, demonstrated by earning the 2013 China Good Enterprise Fulfilling Corporate Social Responsibility Award, and having been recognized as the best employer in China for four consecutive years, has strengthened the bilateral relationship and earned our accolades.
The Gala provides a significant source of support for the National Committee, a non-partisan organization that seeks to promote better understanding between China and the United States by creating opportunities for informed discussions regarding issues of vital importance. The ballroom will be filled with business leaders, public officials and senior Chinese diplomats gathered to honor Blackstone and Pfizer and look back on the year's significant milestones in Sino-American relations.
To view past Gala Dinner details and sponsors, click here.
2015 GALA SPONSORS
Chairmen
($75K and above)
Click icon to connect
Leaders
($50K and above)
Click icon to connect
Benefactors
($25K and above)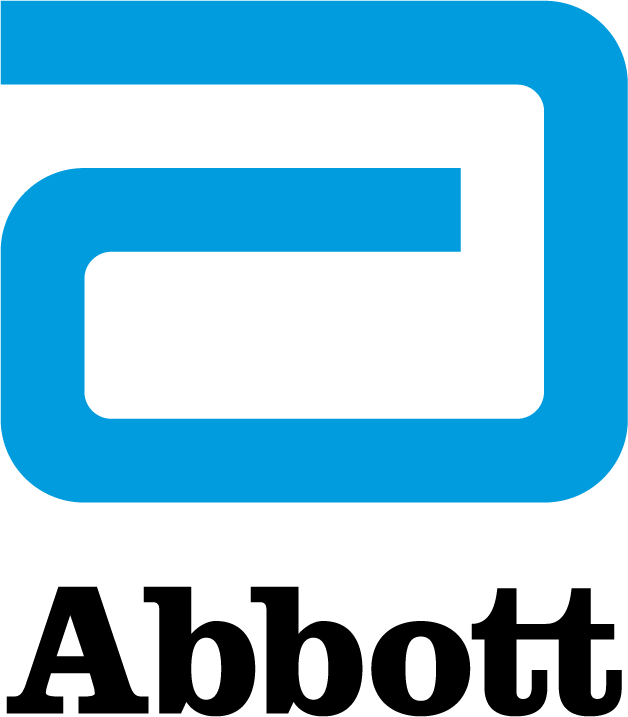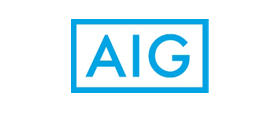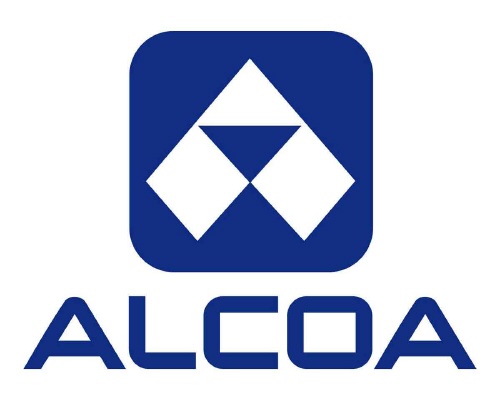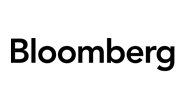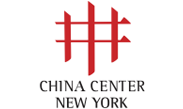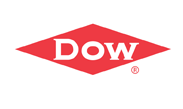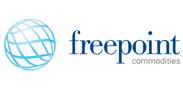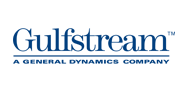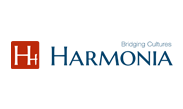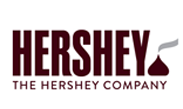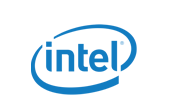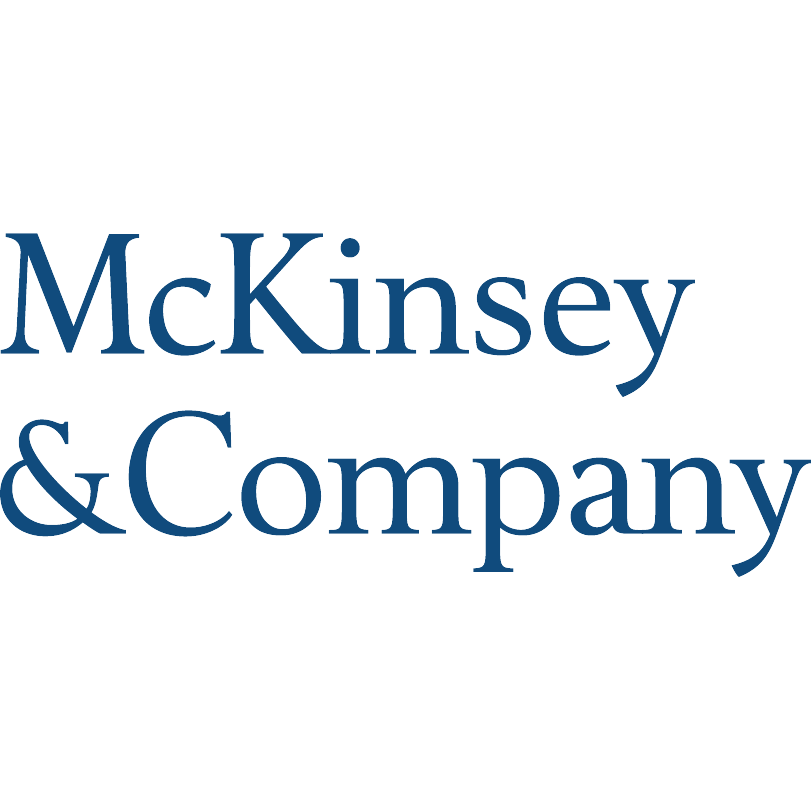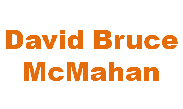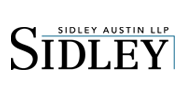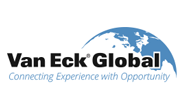 Patrons
($15K and above)
AB InBev
Amgen, Inc.
Boston Consulting Group, Inc.
Centerbridge Partners
Cigna
Cravath, Swaine & Moore LLP
Delta Air Lines
Dorsey & Whitney LLP
First Republic Bank
Fulbright Association
General Atlantic
Hills & Company
Hong Kong Economic & Trade Office
IMAX Corporation
Johnson & Johnson
Kimberly-Clark Corporation
KPMG LLP
Levcor International, Inc.
PepsiCo
Sungate Asset Management
The Michaels Companies, Inc.
Third Point LLC
U.S. Chamber of Commerce – Global Intellectual Property Center
Vivint Smart Homes, Inc.
Supporters
Brixmor Property Group, Inc.
Humberto P. Alfonso
Sino-Century China Private Equity, LLC
Teneo Holdings
The Coca-Cola Company
Viacom Inc.