Monday, November 20, 2017 | 6:30 PM EST - 6:30 PM EST
The Plaza Hotel | 768 5th Avenue, New York, NY 10019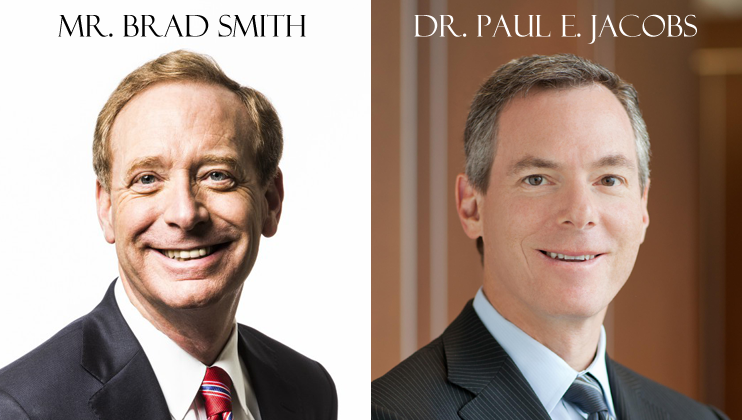 On November 20, 2017, the National Committee on U.S.-China Relations raised $2.3 million at its annual black-tie Gala Dinner at the Plaza Hotel in New York City. NCUSCR President Stephen Orlins also announced that the Now More Than Ever 50th Anniversary Campaign has already surpassed its $15 million goal, and will officially conclude on December 31. This year, 500 people, including business leaders, public officials, and senior Chinese diplomats, gathered at the Gala Dinner to note the year's significant milestones in Sino-American relations and to look forward to what the National Committee is planning for its next decade.
At the Gala Dinner we honored two outstanding companies: Microsoft Corporation and Qualcomm Incorporated. These companies have enhanced Sino-American relations through the way they conduct business in China. Accepting the awards were Brad Smith, President, Microsoft Corporation, and Dr. Paul E. Jacobs, Executive Chairman and Chairman of the Board, Qualcomm Incorporated.
Musical Performance 
A musical performance was given by Huang Ruo and his Ensemble FIRE. Huang is an alum of the National Committee's Young Leaders Forum, an exchange which annually brings together exceptional Chinese and Americans from a variety of backgrounds who represent the new generation of leading citizens in both countries. Huang's vibrant and inventive musical voice draws equal inspiration from Chinese folk, Western avant-garde, rock, and jazz to create a seamless, organic integration using a compositional technique he calls "dimensionalism."
Microsoft's commitment to enabling every person on the planet to achieve more has underscored its business in China for more than 20 years. The company has fostered multilateral collaboration through founding Microsoft Research Asia in 1998 in Beijing, its largest installation outside of the United States, has partnered with Chinese innovators and entrepreneurs, and has trained more than 10 million Chinese youth in IT and entrepreneurship skills. Microsoft was awarded "The World's Top 10 Most Innovative of 2015 Companies in China" by Fast magazine, and was also included as one of " The Companies Remaking The Chinese Economy."
Qualcomm's technologies have connected billions of people by powering the smartphone revolution, and have revolutionized industries including automotive, computing, IoT and healthcare. Since first introducing its technology and products in China more than 20 years ago, Qualcomm has also launched its Wireless Reach program, through which is has cooperated with more than 75 Chinese partners, implemented 17 programs across China, and benefitted nearly one million people. The program was granted two awards by Xinhuanet at the 2016 China Corporate Social Responsibility Summit: the "Best CSR Company" and "Best CSR Case of the Year Award."
The Gala provides a significant source of support for the National Committee, a non-partisan organization that seeks to promote better understanding between China and the United States by creating opportunities for informed discussions regarding issues of vital importance. Find out more about the National Committee.
View honorees, lists of supporters, photos, and videos from past years by clicking on the sidebar to the right.
_________________________________
2017 GALA SPONSORS  
(Sponsorship list in formation)
_________________________________
Anniversary ($100K and above)
Click icon to connect
_________________________________
Chairman ($75K and above)
Click icon to connect
_________________________________
Leadership ($50K and above)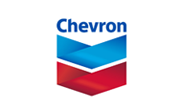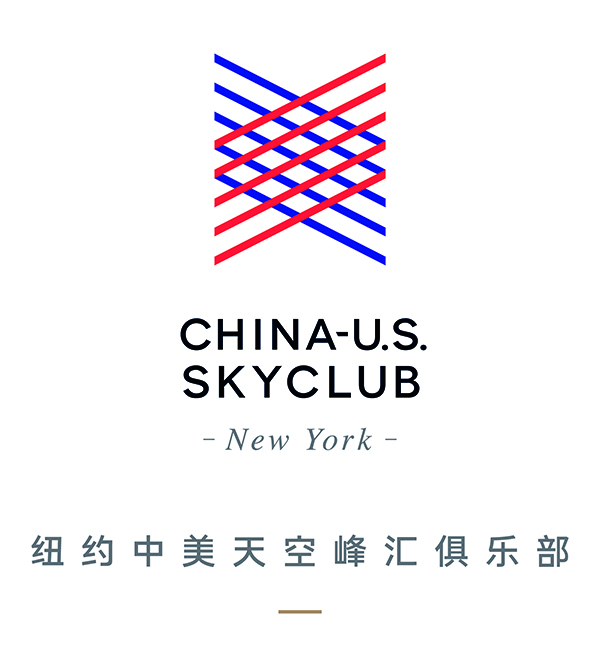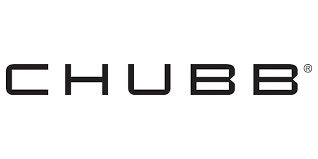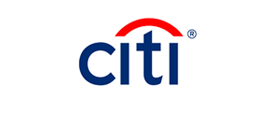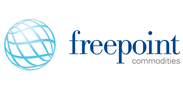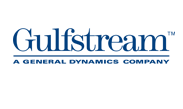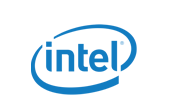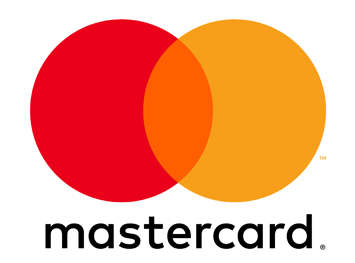 _________________________________
Benefactor ($25K and above)
Adobe Systems Incorporated
AIG
Arconic
DLA Piper
KPMG LLP
Marsh & McLennan Companies
Lybess Sweezy & Ken Miller
NextWave Investment Strategies
Paul, Weiss, Rifkind, Wharton & Garrison LLP
Perkins Coie LLP and Davis Wright Tremaine LLP
Pfizer Inc
Sidley Austin LLP
Simpson Thacher & Bartlett LLP
The Walt Disney Company
VanEck
Victory Global Group Inc.
Wall Street Investment Group, Inc.
_________________________________
Patron ($15K and above)
Amgen, Inc.
Anonymous
BlackBerry
China Eastern Airlines
Cowen Inc.
Dorsey & Whitney LLP
Edelman
Fluor Corporation
Greenberg Traurig, LLP
Hills and Company
Hong Kong Economic and Trade Office
Keker, Van Nest & Peters
NetEase
_________________________________
Supporter ($5K and above)
Amy Celico
The Honorable Barbara H. Franklin
Loren W. Hershey
The Honorable Thomas H. Kean
Nicholas R. Lardy
Robert A. Levinson
Mark and Anla Cheng Kingdon Foundation
Orrick, Herrington & Sutcliffe LLP
Douglas H. Paal