Thursday, November 15, 2018 | 6:30 PM EST - 6:30 PM EST
Grand Hyatt New York |, New York, NY

On November 15, 2018, the National Committee on U.S.-China Relations held its annual black-tie Gala Dinner in New York City. This year, about 450 members and friends, including business, civic, and military leaders, as well as senior American and Chinese diplomats braved the early winter storm to celebrate the $2.3 million raised to support the National Committee's important work in these challenging and uncertain times.
BlackRock, Inc., a leading asset management firm, was this year's honoree. Accepting the award was Chairman and Chief Executive Officer Laurence D. Fink. BlackRock has made remarkable achievements in China over the past decade, views China as a strategic priority.  It has earned a strong track record there by introducing innovative investment ideas. BlackRock is enthusiastic about partnering with clients in China as they look to achieve better financial outcomes for the long term.
In addition to Mr. Fink, NCUSCR Executive Vice Chair Henry Kissinger, Ambassador Cui Tiankai, and NCUSCR Chair Carla Hills and President Steve Orlins made brief remarks; NCUSCR Vice Chair Evan Greenberg introduced Mr. Fink. Noted jazz singer (and a fellow of the National Committee's Young Leaders Forum) Jasmine Chen, fresh from her appearance in the summer blockbuster Crazy Rich Asians, entertained the audience with several songs.
The Gala provides a significant source of support for the National Committee, a non-partisan and non-profit organization that seeks to promote better understanding between the United States and China by creating opportunities for informed dialogue regarding issues of critical bilateral and global importance.
________________________________
2018 GALA SPONSORS
________________________________
Chairman
($100K and above)
Click icon to connect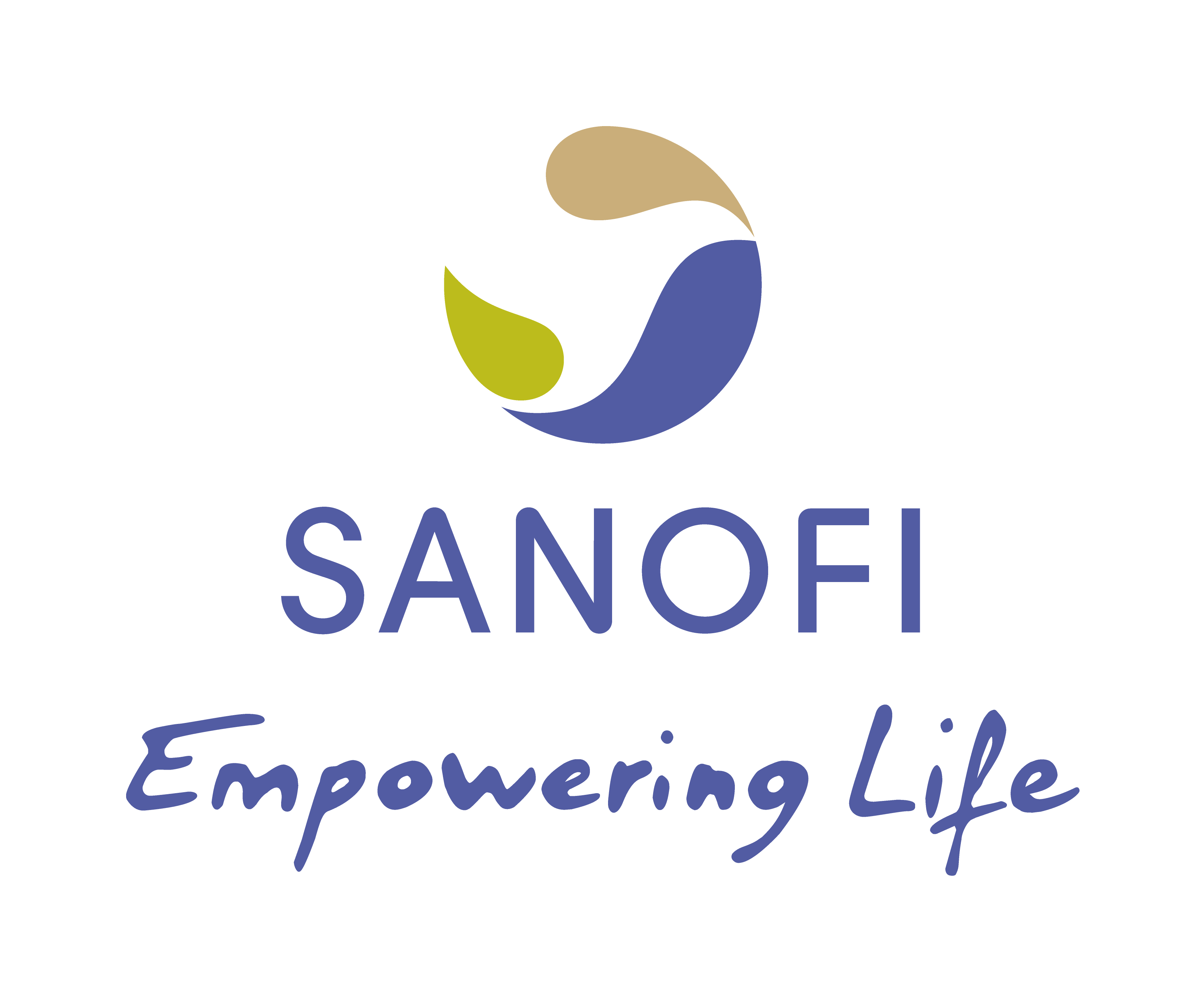 Perfect World Entertainment                                    Sanofi U.S.
_________________________________
President
($75K and above)
Click icon to connect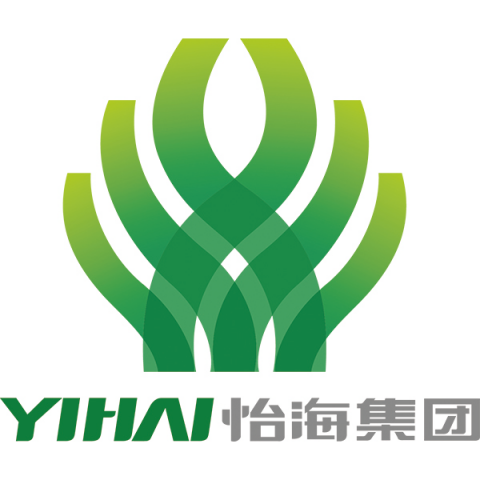 Yihai North America
_________________________________
Leader
($50K and above)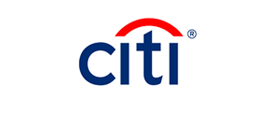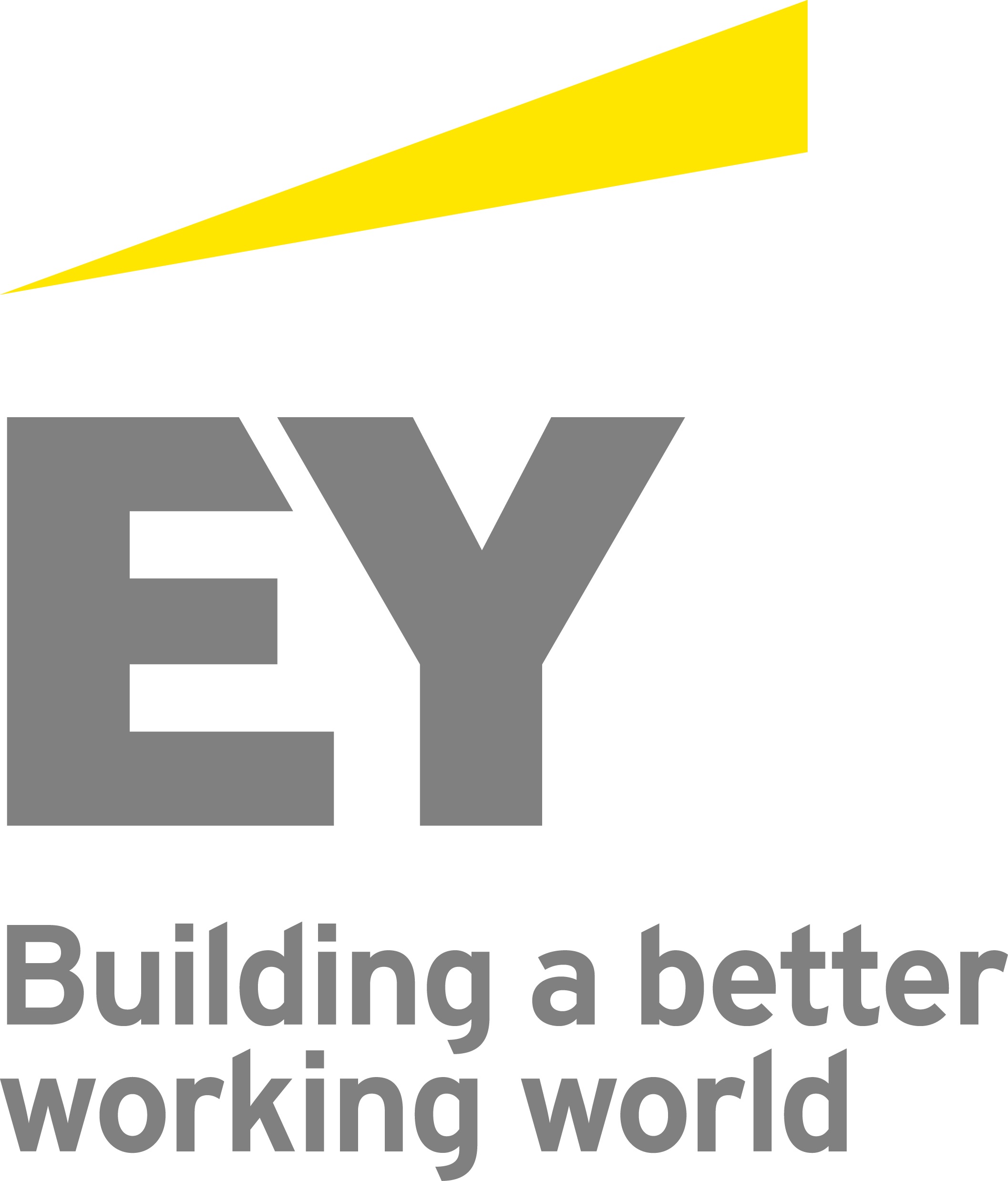 Ernst & Young U.S. LLP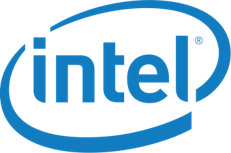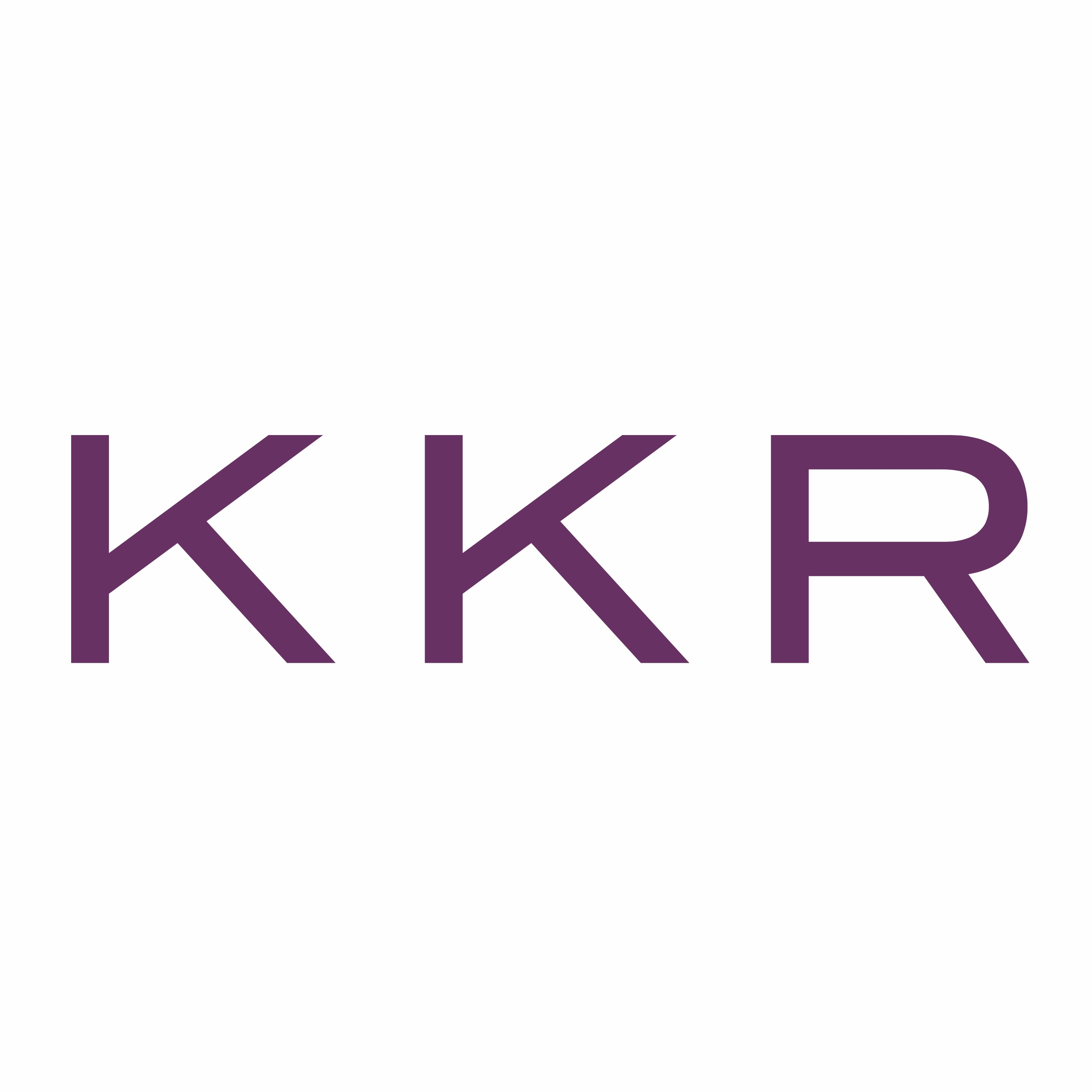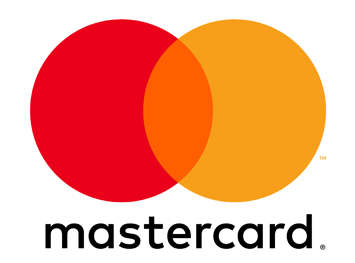 _________________________________
Benefactor
($25K and above)
Anonymous
Cisco Systems, Inc.
Deloitte & Touche LLP
The Estée Lauder Companies
Gulfstream Aerospace Corporation
KPMG US LLP
Lybess Sweezy and Ken Miller
Marsh & McLennan Companies
PayPal, Inc.
Pfizer, Inc.
Seebon LLC
Sidley Austin LLP
VanEck
Verizon
Wall Street Investment Group, Inc.
The Walt Disney Company
NextWave Investment Strategies
_________________________________
Patron
($15K and above)
Amgen, Inc.
Dorsey & Whitney LLP
Edelman
Hills and Company
Hong Kong Economic and Trade Office, USA
Microsoft Corporation
MSA Capital
Paul, Weiss, Rifkind, Wharton & Garrison LLP
PNC Financial Group Services, Inc.