Thursday, November 14, 2019 | 6:30 PM EST - 6:30 PM EST

On November 14, 2019, the National Committee on U.S.-China Relations held its annual black-tie Gala Dinner in New York City. This year, about 480 members and friends, including business, civic, and military leaders, as well as senior American and Chinese diplomats, gathered to celebrate the more than $2.7 million raised to support the National Committee's important work.
This year's esteemed honoree was Ray Dalio, founder, co-chief investment officer, and co-chairman of Bridgewater Associates, LP. As the world's largest hedge fund, Bridgewater represents an important and influential presence in global economic relations. Ray is also the author of the bestseller Principles: Life and Work. The evening also featured special remarks from Dr. Henry A. Kissinger and a performance by renowned soprano Bing Bing Wang.
Ray Dalio and Bridgewater have been deeply involved in the evolution of the Chinese economy and markets for 35 years. He was drawn to China at first by curiosity and later by a deep affection for the Chinese people and culture. His earliest visit was in 1984 as a guest of CITIC, when the company invited Ray to teach them how the financial markets work and to help them develop their financial system. He visited China for many years just for the pleasure of it, but eventually Ray and Bridgewater began managing investments and providing advice to China's top investment institutions and senior policymakers; in 2003 he began trading in Chinese markets. Over the past year and a half, Bridgewater has launched two All Weather China strategies – one for non-Chinese institutional investors to gain exposure to Chinese assets, and the other for domestic investors in China. Bridgewater has followed the development of China's markets as they have opened up, and the firm has secured licenses to access that allow it to increase diversification locally. Bridgewater maintains offices in Beijing and Shanghai.
Ray's close relationship with China extended to his family, who joined him on visits to China starting in 1985. That led to his son Matthew going to an all-Chinese school in Beijing when he was 11 and to his setting up the China Care Foundation to help Chinese special needs orphans when he was 16. The Dalio family continues to support child welfare and education initiatives through the Beijing Dalio Foundation. Ray also established, with Bill Gates and three Chinese philanthropists, the China Global Philanthropy Institute, which teaches Chinese philanthropists and policymakers best practices in philanthropy.
2019 GALA SPONSORS
Founder Level
Click icon to connect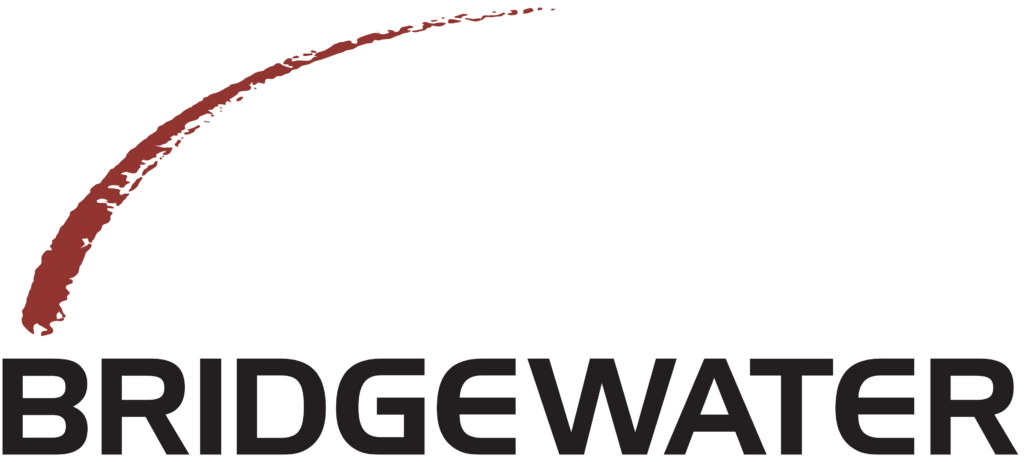 Chair Level
Click icon to connect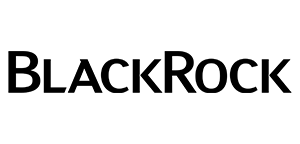 Leader Level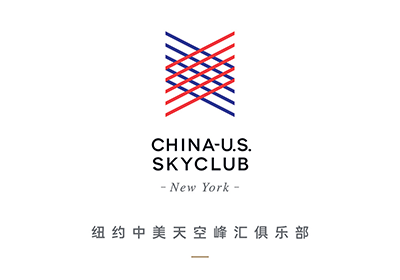 Benefactor Level
Anonymous
Chevron Corporation
Deloitte & Touche LLP
Fuyao Glass America
JUUL Labs, Inc.
Kamsky Associates Inc.
KPMG US LLP
Lybess Sweezy and Ken Miller
Marsh & McLennan Companies
Sibon, LLC
Sidley Austin LLP
Walmart, Inc.
VanEck
Patron Level
Amgen, Inc.
Bank of China USA
Benjamin D. Harburg
Dorsey & Whitney LLP
Edelman
Hills & Company, International Consultants
Hong Kong Economic and Trade Office, USA
Hudson Resources Investment
LevelN4XT
Microsoft Corporation
New York Institute of Finance
Overseas Students Services Corp.
Prosek Partners
Qualcomm, Inc.
SAP America, Inc.
Warburg Pincus LLC
Related Videos

Honorary Chairs
President Jimmy Carter
President Bill Clinton

Honorary Vice Chairs
Secretary Madeleine Albright
Ambassador Michael Armacost
Secretary James Baker, III
Ambassador Max Baucus
Admiral Dennis Blair
Ambassador Julia Chang Bloch
Secretary Michael Blumenthal
Ambassador Nicholas Burns
Ambassador William Burns
Mr. Neil Bush
Dr. Kurt Campbell
Mr. Thomas Donilon
Admiral William Fallon
Admiral Thomas Fargo
Congressman Bill Flores
Secretary Barbara Hackman Franklin
Ambassador Michael Froman
Secretary Robert Gates
Secretary Carlos Gutierrez
Mr. Stephen Hadley
Secretary Chuck Hagel
Governor Thomas Kean
Secretary John Kerry
Senator Mark Kirk
Secretary Henry Kissinger
Congressman Darin LaHood
Congressman Rick Larsen
Secretary Jacob Lew
Ambassador Gary Locke
Admiral Samuel Locklear, III
Ambassador Winston Lord
Congressman Sean Patrick Maloney
Ambassador John Negroponte
Secretary Leon Panetta
Secretary Henry Paulson
Secretary William Perry
General Colin Powell
Admiral Joseph Prueher
Ambassador Clark Randt, Jr.
Secretary Condoleezza Rice
Ambassador J. Stapleton Roy
Secretary Robert Rubin
Mr. Daniel Russel
Congressman Gregorio Sablan
Ambassador James Sasser
General Brent Scowcroft
Ambassador Wendy Sherman
Secretary George Shultz
Ms. Susan Thornton
Mr. Paul Volcker
Ambassador Robert Zoellick