Wednesday, January 25, 2023 | 7:00 PM EST - 7:30 PM EST
Zoom Interview | Jerome Cohen, John Delury, Gina Tam
Agents of Subversion reconstructs the story of a botched mission into Manchuria, placing it in the context of a wider CIA campaign against China. In the winter of 1952, the CIA flew a covert mission into China to pick up an agent. One of the Americans on the mission, a recent Yale graduate named John T. Downey, ended up a prisoner in China for the next twenty years. The U.S. government kept the public in the dark about decades of covert activity directed against China while Downey languished in a Beijing prison and his mother lobbied desperately for his release. John Delury sheds new light on Mao's campaigns to eliminate counterrevolutionaries and on his use of captive spies in diplomacy with the West.
In an interview conducted on January 25, 2023, John Delury and Jerome Cohen discuss Downey's story and its implication for today with Gina Tam.
Speakers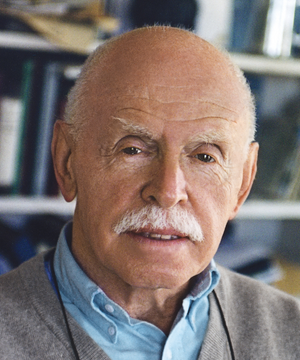 Jerome Cohen
Jerome Alan Cohen, a leading American expert on Chinese law and government, is professor emeritus at the New York University School of Law, founder and faculty director emeritus of its US-Asia Law Institute, and adjunct senior fellow for Asia at the Council on Foreign Relations. He formerly served as the Jeremiah J. Smith professor, director of East Asian legal studies, and associate dean at Harvard Law School.
Mr. Cohen retired from the partnership of Paul, Weiss, Rifkind, Wharton & Garrison LLP in 2000 after over 20 years of law practice and from NYU after 30 years of teaching in 2020. He conducts research and writes on Asian law, focusing on legal institutions, criminal justice reform, dispute resolution, human rights, and the role of international law relating to China and Taiwan.
Professor Cohen is a Phi Beta Kappa graduate of Yale College and a graduate of Yale Law School.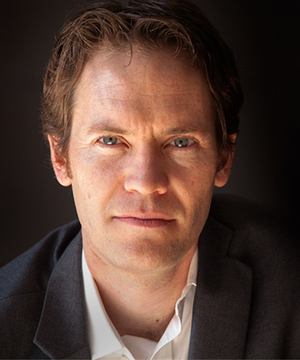 John Delury
John Delury is a professor of Chinese studies at the Yonsei University Graduate School of International Studies in Seoul, Korea. On faculty at Yonsei since 2010, he serves as chair of international studies at Yonsei's Underwood International College and founding director of the Yonsei Center for Oceania Studies. Dr. Delury's articles may be found in academic journals and newspapers such Asian Survey, Journal of Asian Studies, Journal of Cold War History, Late Imperial China, Foreign Affairs, Foreign Policy, The New York Times, and the Washington Post. Dr. Delury is a Public Intellectuals Program fellow at the National Committee on U.S.-China Relations, senior fellow of the Asia Society Center on U.S.-China Relations, board member of the Pacific Century Institute, leadership council member of the National Committee on American Foreign Policy, and non-resident fellow at Sejong Institute.
Dr. Delury received his BA, MA, and Ph.D. in history from Yale University.
Moderator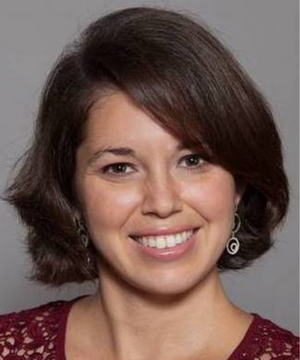 Gina Tam
Gina Anne Tam is an associate professor of Chinese history and co-chair of Women and Gender Studies at Trinity University in San Antonio, Texas. Having received her Ph.D. from Stanford University, her research and teaching focus on the construction of collective identity — national belonging, ethnicity and race — in modern China. Her book, Dialect and Nationalism in China, 1860-1960, winner of the Berkshire Conference of Women Historians' Best Book Prize (2020), explores the significance of local Chinese languages such as Cantonese and Shanghainese to the making of Chinese national identity. Her work has appeared in journals such as Twentieth-century China and Comparative Studies in Society and History, and in Foreign Affairs, The Nation, and Dissent. She serves as the book review editor at the Journal of Asian Studies, and is a Public Intellectuals Program fellow with the National Committee and a Wilson China fellow.