Friday, March 4, 2022 | 3:00 PM EST - 3:30 PM EST
Zoom Interview | Terry Lautz, Helena Kolenda
Americans in China: Encounters with the People's Republic tells the stories of a diverse assortment of men and women who have engaged with China as adversaries and emissaries, mediators and advocates, interpreters and reporters, soldiers, scientists, entrepreneurs, and scholars. For each of them, China was more than just another place: it was an idea, a cause, a revolution, a civilization. Their experiences provide unique insights and deeply human perspectives on issues that have shaped U.S. engagement with the PRC during the past seven decades.
In an interview conducted on March 4, 2022, Terry Lautz discusses some of the figures in his book and what they suggest about American engagement in China in a conversation with Helena Kolenda of the Henry Luce Foundation.
Speaker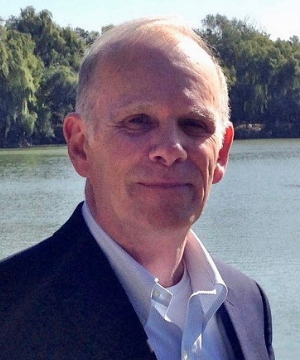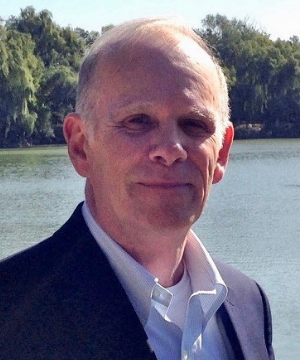 Terry Lautz
Terry Lautz writes and teaches on the history of United States-China relations. He is former vice president of the Henry Luce Foundation and has chaired the Harvard-Yenching Institute, the Lingnan Foundation, and the Yale-China Association. A past director and current member of the National Committee on U.S.-China Relations and member of the Council on Foreign Relations, Dr. Lautz is the author of John Birch: A Life. He received his bachelor's degree from Harvard College and doctorate from Stanford University.
Moderator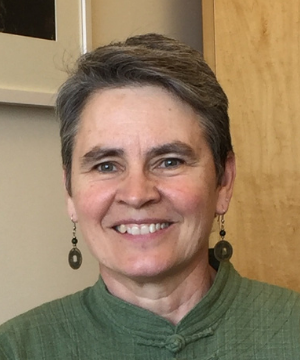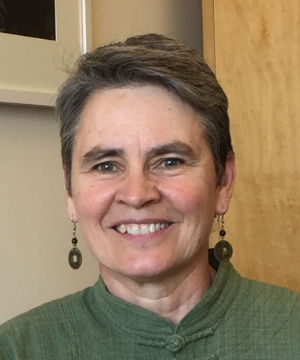 Helena Kolenda
Helena Kolenda joined the Henry Luce Foundation's Asia Program in 1998, serving as program officer prior to her appointment as program director in 2008. Ms. Kolenda holds a BA in Chinese Language and Literature from the University of California, Berkeley, and a JD from the University of Texas School of Law. Between 1981 and 1996, she spent a decade in China, working first as an English teacher with Volunteers in Asia and later as an attorney with the law firm Paul, Weiss, Rifkind, Wharton & Garrison. She serves as board chair of the Harvard-Yenching Institute and is a member of the National Committee on U.S.-China Relations.