Tuesday, June 16, 2020 | 4:00 PM EDT - 5:00 PM EDT
Zoom webinar | James Carter
What were some of the forces roiling Shanghai, and by extension, China as a whole, in the early 1940's? In Champions Day: The End of Old Shanghai, Dr. James Carter describes the many worlds of Shanghai on the eve of World War II, focusing on the city's famed race track a few weeks before the Japanese attack on Pearl Harbor.
On November 12, 1941, Shanghai's elite gathered at the Shanghai Race Club, preparing to watch the city's best horses and most celebrated jockeys face off in the annual Champions Day races. Elsewhere in the city, crowds gathered in a new city center meant to challenge European imperialism to celebrate the birth of Dr. Sun Yat-sen, founder of the Republic of China. In yet another part of the city, thousands attended the funeral of Liza Hardoon, China's wealthiest woman, whose death was symbolic of the passing of a generation that had seen Shanghai's rise to global prominence.
In capturing the confluence of these three disparate, coexisting worlds on one particular day, Professor Carter explores the multi-faceted history of old Shanghai and the various international influences, characters, and events that shaped the city's evolution and its profound schisms. He joined the National Committee on June 16, 2020 for a virtual program to discuss his new book.
To purchase a copy of the book, please click here.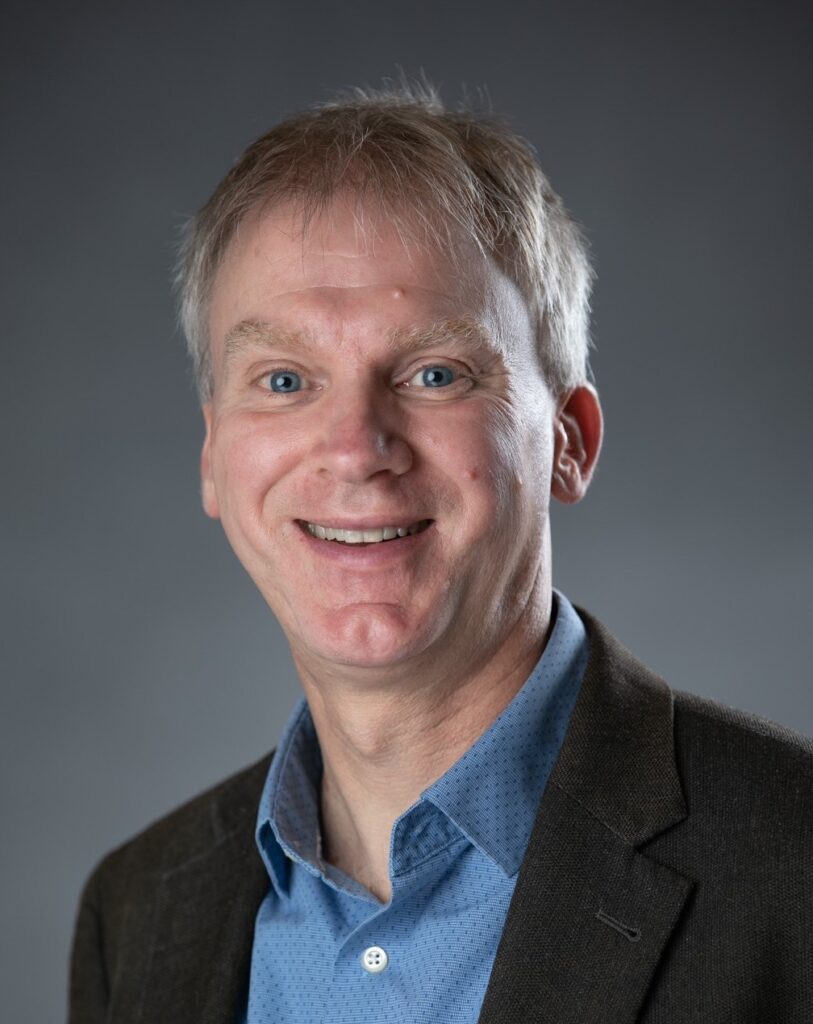 James Carter
James Carter is a writer and historian whose research and teaching focus on late imperial and modern China. He earned his PhD from Yale University under the direction of Jonathan Spence, and has taught at Saint Joseph's University in Philadelphia since 1999.

Dr. Carter is the author of two previous books: Heart of Buddha, Heart of China: The Life of Tanxu, a 20th-century Monk, and Creating a Chinese Harbin: Nationalism in an International City, 1916-1932. In his writing, he looks at interactions between China and the West through the actions of individuals, framing history as a negotiation between broad, overarching trends and the daily lives of individuals.

He has also written about China's modern history and its relations with the West for the Times Literary Supplement, the Washington Post Monkey Cage blog, ChinaFile, the Los Angeles Review of Books China Channel, and numerous scholarly publications. He is a member of the National Committee's Public Intellectuals Program.