Wednesday, June 17, 2015 | 5:15 PM EDT - 7:00 PM EDT
Jones Day |, New York, NY
As part of the Jones Day China Lecture Series, Brookings Institution economist David Dollar and political scientists and National Committee Directors Cheng Li and Kenneth G. Lieberthal discussed the then upcoming Strategic and Economic Dialogue held in Washington later that month. What issues were likely to be discussed? What "deliverables" were to be expected? What would the Dialogue tell us about the bilateral meetings to be held by Presidents Barack Obama and Xi Jinping in September? These three experts weighed in.
This program honors the life and work of Herbert Hansell (1925-2015), a stalwart supporter of the National Committee on U.S.-China Relations as a member of the Board of Directors for more than 20 years and Treasurer for nine of those years; he spent more than five decades working at Jones Day in Cleveland and in Washington, D.C. He also served as Legal Adviser to the U.S. Secretary of State from 1977-1979 when, among other key accomplishments, he was deeply involved in the negotiations that led to the establishment of diplomatic relations between the United States and the People's Republic of China.
David Dollar
David Dollar is a senior fellow with the Foreign Policy and Global Economy and Development programs at the Brookings Institution John L. Thornton China Center at Brookings. Dollar is a leading expert on China's economy and U.S.-China economic relations. From 2009 to 2013, Dr. Dollar was the U.S. Treasury Department's economic and financial emissary to China. Previously, he worked at the World Bank for more than 20 years, serving as country director for China and Mongolia from 2004 to 2009. Prior to his World Bank career, Dr. Dollar was an assistant professor of economics at University of California Los Angeles, spending a semester in Beijing teaching at the Graduate School of the Chinese Academy of Social Sciences. He has a doctorate in economics from New York University and a bachelor's in Chinese history and language from Dartmouth College.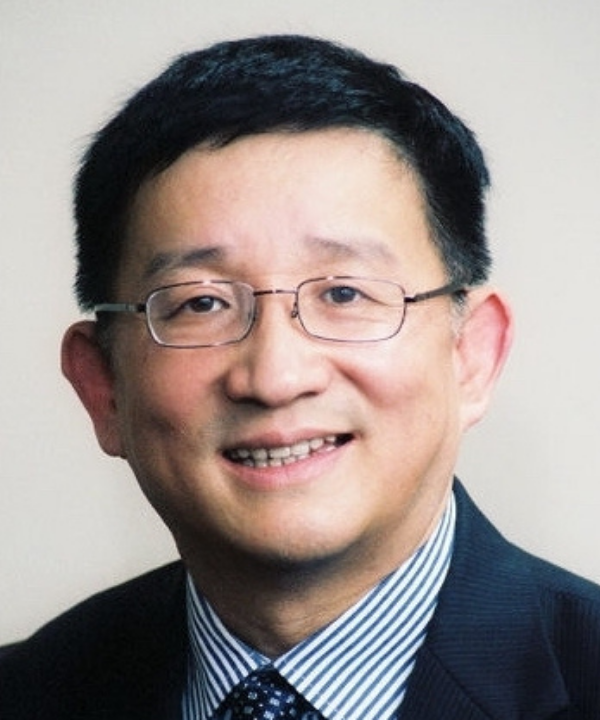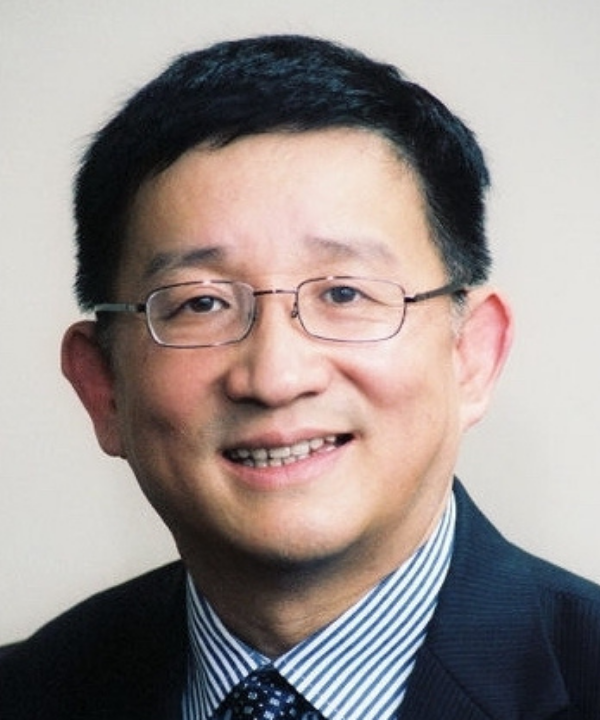 Cheng Li
Cheng Li is director and senior fellow at the Brookings Institution's John L. Thornton China Center. Dr. Li is also a director of the National Committee on U.S.-China Relations, a member of the Academic Advisory Team of the Congressional U.S.-China Working Group, and a member of the Council on Foreign Relations. He is the author/editor of numerous books, including Rediscovering China: Dynamics and Dilemmas of Reform (1997); China's Leaders: The New Generation (2001); Bridging Minds Across the Pacific: The Sino-US Educational Exchange (2005); China's Changing Political Landscape: Prospects for Democracy (2008); China's Emerging Middle Class: Beyond Economic Transformation (2010); The Road to Zhongnanhai: High-Level Leadership Groups on the Eve of the 18th Party Congress (2012, in Chinese); and China's Political Development: Chinese and American Perspectives (2014). He is the principal editor of the Thornton Center Chinese Thinkers Series published by the Brookings Institution Press. Dr. Li grew up in Shanghai during the Cultural Revolution. In 1985, he came to the United States, where he received an M.A. in Asian studies from the University of California and a Ph.D. in political science from Princeton University.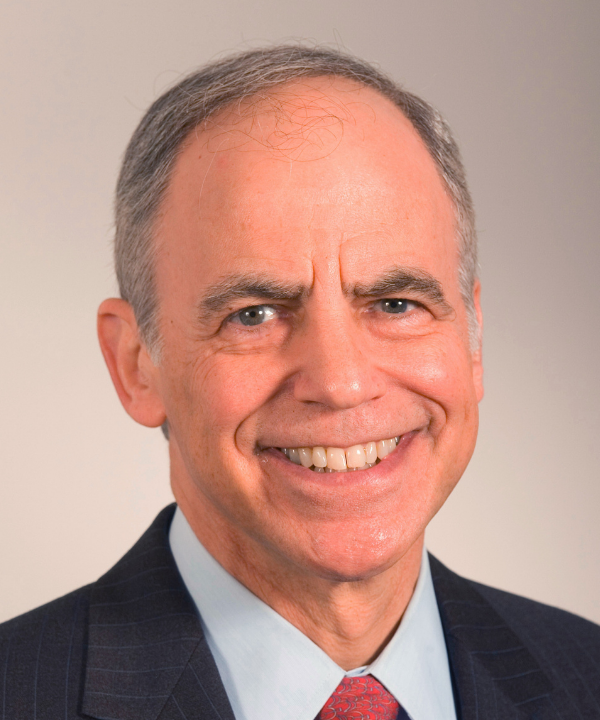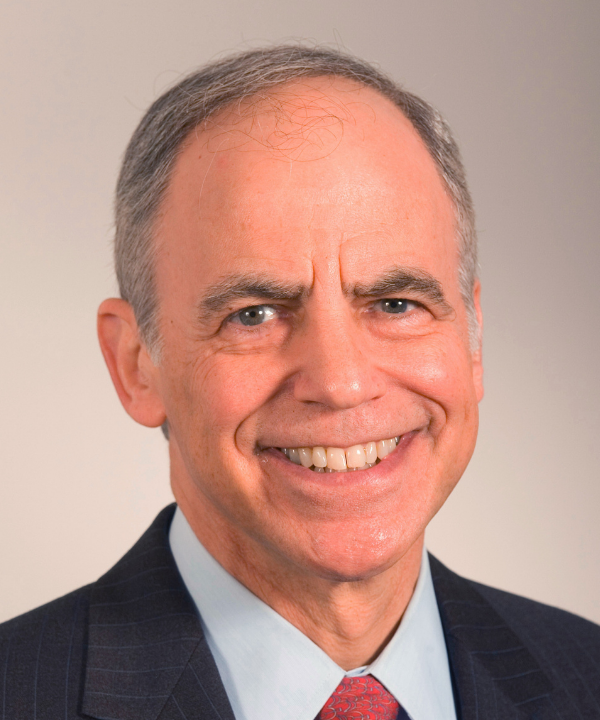 Kenneth Lieberthal
Kenneth Lieberthal is a senior fellow in Foreign Policy and Global Economy and Development at Brookings. From 2009 to 2012, Lieberthal served as the director of the John L. Thornton China Center. Dr. Lieberthal was a professor at the University of Michigan from 1983 to 2009. He has authored 24 books and monographs and over 70 articles, mostly dealing with China. He also served as special assistant to the president for national security affairs and senior director for Asia on the National Security Council from August 1998 to October 2000. His government responsibilities encompassed U.S. policy toward Northeast, East and Southeast Asia. Most recently, he co-edited the book China's Political Development: Chinese and American Perspectives (with Cheng Li and Yu Keping), which was published by Brookings Institution Press in June 2014. He has a bachelor's from Dartmouth College, and a master's and doctorate in political science from Columbia University.