Thursday, September 12, 2019 | 5:45 PM EDT - 8:00 PM EDT
National Committee on U.S.-China Relations |, New York, NY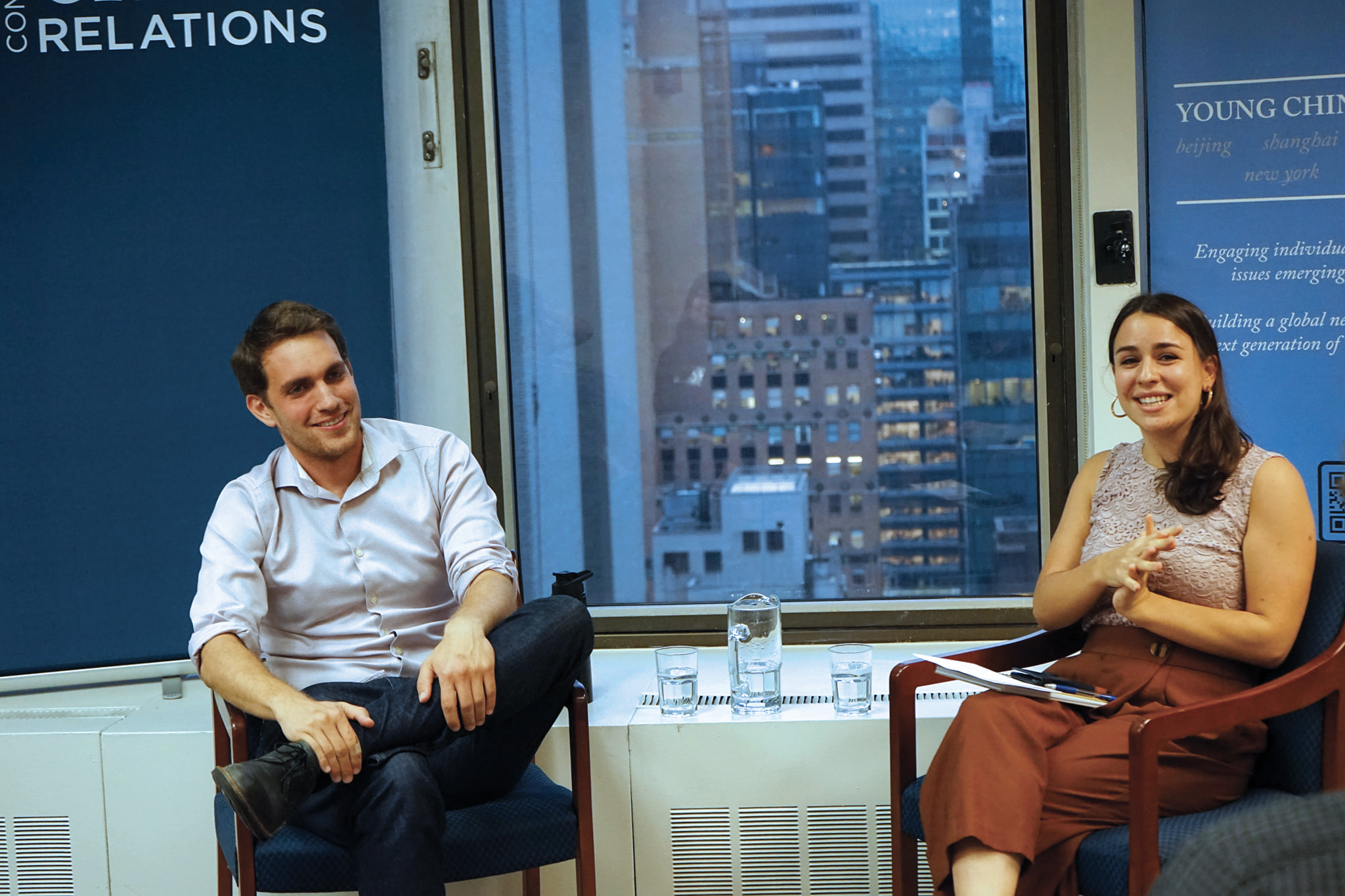 On September 12, 2019, the Young China Professionals (YCP) and Young China Watchers (YCW) hosted a discussion with Matt Sheehan, author of The Transpacific Experiment: How China and California Collaborate and Compete for Our Future. Matt has carved a niche for himself in the China space as one of the leading experts on the relationship between China and California.
Driven by an interest in human stories, Matt has split his time between Beijing and the Bay Area, exploring the unique array of bonds that link the two countries together. In addition to his work on the China-California connection, Matt's current research focuses on the artificial intelligence ecosystem in China. He previously served as the first China correspondent for The WorldPost, where he reported on issues ranging from protests in Hong Kong to the daily life of Muslims in China. In our discussion, Matt described his professional path – highlighting stories from his time on the ground in Beijing and anecdotes from the research for his book. Lastly, he lent insight into non-traditional careers in the China space and discussed the challenges and opportunities these paths present.
Matt's remarks were followed by Q&A and mingling.
This event was co-hosted by Young China Professionals and Young China Watchers (New York Chapter).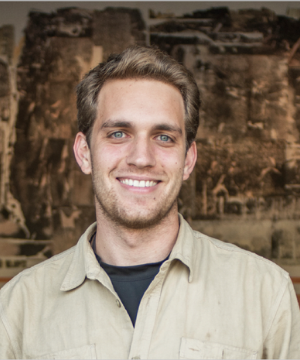 Matt Sheehan
Matt Sheehan is a fellow at the Paulson Institute's think tank, MacroPolo, where he leads the team's work on U.S.-China technology issues, specializing in artificial intelligence. Based in Oakland, he was formerly the China correspondent for The WorldPost. From 2010 to 2016, Matt lived and worked in Xi'an and Beijing. He then moved back to the Bay Area to work as an analyst, consultant, and writer on topics connecting China and California. In 2018, he was selected as a finalist for the Young China Watcher of the Year award. His work has been published in The Atlantic, Vice News, Foreign Policy, The WorldPost, The Huffington Post, MIT Technology Review, and elsewhere. He has been quoted or cited in numerous media outlets, including Reuters, The Financial Times, The New York Times, The San Francisco Chronicle, The Diplomat, Dagens Nyheter, and The South China Morning Post, among others.