Monday, November 22, 2021 | 3:30 PM EST - 4:00 PM EST
Zoom Interview | Ryan Hass, Bruce Jones
A new Brookings Institution report argues that the era of deepening ties between the United States and China ushered in by the 1972 Nixon visit to China is over, and suggests that frictions may be mitigated by a bipartisan approach to China that appeals to allies in Europe and Asia and tempers the reality of competition with cooperation on global public goods.
In an interview conducted on November 22, 2021, two of the report's co-authors Ryan Hass and Bruce Jones introduce the key findings of the report, "Rising to the Challenge: Navigating Competition, Avoiding Crisis, and Advancing US Interests in Relations with China," and discuss how many Americans now view China as their country's most formidable challenger and potential adversary.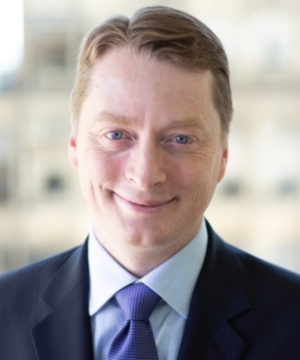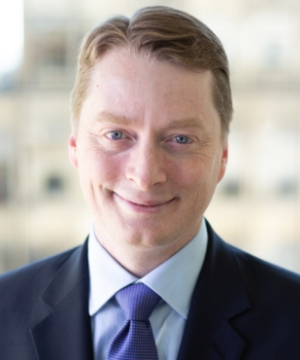 Ryan Hass
Ryan Hass is a senior fellow and the Michael H. Armacost Chair in the foreign policy program at the Brookings Institution, where he holds a joint appointment to the John L. Thornton China Center and the Center for East Asia Policy Studies. Mr. Hass focuses his research and analysis on enhancing policy development on the major political, economic, and security challenges facing the United States in East Asia. His most recent book is Stronger: Adapting America's China Strategy in an Era of Competitive Interdependence (2021). From 2013 to 2017, Mr. Hass served as the director for China, Taiwan, and Mongolia at the National Security Council (NSC) staff. He previously served as a Foreign Service Officer in U.S. embassies in Beijing, Seoul, and Ulaanbaatar, and in the State Department Offices of Taiwan Coordination and Korean Affairs. Mr. Hass graduated from the University of Washington and attended the Johns Hopkins School of Advanced International Studies.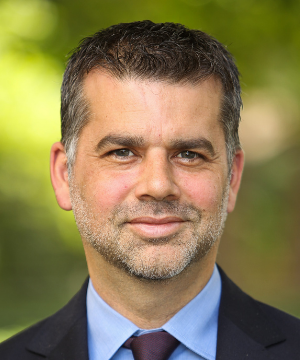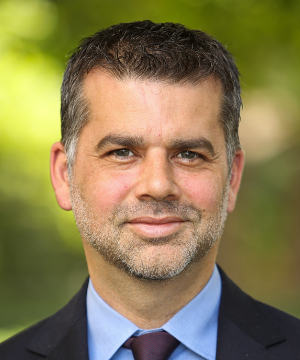 Bruce Jones
Bruce Jones is director and a senior fellow in the Project on International Order and Strategy of the Foreign Policy program at the Brookings Institution; he also works with the Center for East Asia Policy Studies. He is a consulting professor at the Freeman Spogli Institute at Stanford University. Dr. Jones' current research focus is on U.S. strategy, international order, and great power relations. His most recent book is To Rule the Waves: How Control of the World's Oceans Shapes the Fate of the Superpowers (2021). An expert on intervention and crisis management, Dr. Jones served in the United Nations' operation in Kosovo, and was special assistant to the U.N. special coordinator for the Middle East peace process. He was a senior advisor to Kofi Annan on U.N. reform. Dr. Jones holds a doctorate from the London School of Economics, and was the Hamburg fellow in conflict prevention at Stanford University.