Friday, November 12, 2021 | 12:00 PM EST - 12:30 PM EST
Zoom Interview | Earl Carr, Carolyn Kissane
As President Biden's first year in office coincides with the 50th anniversary of President Nixon's announcement that he would visit the People's Republic of China, it seemed like a good time for a group of experts to try to re-imagine U.S.- China relations. From Trump to Biden and Beyond is the result of their efforts. It provides insights into global issues that will define America and China now and in the future, including tech innovation, energy and climate cooperation, engagement with Latin America, cross-Strait relations and the Indo-Pacific, among others. It suggests ways for Washington to articulate a new set of values, objectives, and tactics to define the most important bilateral relationship in the world and address the challenges it presents.
In an interview conducted on November 12, 2021, Earl Carr and Carolyn Kissane discuss ways in which the Biden administration might deal with the challenges presented by the Sino-American relationship.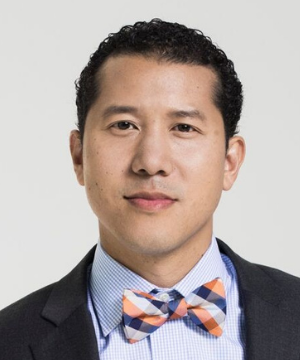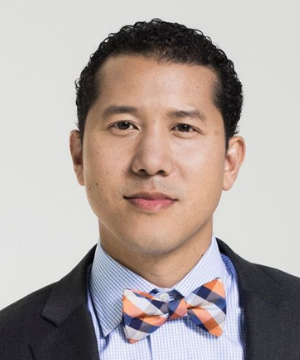 Earl Carr
Having first traveled to China in 1998 as an exchange student, Earl Carr has over twenty years of experience working in the private sector and non-profit business organizations. As the chief global strategist at Pivotal Advisors, Mr. Carr manages the global research team. He previously worked at Momentum Advisors, an international wealth management firm and Morgan Stanley. An adjunct instructor at NYU's Center for Global Affairs and a columnist at Forbes, he is also a member of the National Committee on U.S.-China Relations and the Black China Caucus, and board member and co-chair of the investment committee at the Association for Diplomatic Studies and Training and board director at the Global Institute for Financial Professionals. Mr. Carr received his undergraduate degree from The College of William & Mary and his master's degree from American University. He speaks Mandarin Chinese and Japanese as well as basic Cantonese, Spanish, and Arabic.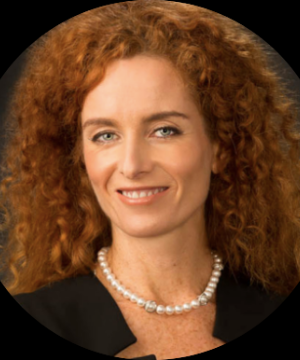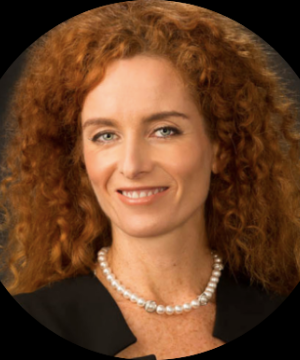 Carolyn Kissane
Carolyn Kissane is the academic director of the graduate programs in Global Affairs and Global Security, Conflict and Cybercrime at the NYU Center for Global Affairs; a clinical professor teaching graduate courses on the geopolitics of energy, comparative energy politics, energy, environment and resource security, and climate change and security; director of the School of Professional Studies' Energy, Climate Justice and Sustainability Lab; coordinator of the energy and environment concentration at the Center; and faculty adviser to the Energy Policy International Club. A member of the Council on Foreign Relations and the National Committee on U.S.-China Relations, she serves on the boards of the New York Energy Forum, New York Energy Week, and the Clean Start Advisory Board. Dr. Kissane was named Breaking Energy's Top Ten New York Women in Energy and Top Ten Energy Communicator. Dr. Kissane received her Ph.D. from Columbia University and her B.A. from Denison University.