Thursday, September 14, 2023 | 12:00 AM EDT
Zoom Interview | Richard Bush, Bonnie Glaser
Anxiety about China's growing military capabilities to threaten Taiwan has induced alarm in Washington about whether the United States is capable of deterring attempts to seize Taiwan by force. This alarm feeds American impulses to alter longstanding policy, and to view challenges confronting Taiwan through a military lens. While Taiwan clearly is under growing military threat, it also is facing an intensifying Chinese political campaign to wear down the will of the Taiwan people. Ryan Hass, Richard Bush, and Bonnie Glaser argue in U.S.-Taiwan Relations: Will China's Challenge Lead to a Crisis? that discussions of the future of Taiwan should focus on the island's 23 million people.
In an interview conducted on September 14, 2023, Richard Bush and Bonnie Glaser contend that conflict in the Taiwan Strait is not inevitable, and that it would be foolish for the United States to conclude that it is unavoidable.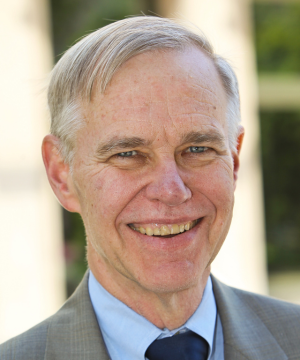 Richard Bush
Richard Bush is a non-resident senior fellow at the Brookings Institution, specializing on East Asia, especially China and Taiwan. Joining Brookings in 2002 as a senior fellow and director of the Center for Northeast Asia Policy Studies, Dr. Bush held the Michael H. Armacost Chair and the Chen-fu and Cecilia Yen Koo Chair in Taiwan Studies. He retired in 2020.
Dr. Bush served in the U.S. government for 19 years, first on the House Committee on Foreign Affairs staff, then as National Intelligence Officer for East Asia and member of the National Intelligence Council, and later as chairman and managing director of the American Institute in Taiwan.
Dr. Bush received his B.A. from Lawrence University and his M.A. and Ph.D. from Columbia University.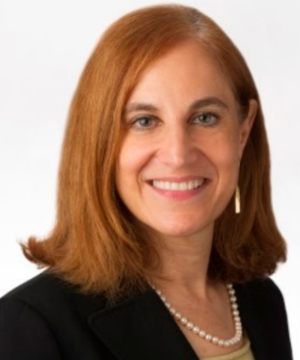 Bonnie Glaser
Bonnie S. Glaser is managing director of the German Marshall Fund's (GMF) Indo-Pacific program. She was previously director of GMF's Asia program, and senior adviser for Asia and the director of the China Power Project at the Center for Strategic and International Studies. Ms. Glaser has long worked at the intersection of Asia-Pacific geopolitics and U.S. policy.
Ms. Glaser has published widely in academic and policy journals, including the Washington Quarterly, China Quarterly, Asian Survey, International Security, Contemporary Southeast Asia, American Foreign Policy Interests, Far Eastern Economic Review, and Korean Journal of Defense Analysis, as well as in leading newspapers such as the New York Times and International Herald Tribune and in various edited volumes on Asian security.
Ms. Glaser received her B.A. from Boston University and her M.A. from the Johns Hopkins School of Advanced International Studies. She is a participant in the Committee's Maritime Issues Track II Dialogue.