Monday, December 18, 2017 | 5:30 PM EST - 7:00 PM EST
National Committee on U.S.-China Relations |, New York, NY 10017
China's rapid economic growth that has accompanied its "Reform and Opening" over the last four decades is the subject of millions of pages of discussion and analysis. Yet it is rarely contextualized within the long arc of China's quest for modernity stretching back at least to the mid-19th century. Long before Deng Xiaoping's reforms, enterprising Chinese engaged the outside world through trade, education, and other mediums, laying the foundation for China's modernization. From this perspective, the Mao era appears as an interlude rather than a new beginning. In his book, A Village with My Name: A Family History of China's Opening to the World, journalist Scott Tong explores continuities in China's development through an investigation of his own family history.
Beginning at the end of his stay in Shanghai for the radio program "Marketplace," and over the next few years, Mr. Tong travelled around China to uncover his family's past and reconnect with family members who stayed behind when some of his grandparents and his parents fled the mainland. The result is a long form journalistic account of his family's story, China's tumultuous modern history, and the roots of the country's present ascendancy. Mr. Tong joined the National Committee on December 18, 2017 for a discussion of his book as well as his three and a half year journey to discover China's past along with his own. The conversation was moderated by Professor James Carter, Director of Asian Studies at Saint Joseph's University. 

Scott Tong
Scott Tong has reported from more than a dozen countries as a correspondent for Marketplace, from refugee camps in east Africa to shoe factories in eastern China. He toured the oil sands of Canada and snuck into Burma. Currently he serves on Marketplace's sustainability desk, focusing on energy, the environment, natural resources and the global economy.
Mr. Tong joined Marketplace in 2004, and opened its first bureau in Shanghai, as bureau chief, in 2006. Before joining Marketplace, he worked as a producer and off-air reporter for the PBS NewsHour, where he produced a series of mini-documentaries from Iraq following the U.S. invasion in 2003. He has also appeared on the Aspen Ideas Festival and TedxFoggybottom.
In 2013-14, Mr. Tong was awarded the Knight-Wallace journalism fellowship at the University of Michigan. He is a graduate of Georgetown University.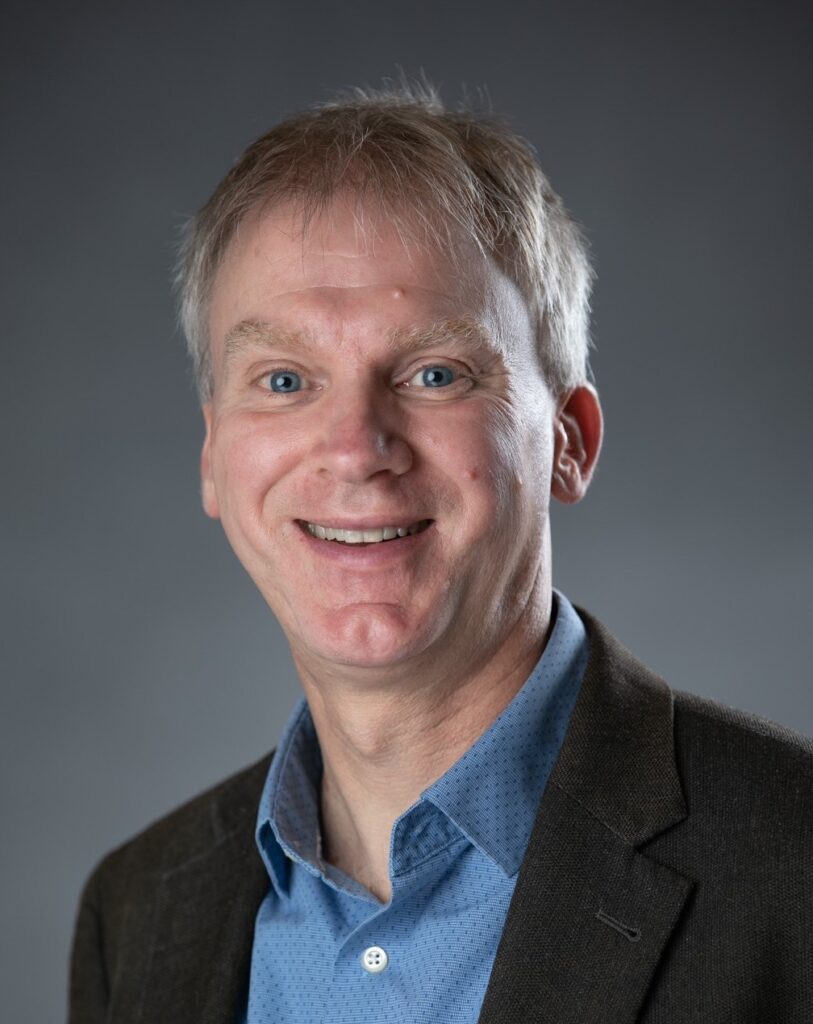 James Carter
James Carter is professor of history and director of Asian studies at Saint Joseph's University in Philadelphia, where he teaches classes on Chinese and East Asian history. He is author, most recently, of Heart of Buddha, Heart of China, and a forthcoming book on horse racing in Shanghai on the eve of World War II.