On August 12, 2021, the National Committee on United States-China Relations published a report based on a survey of leading American academic centers, think tanks, and NGOs on China-related issues. The survey, conducted in late 2020, was commissioned by Carnegie Corporation of New York in order to assess the state of China-focused international relations and peace and security programs in the United States. The 82 responses present a snapshot of the field in an era of global disruption, instability, and growing Sino-American tensions.
In this interview, National Committee Senior Program Officer Rosie Levine explores the key findings from the report and the broader implications for the U.S.-China relationship.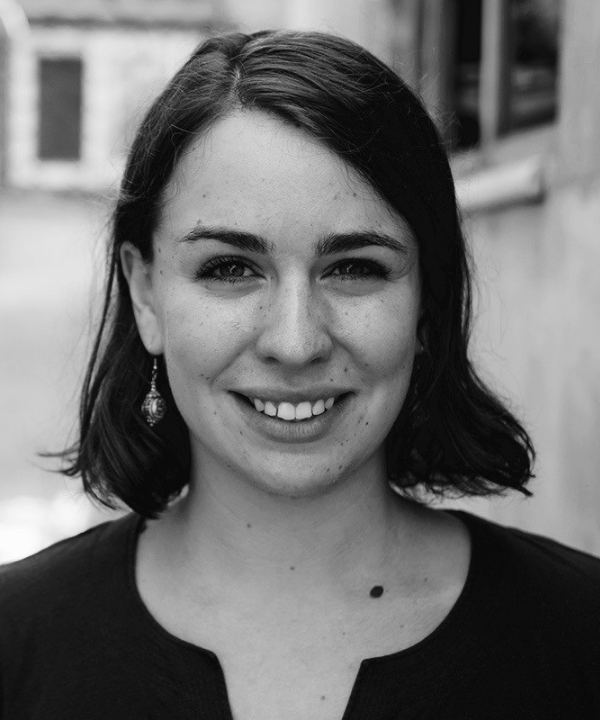 Rosie Levine
Rosie Levine was a senior program officer at the National Committee, where she worked primarily on the Public Intellectuals Program. Her interest in China began at a very early age—she grew up in Beijing from ages four until nine. Since returning to the United States, she has been striving to understand her second home. She specialized in history and Asian language and cultures at the University of Michigan. After graduation, Ms. Levine moved back to Beijing she worked in the non-profit sector and completed an M.A. in Chinese studies at Yenching Academy (Peking University).