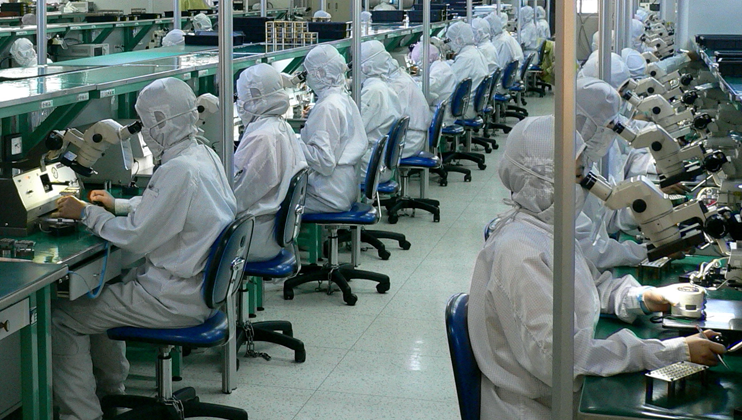 Mary Gallagher discusses her book and recent developments in China's Labor laws.
View Event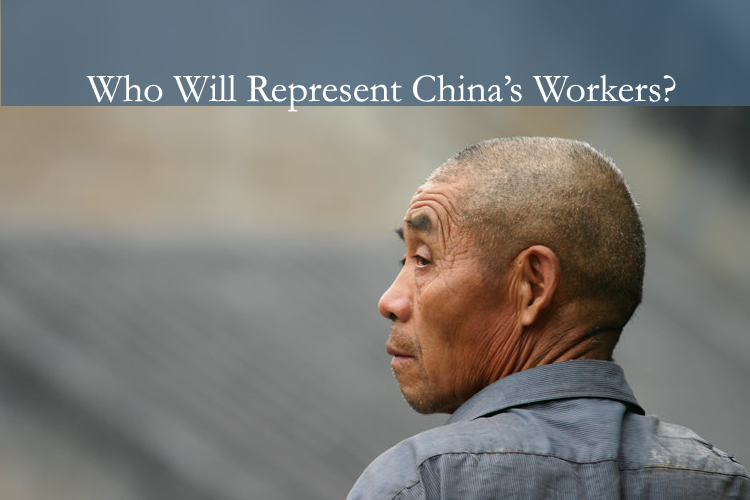 Aaron Halegua discusses his new report on the legal challenges facing Chinese workers.
View Event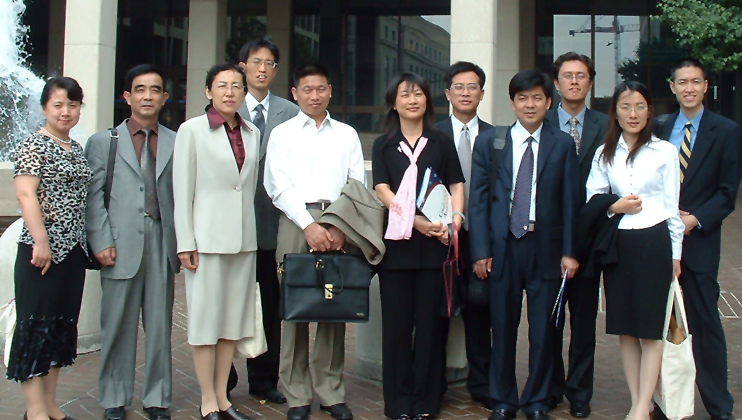 In 2002, a consortium that included the National Committee, The Asia Foundation, and Worldwide Strategies, Inc. was awarded a multi-year contract by the U.S. Department of Labor to run a set of programs to improve Chinese labor laws. The overall goals were to help strengthen the Chinese government's capacity to develop laws and regulations to implement internationally recognized standards of workers' rights, to promote greater awareness of labor law among Chinese workers and employers, to strengthen industrial relations, and to improve legal aid services to women and migrant workers. The National Committee's mandate was to work on legislative and labor inspection issues.
View Program