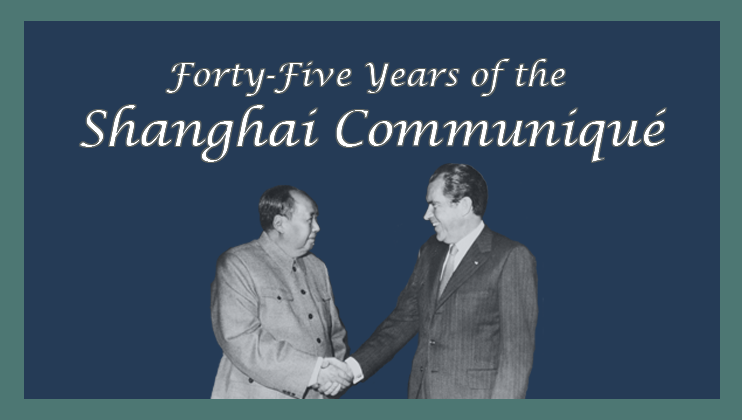 Former U.S. Ambassadors to China Winston Lord and Stapleton Roy discuss the significance of the Shanghai Communiqué.
View Event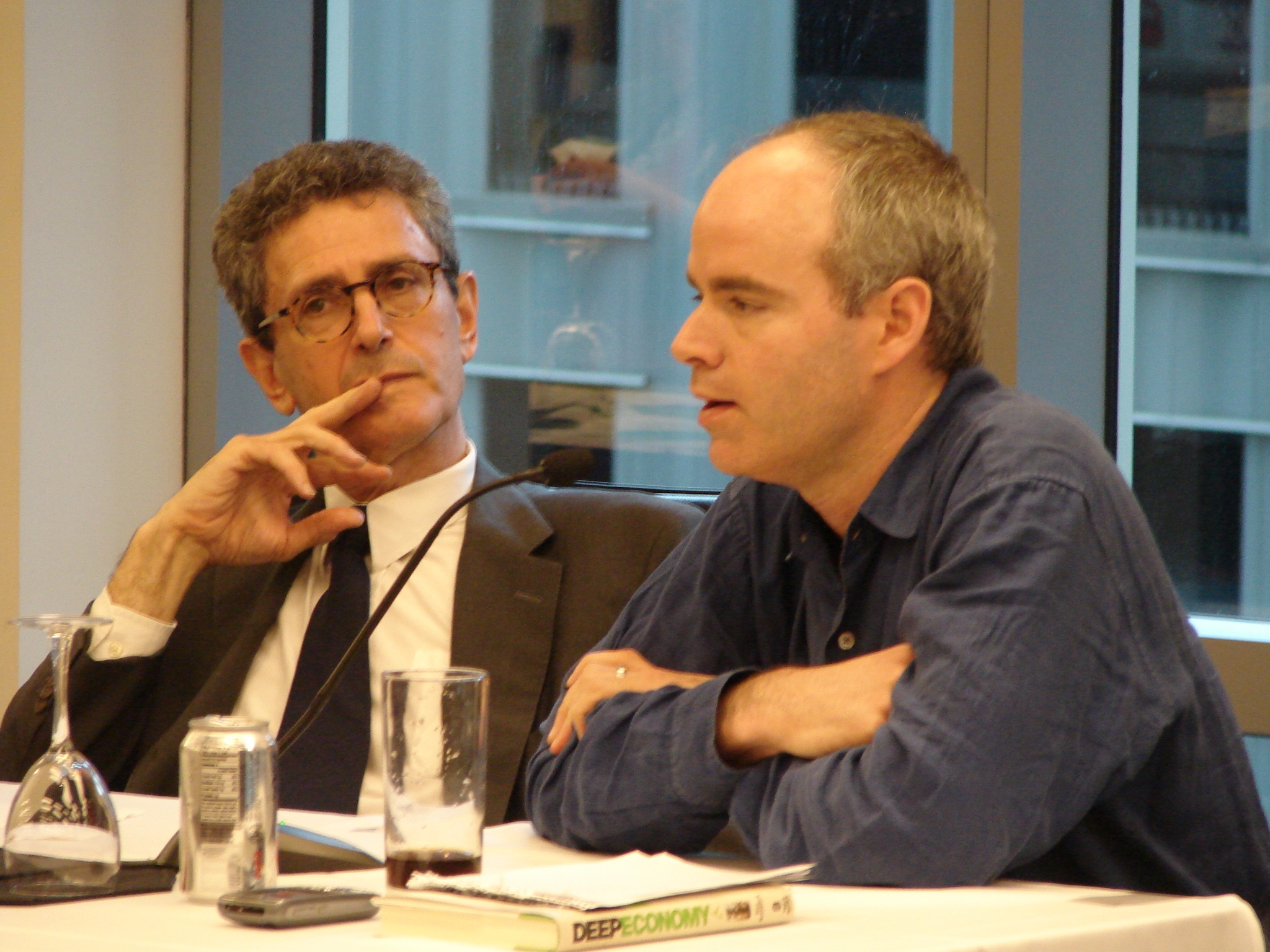 This public program examined had a "then and now" focus, as it examined how the work of foreign journalists in China has changed in the 35 years since the signing of the Shanghai Communique. Richard Bernstein, who opened TIME magazine's Beijing bureau in 1980, talked about some of the hurdles that foreign reporters faced in […]
View Event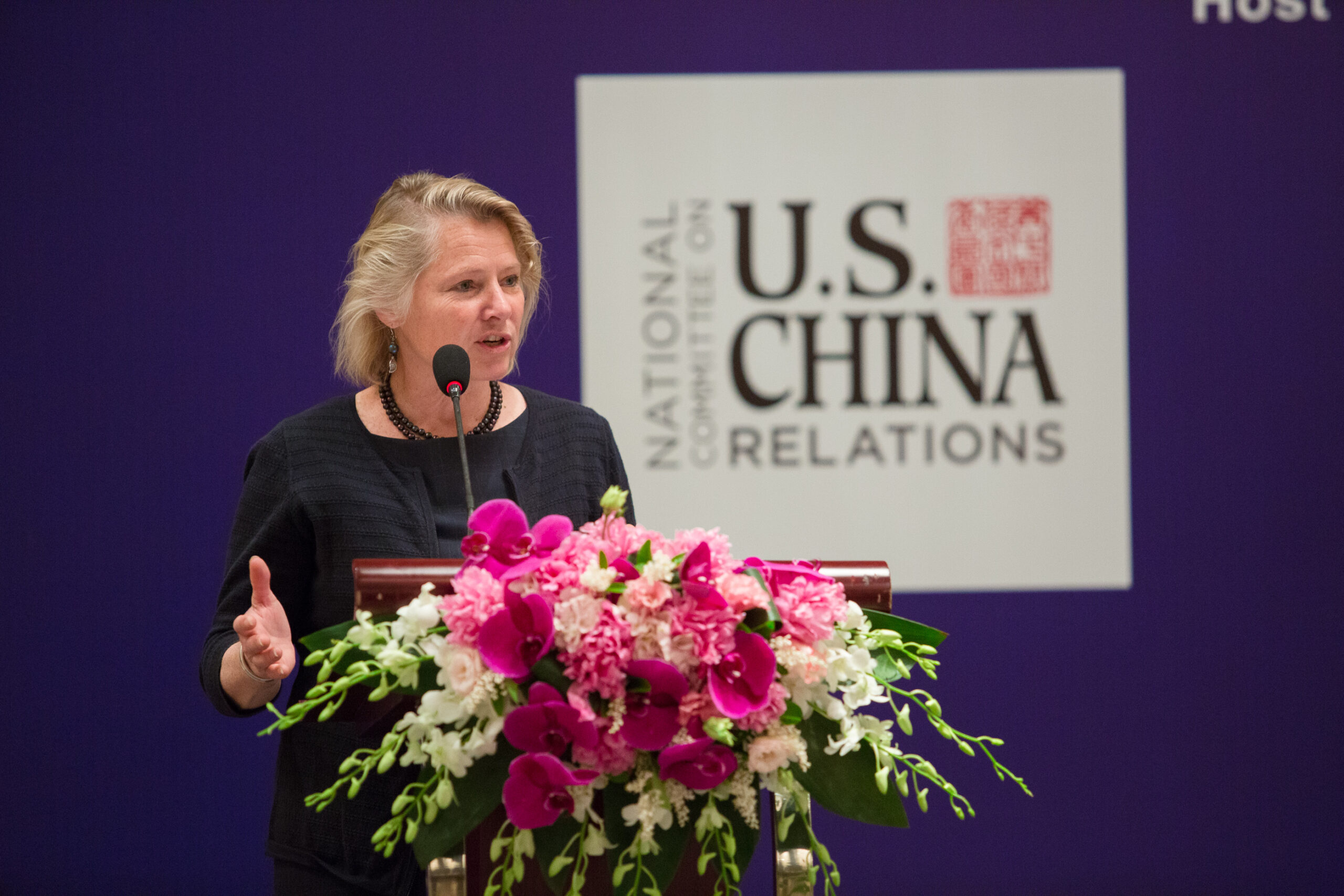 Susan A. Thornton delivered the 2019 Barnett-Oksenberg Lecture on Sino-American Relations in Shanghai on May 15, 2019. Now in its twelfth iteration, this annual lecture affords the opportunity for a frank and forthright discussion of current and potential issues between the two countries; it is the first and only ongoing lecture series on U.S.-China relations that takes place on the Mainland.
View Event