The National Committee hosted a program with Congressmen Charles Boustany (R-LA) and Rick Larsen (D-WA) at the New York University School of Law. The two co-chairs of the bipartisan U.S.-China Working Group shared their perspectives on China and discussed potential China-related legislation.
View Event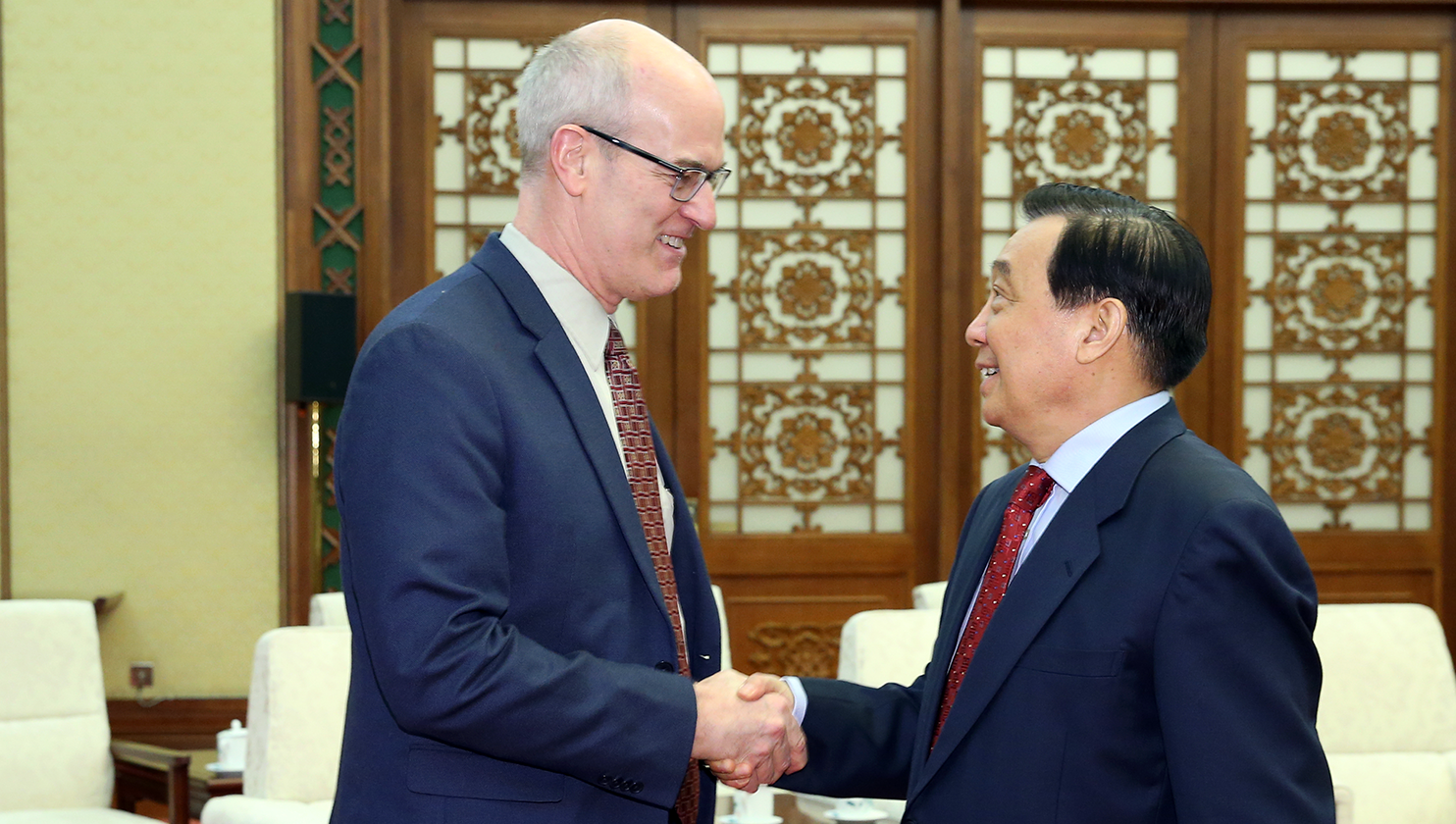 The National Committee regularly sends members of Congress to China, having arranged and escorted eight delegations since 2006. The week-long study tours are designed to educate the congressmen and women about China through personal introductions to senior Chinese leaders and a range of informative site visits and meetings.
View Program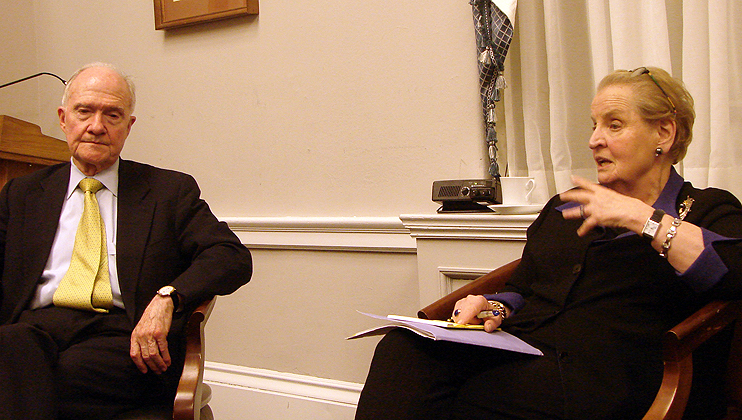 During the opening months of the 113th session of Congress, the National Committee again organized a briefing for freshman Members of Congress on critical issues in the U.S.-China relationship. Headlined by Governor Jon Huntsman, former Ambassador to China (and a former National Committee Director), this session was the fourth of its kind in as many election cycles. Governor Huntsman drew on his vast experience with China to comment on the present-day bilateral relationship in an off-the-record session on Capitol Hill.
View Program