Ever since a balloon flew from China over the United States in February, concerns about surveillance have been at the forefront of U.S.-China relations. But the two countries have a long history of spying on each other. In this short explainer, John Delury contextualizes the current tensions and assesses just how worried Americans should be about Chinese espionage.
View more U.S.-China Insights videos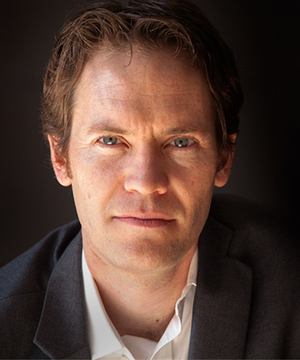 John Delury
John Delury is a professor of Chinese studies at the Yonsei University Graduate School of International Studies in Seoul, Korea. On faculty at Yonsei since 2010, he serves as chair of international studies at Yonsei's Underwood International College and founding director of the Yonsei Center for Oceania Studies. Dr. Delury's articles may be found in academic journals and newspapers such Asian Survey, Journal of Asian Studies, Journal of Cold War History, Late Imperial China, Foreign Affairs, Foreign Policy, The New York Times, and the Washington Post. Dr. Delury is a Public Intellectuals Program fellow at the National Committee on U.S.-China Relations, senior fellow of the Asia Society Center on U.S.-China Relations, board member of the Pacific Century Institute, leadership council member of the National Committee on American Foreign Policy, and non-resident fellow at Sejong Institute.
Dr. Delury received his BA, MA, and Ph.D. in history from Yale University.