Tuesday, June 23, 2020 | 4:00 PM EDT - 5:00 PM EDT
Over the past fifteen years, a wave of undergraduates from China has swept across American higher education, with enrollment rising from under 10,000 in 2005 to close to 150,000 in 2019 (the last year for which data is available). How do these students come to study in the United States? What does the experience mean to them? What should American institutions of higher education know and do in order to continue attracting these students and to provide sufficient support for them?
In her new book, Ambitious and Anxious: How Chinese Undergraduates Succeed and Struggle in American Higher Education, based on research conducted both in the United States and in China, Yingyi Ma argues that Chinese college student experiences of American education spring from the enormous social changes in China of the last few decades, creating both ambition and anxiety. She offers some policy suggestions to American educators and administrators, starting with the recruitment process, running through classroom practices, and concluding with career services.
On June 23, 2020, the National Committee held a virtual program with Yingyi Ma to discuss her book.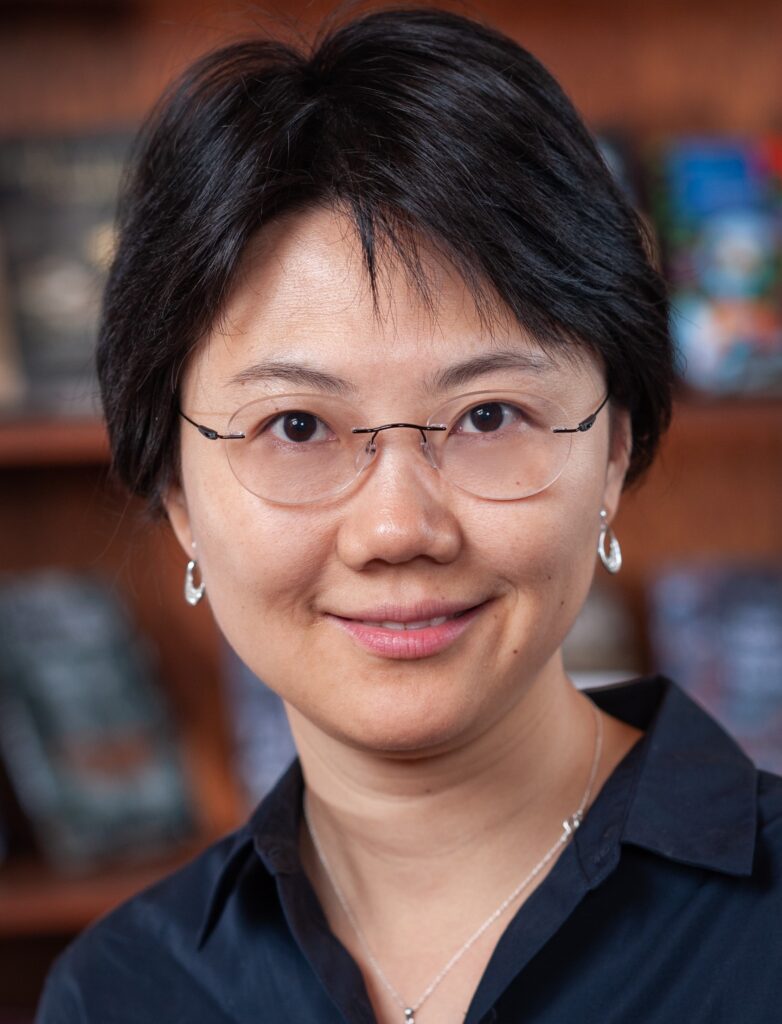 Yingyi Ma
Yingyi Ma is an associate professor of sociology and senior research associate at the Center for Policy Research at the Maxwell School of Citizenship and Public Affairs, Syracuse University. She is also a Public Intellectuals Program fellow of the National Committee on U.S.-China Relations. Her research interests lie in the intersection of education and migration.
In addition to being the author of a new book, Ambitious and Anxious: How Chinese College Students Succeed and Struggle in American Higher Education, published by Columbia University Press in February 2020, she is the coeditor of Understanding International Students from Asia in American Universities: Learning and Living Globalization (2017), which won honorable mention from the Best Book Award given by the Study Abroad and International Students Section of the Comparative and International Education Association. She has also published numerous articles and book chapters. Her research findings have been covered by CNN, NPR, USA Today, South China Morning Post, Inside Higher Ed, Education Week, and Diverse: Issues in Higher Education. 
Dr. Ma has received grants from the National Science Foundation, the Alfred Sloan Foundation, and the Association of Institutional Research.
Professor Ma received her Ph.D. in sociology and master's degree in applied math and statistics from Johns Hopkins University, and her bachelor's degree in English language and literature from Nanjing University.