Wednesday, March 22, 2023 | 9:30 AM EDT - 10:00 AM EDT
Zoom Interview | Mike Chinoy, Lenora Chu
Reporting on China is challenging and important. Assignment China tells the stories of some of the American journalists who have covered China from the time of the civil war of the 1940s through the COVID-19 pandemic. Former China correspondent Mike Chinoy assembles personal accounts from eminent journalists who share their stories of reporting on historic moments such as President Richard Nixon's groundbreaking visit in 1972, China's opening up to the outside world and its emergence as a global superpower, and the crackdowns in Tiananmen Square and Xinjiang. They describe the challenges of covering a complex society and offer insight into eight decades of tumultuous political, economic, and social change.

In an interview conducted on March 22, 2023, Mike Chinoy and Lenora Chu discuss the people who have covered China for American media and how they have shaped American understanding of China.
Speaker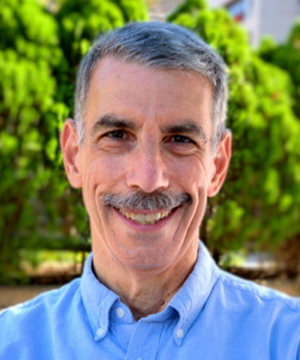 Mike Chinoy
Mike Chinoy is a nonresident senior fellow at the U.S.-China Institute at the University of Southern California, currently based in Taipei. He spent 24 years as a foreign correspondent for CNN, serving as the network's first Beijing bureau chief and senior Asia correspondent. Before joining CNN, Mr. Chinoy worked for CBS News and NBC News. He won Emmy, Dupont, and Peabody awards for his coverage of China. Assignment China is his fifth book.
Mr. Chinoy is a graduate of Yale University and the Columbia Graduate School of Journalism.
Moderator
Lenora Chu
Lenora Chu is a journalist and the author of Little Soldiers, a narrative account of China's education system. After living and working in Shanghai for a decade, she is now based in Berlin, where she covers Europe and Chinese engagement abroad for the Christian Science Monitor. With fifteen years of experience in the United States, China, and now Europe, her work illuminates the intersection of politics, culture, and society — a passion born in part of growing up with Chinese parents in America.
A former media and management consultant, Ms. Chu holds degrees in engineering and journalism from Stanford and Columbia Universities, respectively. She is a fellow of the National Committee's Public Intellectuals Program.