Tuesday, May 10, 2022 | 3:00 PM EDT - 3:30 PM EDT
Zoom Interview | Laura Silver
According to a Pew Research Center report released in April, Americans view China's partnership with Russia as a serious problem for the United States, amid concerns over China's growing superpower status and economic might. More than 60 percent of American adults believe the Russia-China relationship is a very serious problem, more people than say the same about other critical issues, including China's involvement in American politics, its human rights policies, and tensions between China and Taiwan.
Pew Research Center Senior Researcher Laura Silver discusses the survey findings in an interview conducted on May 10, 2022.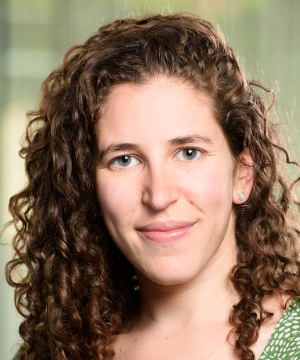 Laura Silver
Laura Silver is a senior researcher at Pew Research Center. She is an expert in international survey research and writes about international public opinion on a variety of topics, including media usage and partisanship in Europe, Chinese public opinion, and global attitudes toward China. She works on all aspects of the research process, designing survey questionnaires and sample designs, managing fieldwork, processing and analyzing data, and writing reports. Prior to joining Pew Research Center, she was a foreign affairs research analyst at the U.S. Department of State in the Office of Opinion Research where she focused on multiple countries in East Asia. She received a dual Ph.D. from the Annenberg School for Communication and the political science department at the University of Pennsylvania where examined American public opinion of China. Her work has been published in journals such as the International Journal of Public Opinion Research and International Studies Quarterly.