Thursday, October 25, 2018 | 5:30 PM EDT - 7:00 PM EDT
National Committee on U.S.-China Relations |, New York, NY
Since the gruesome terrorist attack in the Kunming train station in 2014 carried out by members of a Xinjiang separatist group, and a spate of attacks in Xinjiang since the Urumqi clashes in 2009, the Chinese authorities have grown increasingly concerned about domestic and international Islamist terrorism. The number of arrests in Xinjiang has skyrocketed recently, accounting for 13% of the total number of indictments in China in 2017, even though the population of Xinjiang makes up only 1.5% of the country's total. The government has banned 'extremist' behavior in Xinjiang such as fasting during Ramadan, avoiding alcohol, and wearing veils and growing beards, all practices associated with Islam.
Events in Xinjiang took a disturbing turn earlier this year as allegations grew of the systematic detention of Uyghurs by Chinese authorities in camps throughout the autonomous region. A United Nations report alleged that as many as one million people, or roughly 7% of the Muslim population of Xinjiang, had been sent to these detention facilities. The Chinese government has insisted that the camps are for 're-education' purposes, a claim rejected by the United States government and many others.
China has also been navigating a shifting international context, from concerns over Uyghur fighters in Syria, ISIS propaganda material targeting China, fears over safe havens in Afghanistan and Pakistan, and the spillover implications of new trafficking routes for Uyghurs fleeing China through Southeast Asia.
The National Committee hosted a conversation with Andrew Small of the German Marshall Fund, an expert on Chinese counterterrorism policy, on October 25, 2018, to analyze the reports of the Chinese government's treatment of Uyghurs in the context of international terrorism.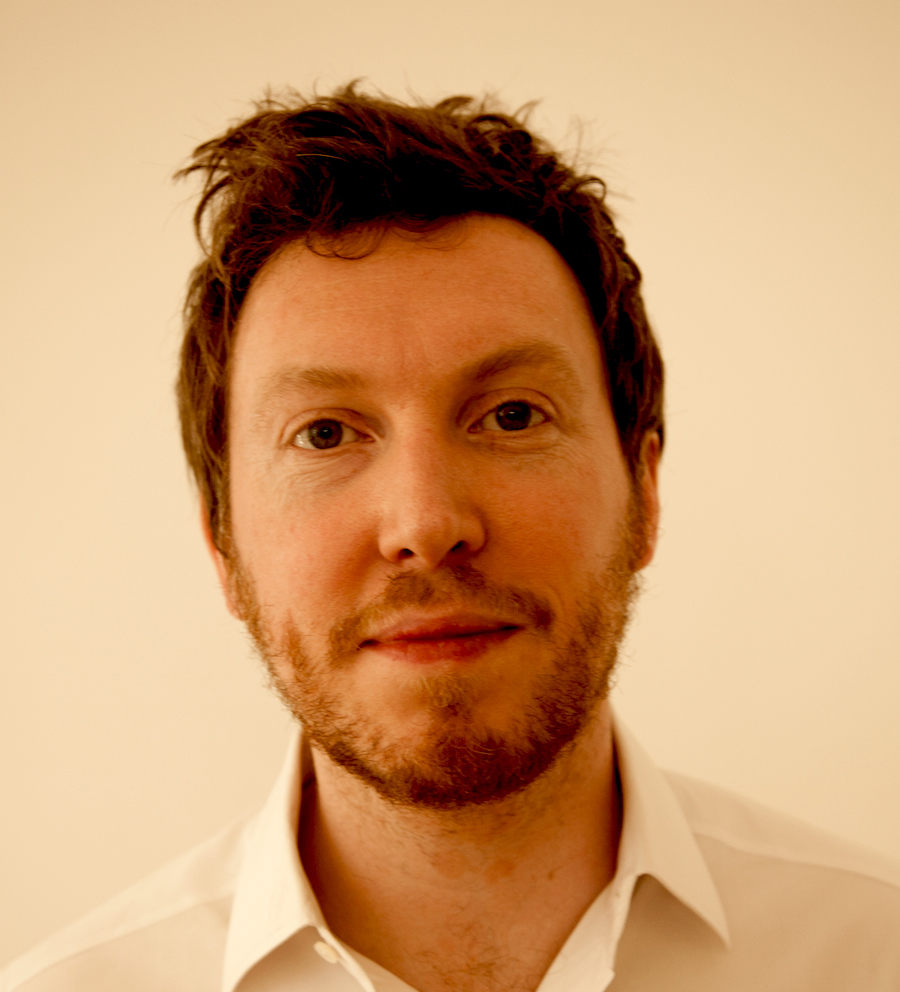 Andrew Small
Andrew Small is a senior transatlantic fellow with the German Marshall Fund's (GMF) Asia Program, which he established in 2006. His research focuses on U.S.–China relations, Europe–China relations, Chinese policy in South Asia, and broader developments in China's foreign and economic policy. He was based in GMF's Brussels office for five years, and worked before that as the director of the Foreign Policy Centre's Beijing office, as a visiting fellow at the Chinese Academy of Social Sciences, and an ESU scholar in the office of Senator Edward M. Kennedy.
His articles and papers have been published in The New York Times, Foreign Affairs, Foreign Policy, and the Washington Quarterly, as well as many other journals, magazines, and newspapers. He is the author of The China-Pakistan Axis: Asia's New Geopolitics published by Oxford University Press in 2015.
Mr. Small was educated at Balliol College, University of Oxford.