Monday, May 23, 2022 | 7:30 AM EDT - 8:00 AM EDT
Zoom Interview | Silvia Lindtner, Melinda Liu
China is under scrutiny as it attempts to quash its largest COVID-19 outbreak since the early days of the pandemic. The latest wave of infections is the most serious in the country since the disease first emerged in Wuhan two years ago and is putting the government under immense pressure as it sticks with its 'dynamic zero-COVID strategy'. Shanghai has been in lockdown for over a month, causing serious disruption to its 25 million residents and the economy, with a potential lockdown in Beijing on the horizon.
Silvia Lindtner and Melinda Liu discuss China's current COVID situation and explore the many secondary and tertiary effects that the Omicron wave in China is having around the world during an interview conducted on May 23, 2022.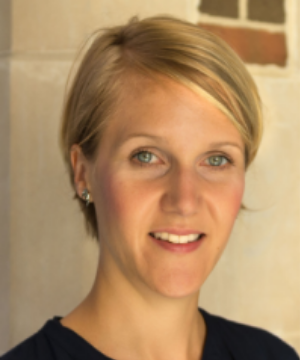 Silvia Lindtner
Silvia Lindtner is an associate professor at the University of Michigan School of Information and associate director of the Center for Ethics, Society, and Computing. She draws from more than ten years of multi-sited ethnographic research, examining China's shifting position in the global political economy of technology production, economic development, and science and technology policy. She is the author of Prototype Nation: China and the Contested Promise of Innovation (2020).
Dr. Lindtner's research has been supported by the U.S. National Science Foundation, IMLS, Intel Labs, Google Anita Borg Memorial Scholarship, and the Chinese National Natural Science Foundation. Dr. Lindtner is currently a visiting scholar at NYU (New York University) Shanghai and a fellow in the Public Intellectuals Program of the National Committee on U.S.-China Relations.
Professor Lindtner received her bachelor's and master's degrees from the University of Hagenberg (Austria), and her Ph.D. from the University of California, Irvine.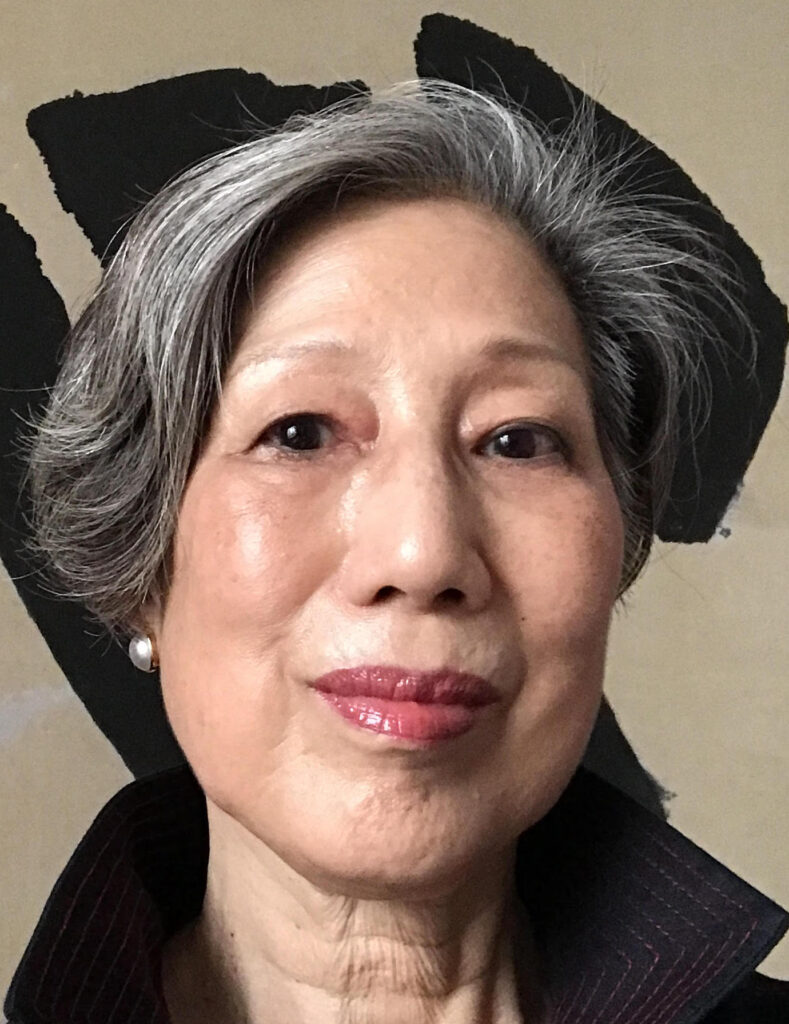 Melinda Liu
American journalist Melinda Liu is one of the most experienced foreign correspondents currently living and working in Beijing. She is Beijing bureau chief for Newsweek Magazine; a commentator on international relations; and a contributor to Foreign Policy, Smithsonian magazines, and others. She has lived and worked in Beijing since November 1998, returning to a city where she lived from 1980 to 1982 as Newsweek's first Beijing bureau chief. Ms. Liu won the 2006 Shorenstein Journalism Award in recognition of her reporting on Asia. She produced and co-directed a short documentary film in 2017 on American aviators in WWII China, titled "Doolittle Raiders: A China Story."
While for much of her career Ms. Liu has focused on China and its post-Mao transformation, she also covered the Soviet occupation of Afghanistan and the fall of the Taliban; the 1991 liberation of Kuwait; and U.S. military interventions in Somalia and Haiti.