Monday, April 18, 2022 | 3:30 PM EDT - 4:00 PM EDT
Zoom Interview | Xiaoyu Pu, Maria Repnikova
Since the Russian invasion of Ukraine on February 24, 2022, the Chinese government has tried to walk a fine line of neutrality. It has abstained on UN resolutions and not condemned the Russian invasion or the slaughter of civilians. On the other hand, it has restated its support of sovereignty, territorial integrity, and the UN Charter. State owned media and social media have often repeated Russia's propaganda to the great concern of the U.S. and European governments. 
Xiaoyu Pu and Maria Repnikova discuss China's international and domestic media coverage of the Russian invasion of Ukraine, the system behind this coverage, and its implications for U.S.-China relations during an interview conducted on April 18, 2022.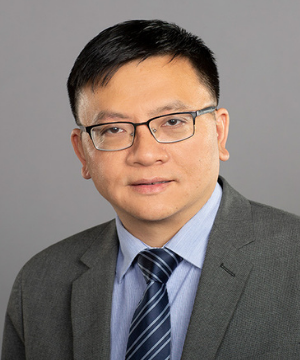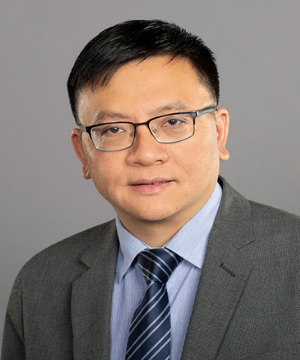 Xiaoyu Pu
Xiaoyu Pu is an associate professor of political science at the University of Nevada, Reno. His teaching and research focus on Chinese foreign policy and international relations. Previously he was a non-resident senior fellow at the Inter-American Dialogue, a Stanton fellow at Fundação Getulio Vargas (FGV) in Brazil, and a postdoctoral fellow in the Princeton-Harvard China and the World Program.
A fellow of the National Committee's Public Intellectuals Program, he is the author of Rebranding China: Contested Status Signaling in the Changing Global Order (Stanford University Press, 2019). His research has appeared in International Security, International Affairs, The China Quarterly, and The Chinese Journal of International Politics. Dr. Pu received his B.A. and M.A. from Nankai University, a second M.A. from Kent State University, and his Ph.D. from Ohio State University.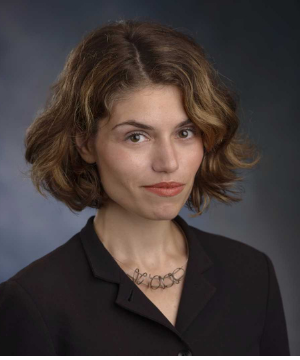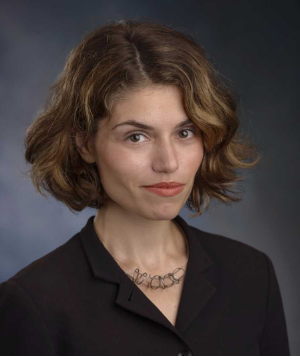 Maria Repnikova
Maria Repnikova, an expert on Chinese political communication, is an assistant professor of global communication at Georgia State University. She has written widely on China's media politics, conducted comparative work on media politics in China and Russia, and is completing a monograph on Chinese soft power in Africa. Dr. Repnikova is the author of Media Politics in China: Improvising Power Under Authoritarianism (Cambridge 2017), Chinese Soft Power (Cambridge Global China Element Series, 2022), and many academic articles. She has also written for the New York Times, Washington Post, the Atlantic, and other international media outlets.
Dr. Repnikova was a Wilson Fellow at the Woodrow Wilson Center (2020-21), a post-doctoral fellow at the Annenberg School for Communication (2014-2016), a visiting fellow at Beijing University (2019), and is a fellow in the National Committee's Public Intellectuals Program. Dr. Repnikova received her doctorate from Oxford University where she was a Rhodes Scholar.