Wednesday, April 6, 2022 | 2:00 PM EDT - 2:30 PM EDT
Zoom Interview | Kelly Sims Gallagher
With Russia's invasion of Ukraine, the ongoing COVID-19 pandemic, and inflation now at the top of the agenda for many world leaders, the climate crisis has been pushed to the back burner. Yet the UN's Intergovernmental Panel on Climate Change recently warned that any further delay in concerted global climate action will result in missing the world's last opportunity to secure a livable future for all. One promising mechanism for action is climate finance; nevertheless, experts estimate an annual shortfall of $850 billion in climate-related financing in developing markets, which need it most. The United States and China, as the world's two largest economies and carbon emitters, have an opportunity to accelerate financing for low-carbon technologies, particularly in developing countries.
In an interview conducted on April 6, 2022, Kelly Sims Gallagher discusses the importance of U.S.-China cooperation in accelerating global climate finance.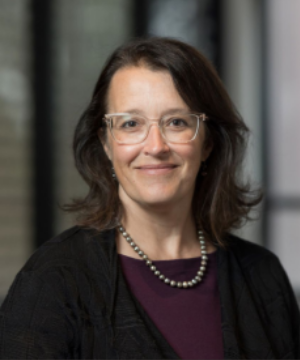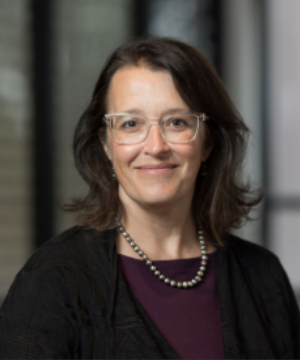 Kelly Sims Gallagher
Kelly Sims Gallagher is academic dean and professor of energy and environmental policy at the Fletcher School of Law and Diplomacy at Tufts University, where she also directs the Climate Policy Lab and Center for International Environment and Resource Policy. She served in the Obama administration as a senior policy advisor in the White House Office of Science and Technology Policy and as senior China advisor in the Special Envoy for Climate Change office at the U.S. State Department. Dr. Gallagher is a member of the board of the Belfer Center for Science and International Affairs at Harvard University. She is also a non-resident scholar at the Carnegie Endowment, a member of the Council on Foreign Relations, and serves on the board of the Energy Foundation.