Tuesday, June 29, 2021 | 8:00 PM EDT - 9:15 PM EDT
Zoom webinar | Richard J. Heydarian, Isaac B. Kardon, Yan Yan
Approximately 20 to 33 percent of global trade passes through the South China Sea, and many of its land features are in dispute. In the last decade, tensions have escalated as China has grown increasingly assertive. Many in the international community perceive China to be violating international norms after it passed legislation this year allowing the China Coast Guard to fire on foreign vessels. What policies will the Biden administration adopt toward the region? Will tensions escalate? If so, what would be the impact on the economics and security of the region? What innovative policies could ease tensions and promote cooperation instead of confrontation?
On June 29, 2021, the National Committee hosted a virtual program with Prof. Richard J. Heydarian, Dr. Isaac B. Kardon, and Dr. Yan Yan, as they discussed recent developments in the South China Sea and areas for cooperation.
Below are the five key takeaways from the program:
Yan Yan: The South China Sea (SCS) is home to some of the most complex maritime disputes in the world. However, the SCS in 2021 is stable compared to last year; many of China's actions, including the new Coast Guard Law and airspace activities near Malaysia, are in compliance with international law. Potential negative implications of China's SCS actions are blown out of proportion by observers.
Yan Yan: China's Coast Guard Law is a step in the right direction as it includes provisions on stipulating modes of international cooperation between law enforcement agencies. Coastal states should be striving towards cooperation on maritime security and combating transnational crime. China and the Philippines have made progress on this in recent years.
Richard J. Heydarian: The best way to understand the gravity of the situation in the SCS is to imagine it as a tinderbox, where seemingly unimportant events can set off chain reactions leading to international conflict. Ambiguous treaties, laws, and communications only invite more room for misunderstanding. Leaders are essentially "sleepwalking" into conflict.
Richard J. Heydarian: Like-minded powers in Southeast Asia should adopt a "constrainment" strategy towards China, where a combination of diplomatic, economic, and military tactics are implemented to ensure the SCS remains free and open. There needs to be a balance between determined deterrence and calibrated engagement, and countries should begin cooperating on "low hanging fruit" such as fishery laws.
Isaac B. Kardon: The Biden-Harris administration has left in place long-standing policies of strategic ambiguity backed up with substantive actions, with the addition of Biden prioritizing allies and partners. President Biden is committed to maintaining a "free, open, secure, and prosperous Indo-Pacific," and will continue to utilize mutual defense treaties to support the territories and natural resources of allies in the region.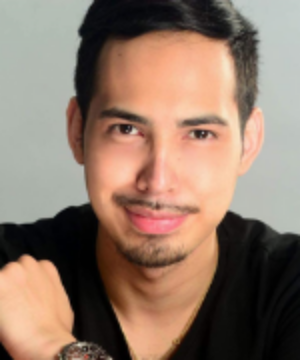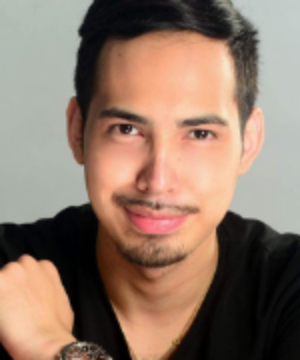 Richard Javad Heydarian
Richard Javad Heydarian is an Asia-based academic and policy adviser, currently a professorial chairholder in geopolitics at the Polytechnic University of the Philippines. Previously, he was a visiting fellow at National Chengchi University (Taiwan), and an assistant professor in political science at De La Salle University (Philippines). He has delivered lectures at the world's leading universities, including Harvard, Stanford, and Columbia, and is the author of, among other books, The Rise of Duterte: A Populist Revolt against Elite Democracy (Palgrave Macmillan, 2017) and The Indo-Pacific: Trump, China, and the New Struggle for Global Mastery (Palgrave Macmillan, 2019). As a columnist, he has written for the world's leading publications, including The New York Times, Washington Post,The Guardian, and Foreign Affairs, and is a regular contributor to Aljazeera English, Nikkei Asian Review, South China Morning Post, and The Straits Times.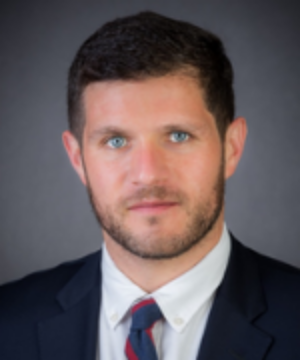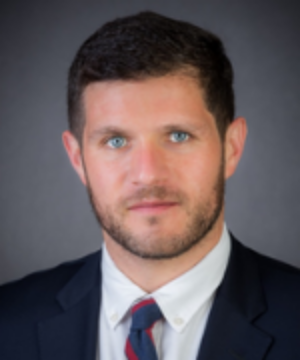 Isaac B. Kardon
Isaac B. Kardon is assistant professor in the Strategic and Operational Research Department at the U.S. Naval War College, and a core member of the China Maritime Studies Institute (CMSI), where he researches and writes on China's maritime disputes and the law of the sea, PRC overseas ports and logistics, and China-Pakistan relations. Dr. Kardon's book, China's Law of the Sea: The New Rules of Maritime Order (Yale, forthcoming), examines how China is changing the rules of international law in its maritime disputes. He serves as managing editor of the CMSI Red Book series of studies on Chinese maritime power, and teaches classes on Chinese politics and foreign policy. A member of the National Committee's Public Intellectuals Program, Dr. Kardon earned his Ph.D. in government from Cornell University, M.Phil in modern Chinese studies from Oxford University, and B.A. in history from Dartmouth College.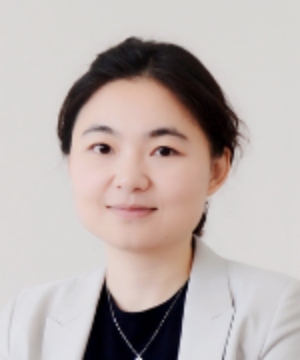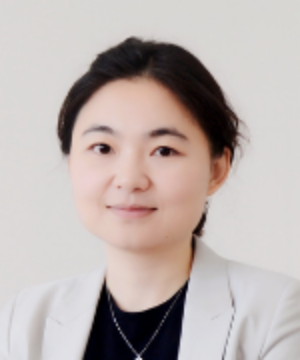 Yan Yan
Yan Yan is the director of the Research Center of Oceans Law and Policy at the National Institute for the South China Sea Studies (NISCSS), China. Her research interests are peacetime military activities at sea and the law of the sea, maritime security in the Asia-Pacific, China's maritime law and policy, and the application of the United Nations Convention for the Law of the Sea (UNCLOS) in the South China Sea. She participates in many regional track 1.5 and 2 conferences and seminars on regional maritime security issues, such as the 8th Asian Regional Forum Inter-sessional Meeting on Maritime Security, and the 10th Council for Security Cooperation in the Asia Pacific General Conference. She received her Ph.D. from the University of Hong Kong in public international law, and her M.S. degree from the London School of Economics and Political Science.