Tuesday, October 18, 2016 | 5:30 PM EDT - 8:00 PM EDT
Sidley Austin LLP |, New York, NY
This program was part of the 2016 CHINA Town Hall, one of over 80 venues across the country
Long-standing disputes over sovereignty in the South China Sea have been escalating in recent years, threatening to disrupt a crucial artery of global trade. Island building activities and dangerous encounters at sea have eroded international confidence in the possibility of a peaceful resolution of the dispute, and the recent ruling by the Permanent Court of Arbitration at The Hague has added further uncertainty to the political situation, even as it clarified legal questions. Yet no interested party wants conflict, and all claimants have expressed interest in bilateral or multilateral mechanisms for diffusing tension.
Jerome Cohen, one of the foremost authorities on Asian law, discussed the political, legal, and economic ramifications of the present situation in the South China Sea, and analyzed the drivers of geopolitical competition in the region. He also explored potential policy responses, and looked at how we should understand the ambitions of a resurgent China. National Committee board member, and Sidley Austin partner, Robert Pietrzak, moderated the conversation with Professor Cohen on October 18, 2016, in New York City.
Following Professor Cohen's presentation, the audience tuned in to the CHINA Town Hall webcast with Dr. Henry A. Kissinger, in conversation with NCUSCR President Stephen A. Orlins. They discussed Sino-American relations and answered questions submitted by audience members from venues across the country.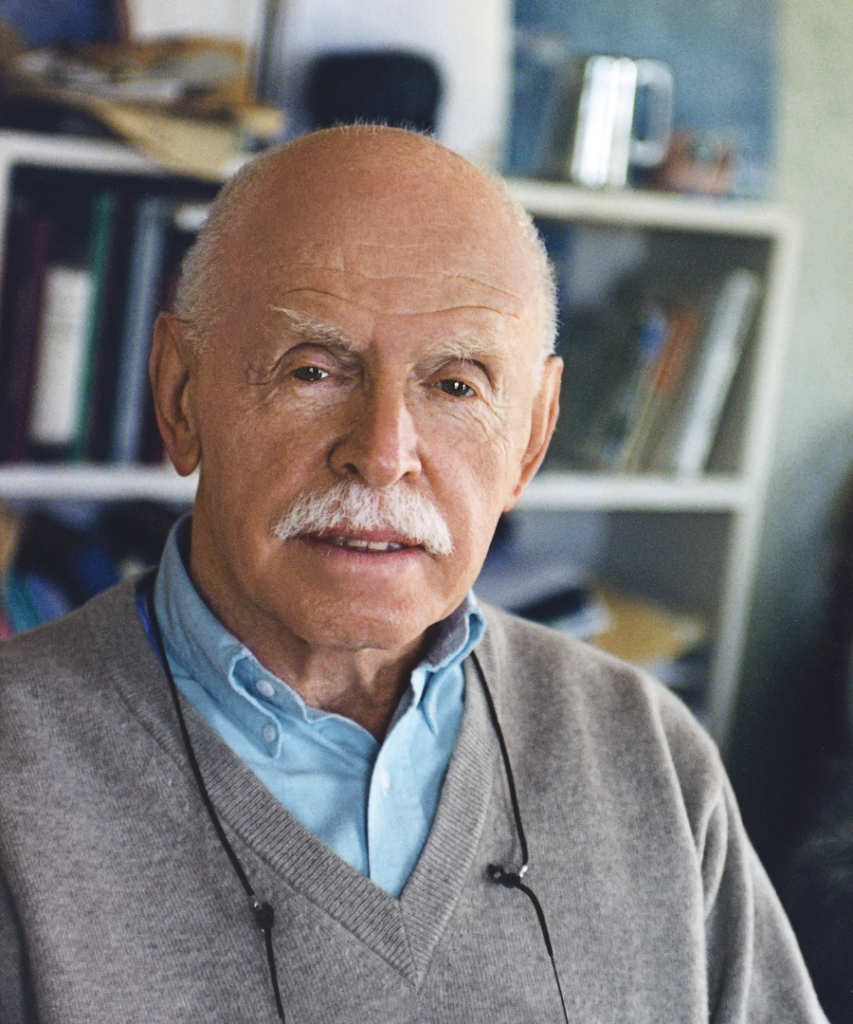 Jerome A. Cohen
Jerome A. Cohen is a professor at NYU School of Law and a leading American expert on Chinese law and government. A former partner at Paul, Weiss, Rifkind, Wharton & Garrison LLP, he has served as the assistant U.S. attorney in Washington, law secretary to Chief Justice Earl Warren and Felix Frankfurter, and as the director of Asia Studies at the Council on Foreign Relations. Professor Cohen is the author of numerous books and scholarly articles on various topics relating to Chinese law, and continues to research and write on Asian law, specifically focusing on legal institutions, criminal justice reform, dispute resolution, human rights and the role of international law. Read Professor Cohen's full bio here.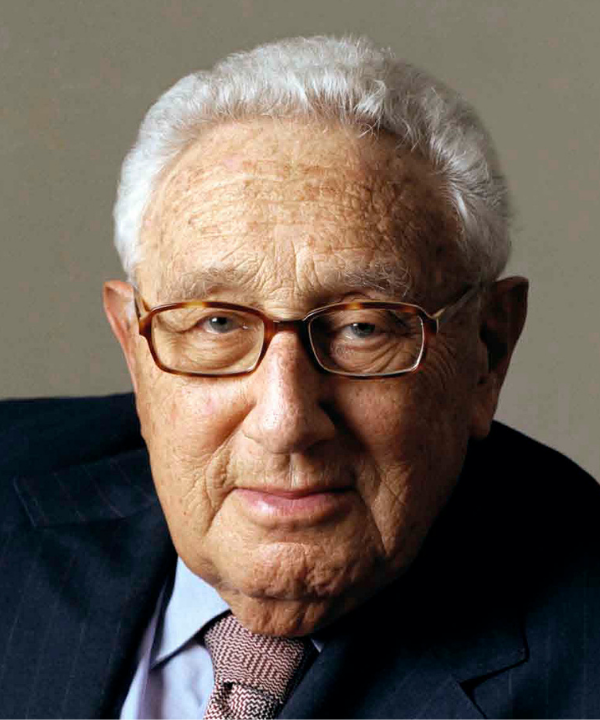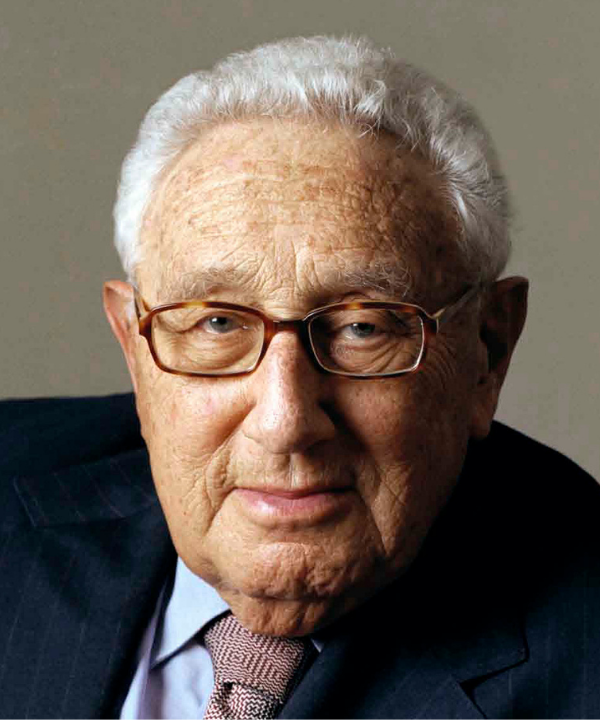 Henry A. Kissinger
Henry A. Kissinger served as National Security Advisor and then Secretary of State under Richard Nixon and Gerald Ford and has advised many other American presidents on foreign policy. He received the 1973 Nobel Peace Prize, the Presidential Medal of Freedom, and the Medal of Liberty, among other awards.  He is the author of numerous books on foreign policy and diplomacy and is currently the chairman of Kissinger Associates, Inc., an international consulting firm. Read Dr. Kissinger's full bio here.