Wednesday, April 13, 2016 | 5:00 PM EDT - 7:00 PM EDT
Covington & Burling LLP |, New York, NY
The United States has received record levels of Chinese investment over the past several quarters. In 2015, deals worth over $15 billion were executed; in the first few months of 2016 alone, another $30 billion worth of Chinese investment has been announced. The accelerating activity of Chinese investors has been met with increasing wariness by U.S. lawmakers; all signs suggest that, as the election year political rhetoric ratchets up, the national discussion of Chinese investment will intensify.
On April 13 in New York, the Committee released New Neighbors: 2016 Update, a follow-up report to our groundbreaking spring 2015 study. This important roll-out event informed our national discussion by presenting data that reveals the patterns and growing local impact of Chinese investment, including job creation and provision. NCUSCR President Stephen Orlins lead the discussion with the report's authors and other experts.
For more about the annually updated New Neighbors report, a survey and analysis Chinese investment in the United States by region, state, and congressional district, visit www.ncuscr.org/fdi.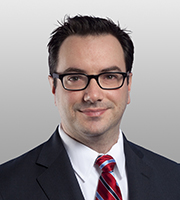 John Balzano
John Balzano is Of Counsel at Covington & Burling, where he represents companies and business associations on U.S. and China regulatory and policy matters related to food, drugs, and other regulated products. Mr. Balzano has over a decade of experience with legal and regulatory issues related to China, particularly with regard to products regulated by the China Food and Drug Administration and other agriculture, animal and health care products and services.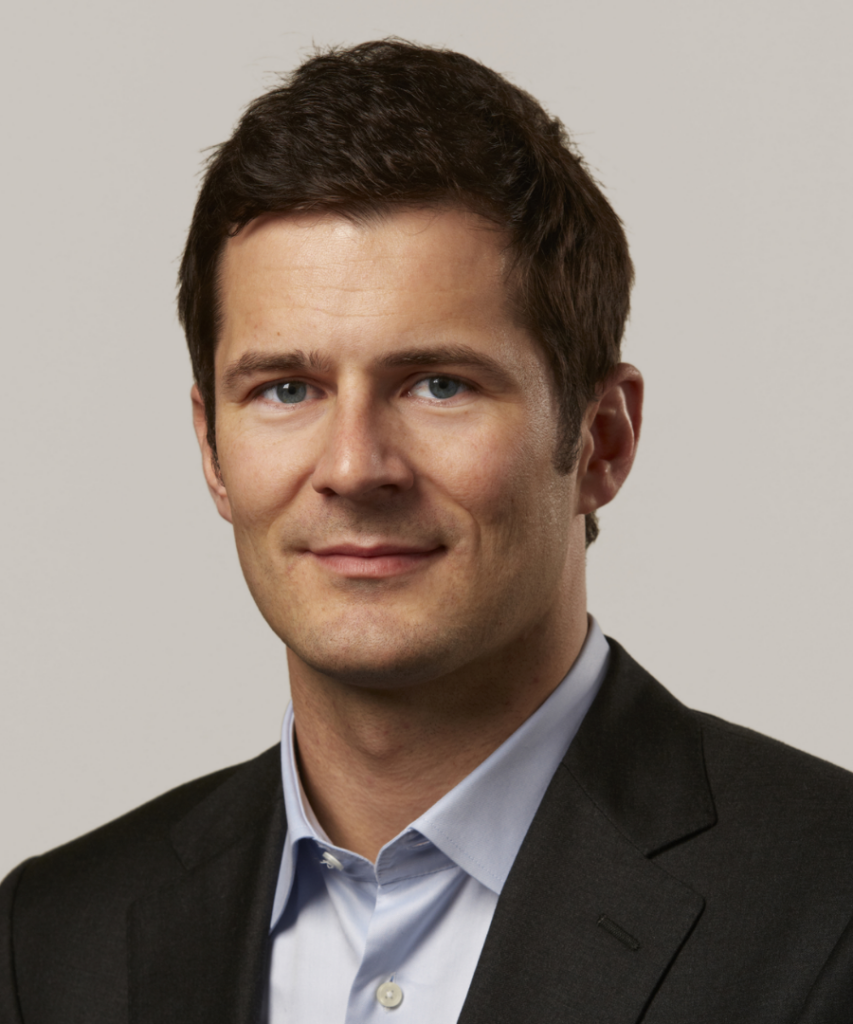 Thilo Hanemann
Thilo Hanemann is an Economist at Rhodium Group and leads the firm's work on global trade and investment. Mr. Hanemann supports the investment management, strategic planning, and policy analysis requirements of RHG clients within his fields of expertise. He is also a Senior Policy Fellow at the Mercator Institute for China Studies, Europe's biggest China think tank, located in Berlin.
Mr. Hanemann's research focuses on new trends in global trade and capital flows, related policy developments, and the political and commercial dynamics of specific transactions. One of his areas of expertise is the rise of emerging economies as global investors, and the implications for host economies and the global economy. His most recent work focuses on the evolution of China's international investment position, and the economic and policy implications of this new trend.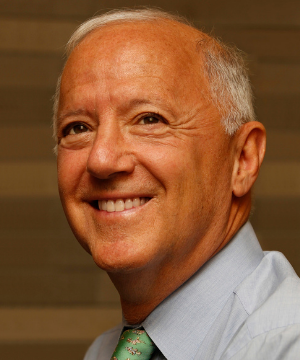 Stephen Orlins
Stephen Orlins has been president of the National Committee since 2005. Prior to that, he was the managing director of Carlyle Asia and the chairman of the board of Taiwan Broadband Communications, one of Taiwan's largest cable television and high speed internet providers. Prior to joining Carlyle, Mr. Orlins was a senior advisor to AEA Investors Inc., a New York-based leveraged buyout firm, with responsibility for AEA's business activities throughout Asia.
From 1983 to 1991, Mr. Orlins was with the investment banking firm Lehman Brothers where he was a managing director from 1985 to 1991. From 1987 to 1990, he served as president of Lehman Brothers Asia. Based in Hong Kong, he supervised over 150 professionals with offices in Hong Kong, Korea, China, Taiwan, Thailand, the Philippines and Singapore. Prior to joining Lehman Brothers, Mr. Orlins practiced law with Coudert Brothers and Paul, Weiss, Rifkind, Wharton & Garrison in New York, Hong Kong and Beijing.
From 1976 to 1979, Mr. Orlins served in the Office of the Legal Advisor of the United States Department of State, first in the Office of the Assistant Legal Advisor for Political-Military Affairs and then for East Asian and Pacific Affairs. While in that office, he was a member of the legal team that helped establish diplomatic relations with the People's Republic of China.
Mr. Orlins is a magna cum laude graduate of Harvard College and earned his law degree at Harvard Law School. He speaks Mandarin Chinese and is a member of the Council on Foreign Relations. In 1992, Mr. Orlins was the Democratic nominee for the United States Congress in New York's Third Congressional District.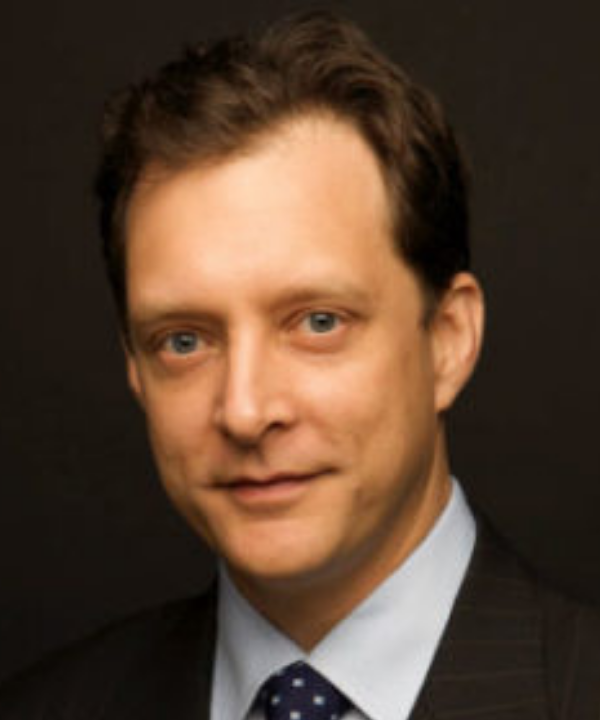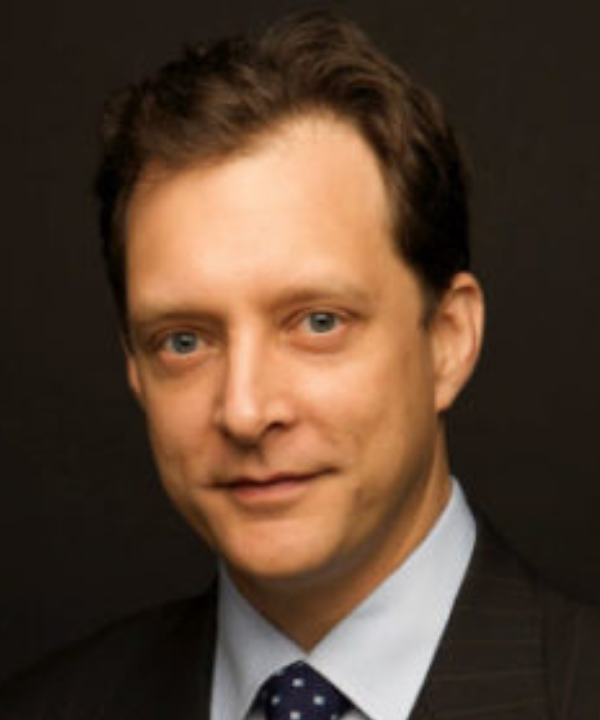 Daniel H. Rosen
Daniel H. Rosen is a founding partner of RHG and leads the firm's work on China. Mr. Rosen has more than two decades of experience analyzing China's economy, corporate sector and US-China economic and commercial relations. He is affiliated with a number of American thinktanks focused on international economics, and is an Adjunct Associate Professor at Columbia University. From 2000-2001, Mr. Rosen was Senior Adviser for International Economic Policy at the White House National Economic Council and National Security Council. He is a member of the Council on Foreign Relations, and board member of the National Committee on US-China Relations.
The National Committee thanks the generous sponsors of New Neighbors: 2016 Update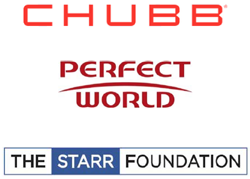 We also thank Covington & Burling LLP for graciously providing venues for the Washington, D.C., and New York roll-outs.