Thursday, July 23, 2020 | 4:00 PM EDT - 5:15 PM EDT
Zoom webinar | Matthew Chitwood, Mei Lan
In October 2015, during the Fifth Plenary Session of the 18th Chinese Communist Party Central Committee, the Party committed to eliminating rural poverty by 2020. The goal was reiterated at the 19th National Party Congress in 2017. Now that we are halfway through 2020, what is the state of poverty elimination in rural China? What has been the impact of COVID-19? How are "left behind" children doing, especially now that some migrant laborers have been unable to return to their urban jobs because of the coronavirus? How do environmental issues, cultural preservation, and ethnic tourism fit in?
On July 23, 2020, the National Committee held a virtual program with Ms. Mei Lan, born and raised in a Chinese village, and Mr. Matthew Chitwood, an American who lived in the Chinese countryside until late last year, to discuss the current situation in rural China.
Below are the five key takeaways from the presentation.
Mei Lan: Hearing stories about her aunt, now in her 60s, and her cousin, in her 30s, the audience learned about the changing trajectory of "left behind children" (those left in the villages as the parents migrated to cities in search of economic opportunity) – in the early years, many of the children followed their parents' paths, dropping out of school after only a few years to seek opportunities elsewhere. Now, the children of migrants receive an education and are thus more likely to escape the poverty trap than did earlier generations.
Mei Lan: E-commerce and livestream platforms allow people in the rural areas to promote local agricultural products and thus provide another stream of income. The tourism industry in some rural regions has introduced job opportunities in the villages as well.
Matthew Chitwood: Now that they can find local economic opportunities, some people prefer to stay in the villages. In recent years, infrastructure development, improved social services, and the poverty elimination campaign have greatly improved the prospects for villagers in these rural areas. One result is deep support of the Chinese Communist Party and President Xi Jinping.
Mei Lan: COVID-19 has had a negative economic impact on many migrant workers. Many were laid off as China's economy slowed, and are stuck in the villages (they had returned home prior to the Chinese New Year in January). As a result, some are looking for job opportunities in their towns, instead of going to the cities again.
Matthew Chitwood: The anti-poverty campaign not only gives people in need handouts, but also encourages them to work and fosters a variety of economic opportunities.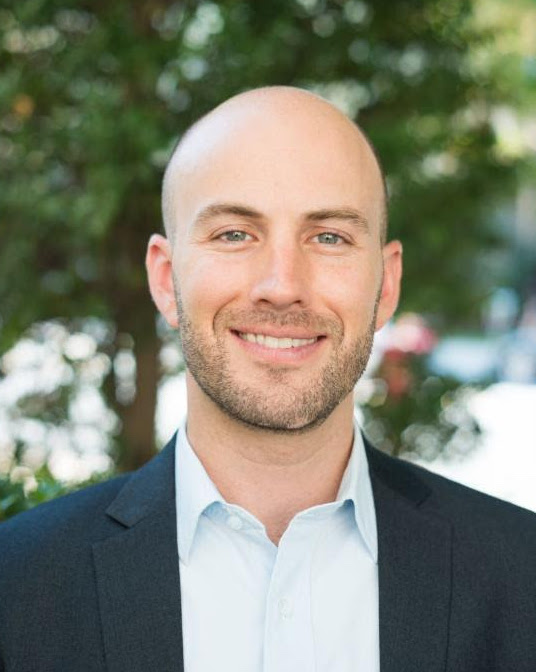 Matthew Chitwood
Matthew Chitwood recently returned from two years in a remote mountain village in Yunnan province where he observed first-hand drastic social and economic change in rural China. Prior to his fellowship with the Institute of Current World Affairs, he developed, managed, and taught for study-abroad programs including CET, CIEE, and Where There Be Dragons. He also worked for the Bill & Melinda Gates Foundation and the U.S. State Department's Critical Language Scholarship Program.
Mr. Chitwood holds a dual M.A. in China studies and international economics from Johns Hopkins University's School of Advanced International Studies (SAIS), and completed the graduate certificate program at the Hopkins-Nanjing Center. He has written for The New Republic, Foreign Policy, and The American Interest magazines and is currently working on a book based on his fellowship research.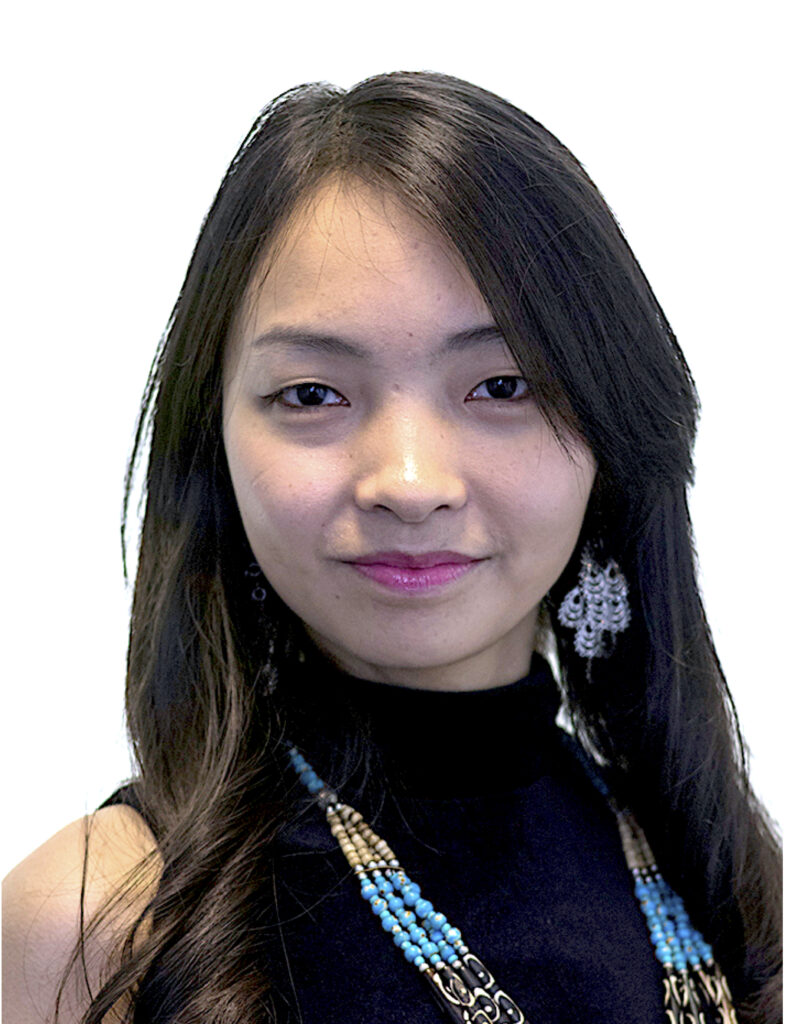 Mei Lan
Mei Lan is a member of the Tujia ethnic minority from China's Guizhou Province. She spent her childhood in a rural village and witnessed first-hand the tremendous changes in rural China. She is currently a graduate student in the Master of Development Practice Program at UC Berkeley. Before she returned to school, she spent seven years working at international and grassroots non-profit organizations in Beijing and Shanghai, tackling issues of climate change, urban planning, and air pollution.
In 2015, Ms. Mei was selected as a participant in the Professional Fellows Program administered by the NCUSCR on behalf of the U.S. State Department, placed at the National Trust for Historic Preservation where she gained an understanding of its work in historic building preservation which she then applied, where relevant, to sustainable development efforts in China