Tuesday, June 26, 2018 | 5:30 PM EDT - 7:00 PM EDT
Dorsey & Whitney LLP |, New York, NY
Hong Kong is a vibrant financial and trade center, but it must confront a variety of issues ranging from skyrocketing real estate prices to questions about its status under the "One Country, Two Systems" framework. Kurt W. Tong, Consul General of the U.S. Consulate in Hong Kong and Macau, discussed many of the pressing issues Hong Kong facing Hong Kong, and implications for U.S.-Hong Kong and U.S.-China relations with the National Committee on June 26, 2018.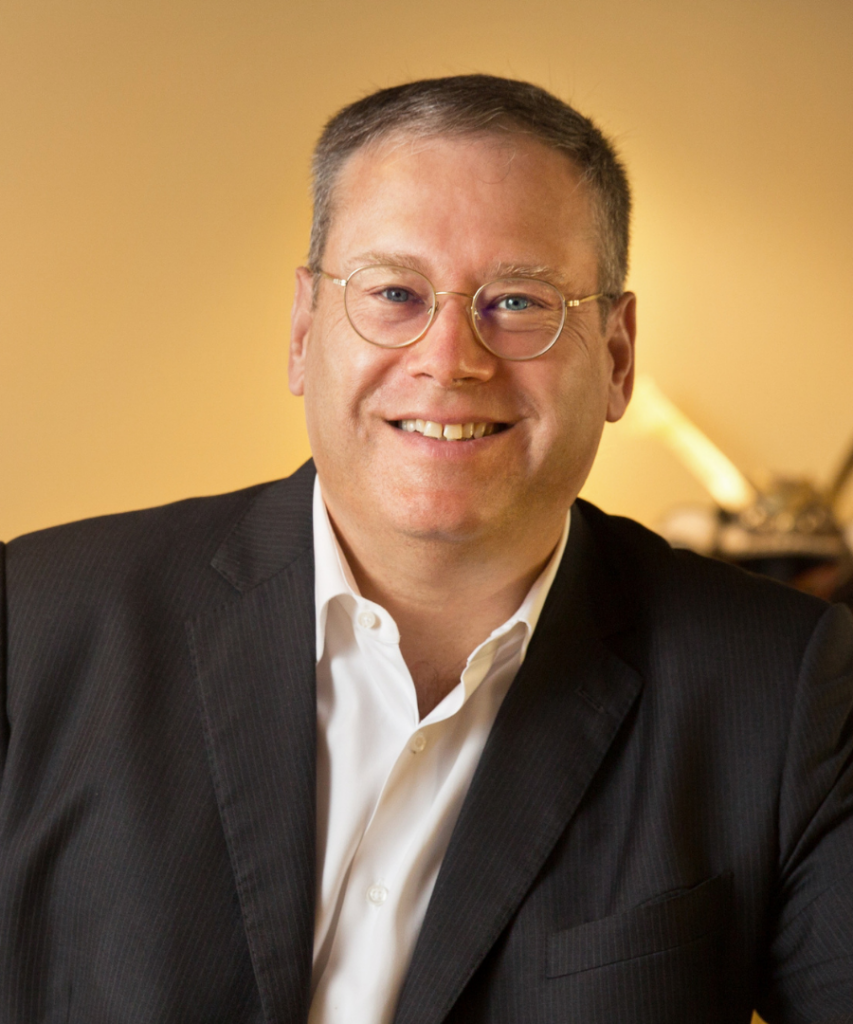 Kurt W. Tong
Kurt W. Tong became the Consul General representing the United States to Hong Kong and Macau in August 2016. As chief of mission, Mr. Tong leads a large interagency team that cooperates with the governments of Hong Kong and Macau in a variety of areas including expansion of trade and bilateral investment; combatting transnational crime; protection of the environment; and educational and cultural exchanges.
Prior to his service in Hong Kong, Consul General Tong was the principal deputy assistant secretary for the Bureau of Economic and Business Affairs at the Department of State, the most senior career diplomat handling economic affairs for the State Department. Before that, Mr. Tong served as the deputy chief of mission and chargé d'affaires at the U.S. Embassy in Tokyo. Earlier, he was the U.S. ambassador for Asia-Pacific Economic Cooperation (APEC), managing all aspects of U.S. participation in APEC, while concurrently serving as economic coordinator for the Department's Bureau of East Asian and Pacific Affairs.
Mr. Tong has been a diplomat since 1990, including service as director for Asian affairs at the National Security Council from 2006 to 2008 and as economic minister-counselor in Seoul from 2003 to 2006. Prior to that, he served as counselor for environment, science and health at the U.S. Embassy in Beijing, deputy treasury attaché in Tokyo, and economic officer in Manila. Consul General Tong was a visiting scholar at the Tokyo University faculty of economics from 1995 to 1996. Before joining the Foreign Service, he was an associate with the Boston Consulting Group in Tokyo.
Consul General Tong holds a B.A. from Princeton University, and studied economics at the U.S. Foreign Service Institute. He has also studied at the Beijing Institute of Education, Inter-University Program for Chinese Language Studies in Taipei, Inter-University Center for Japanese Language Studies in Tokyo, and International Christian University in Tokyo.