Monday, April 18, 2016 | 5:30 PM EDT - 7:00 PM EDT
Dorsey & Whitney LLP |, New York, NY
With the establishment of the People's Republic of China in 1949, the Chinese communist leadership established a formal alliance with the Soviet Union. The pact between the two communist giants proved to be short-lived as ideological differences between Soviet Premier Nikita Khrushchev and Chinese Chairman Mao Zedong, coupled with the growing fear in China of Soviet encirclement, compromised the alliance. Eventually, following several border skirmishes, including a war in 1969, China's leaders feared a Soviet invasion. To counter this, Mao sought rapprochement with the United States, a move that would define Sino-Soviet relations until the collapse of the Soviet Union and the end of the Cold War.
For the second installment of our 50th Anniversary series, China and the World, as Maria Repnikova, expert on Sino-Russian relations, described the latest developments in the relationship and argued that the United States should focus on an increasing convergence in the governance of the two countries, on April 18, 2016 in New York City.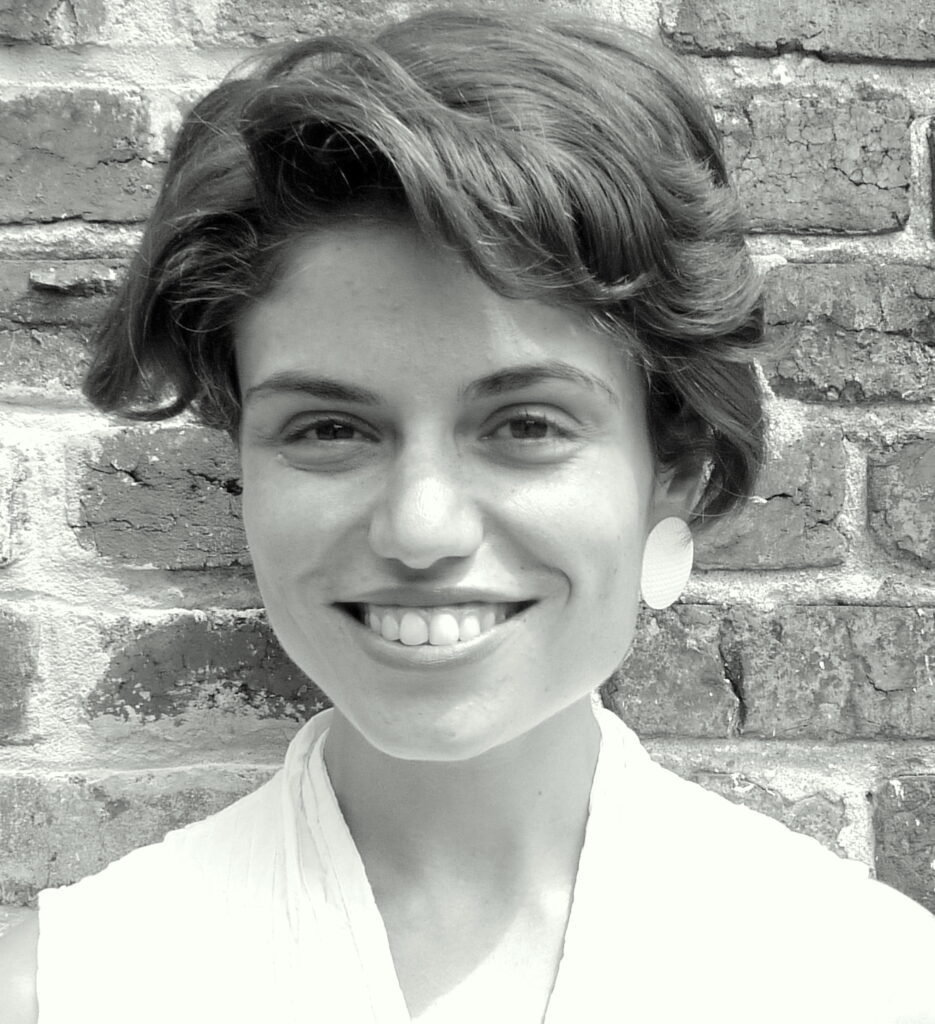 Maria Repnikova
Maria Repnikova is a scholar of comparative Chinese and Russian media politics and Sino-Russian relations. Her current work examines the developments in media policy in the two countries, as well as the official strategies for guiding public opinion. Dr. Repnikova received her Ph.D. (DPhil) in politics from Oxford, where she was a Rhodes scholar. She has conducted research on China-Russia border relations as a Fulbright scholar, served as an Overseas Press Fellow in Beijing, and spent extensive time in both China and Russia on fieldwork projects. She speaks fluent Russian and Mandarin. Dr. Repnikova's work has been featured in Foreign Policy, the Wall Street Journal, and the Guardian, as well as other news outlets.
Dr. Repnikova is currently a post-doctoral fellow at the Annenberg School for Communication, University of Pennsylvania, where she is completing a book on critical journalists in China. She will take up a position as assistant professor in global communication at Georgia State University in August.

The National Committee's China and the World Series is sponsored by Dorsey & Whitney LLP.