Thursday, January 30, 2020 | 5:45 PM EST - 8:00 PM EST
National Committee on U.S.-China Relations | Margaret Lewis
Young China Professionals (YCP) held an event on January 30, 2020 for a post-election recap with Taiwan expert Margaret Lewis.
Having just returned from Taiwan, Maggie Lewis, professor of law at Seton Hall University, shared her reflections on the January 11, 2020 Taiwan presidential and legislative elections, delivered an analysis of the major issues newly elected officials will face in the next term, and discussed how events in Hong Kong are being viewed by people in Taiwan.
Professor Lewis' remarks were followed by Q & A and mingling. For any questions, please reach out to ycp@ncuscr.org.
The National Committee's Young China Professionals (YCP) program engages China-focused individuals between the ages of 25 and 45 to increase their knowledge about China on pertinent issues. Through substantive programming, social activities, and interaction with leading China experts, YCP aims to enhance participants' China interests, foster meaningful connections among participants, and ultimately help prepare the next generation of leaders in the bilateral relationship across various industries. Click here to subscribe for YCP email updates.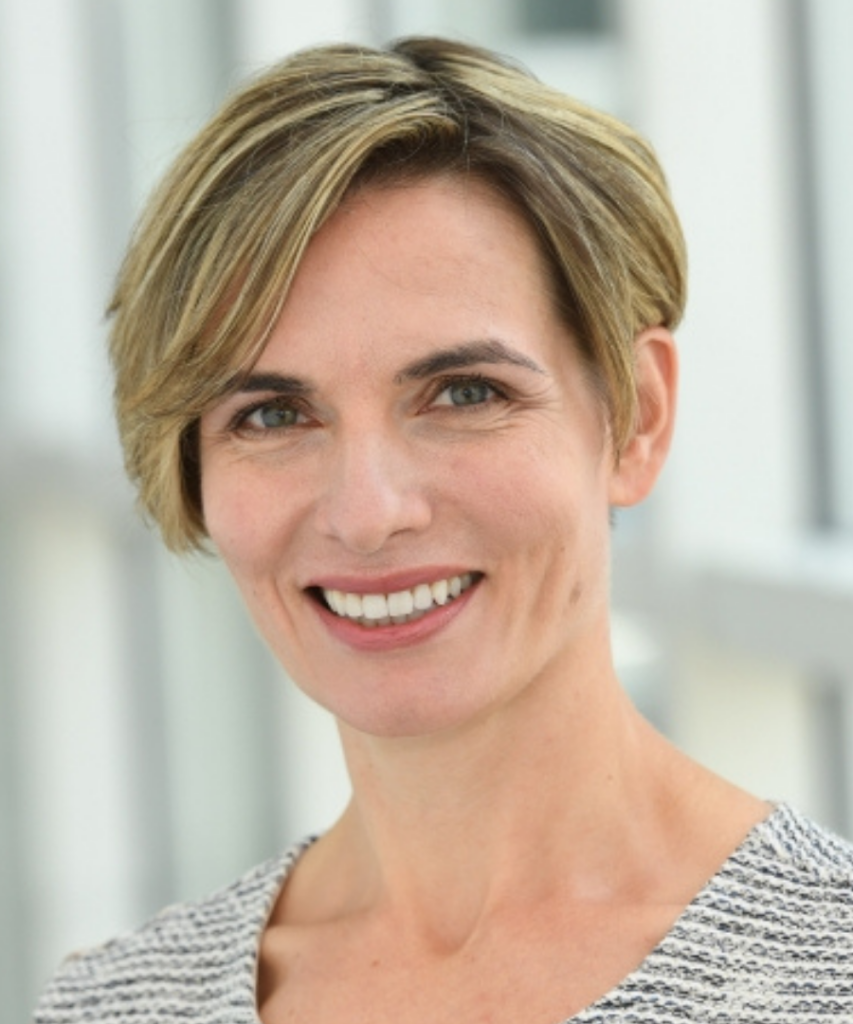 Margaret Lewis
Margaret Lewis is a professor of law at Seton Hall University. Professor Lewis's research focuses on law in mainland China and Taiwan with an emphasis on criminal justice. Professor Lewis has been a Fulbright Senior Scholar at National Taiwan University, a Term Member of the Council on Foreign Relations, a Public Intellectuals Program Fellow with the National Committee on United States-China Relations, and a delegate to the U.S.-Japan Foundation's US-Japan Leadership Program. She has participated in the State Department's Legal Experts Dialogue with China, has testified before the Congressional-Executive Commission on China, and is a consultant to the Ford Foundation.
Before joining Seton Hall, Professor Lewis served as a Senior Research Fellow at NYU School of Law's U.S.-Asia Law Institute. Following graduation from law school, she worked as an associate at the law firm of Cleary, Gottlieb, Steen &; Hamilton in New York City. She then served as a law clerk for the Honorable M. Margaret McKeown of the U.S. Court of Appeals for the Ninth Circuit in San Diego. Professor Lewis received her J.D., magna cum laude, from NYU School of Law. She received her B.A., summa cum laude, from Columbia University and also studied at the Hopkins-Nanjing Center for Chinese and American Studies.