Wednesday, October 12, 2022 | 9:00 AM EDT - 9:30 AM EDT
Zoom Interview | Jessica Drun, Lev Nachman, Sara Newland
In the wake of House Speaker Nancy Pelosi's high profile visit to Taiwan in August, public focus on the island has reached a crescendo as Chinese military maneuvers and government rhetoric continue to escalate. How has Taiwan dealt with the increased volatility? How has the war in Ukraine affected China's decision-making going forward? Are Taiwan's global economic ties and critical role in technology supply chains strong enough to help deter a wider conflict? Most importantly, what does it all mean for ordinary Taiwanese?
In a conversation moderated by Sara Newland on October 12, 2022, leading Taiwan experts Jessica Drun and Lev Nachman explore Taiwan's complex dynamics and implications for the United States and the U.S.-China relationship.
Speakers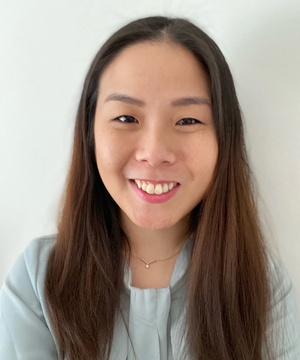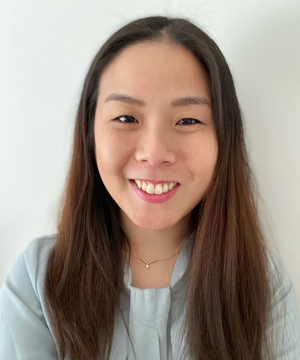 Jessica Drun
Jessica Drun is a nonresident fellow in the Atlantic Council's Global China Hub. She was previously a non-resident fellow at the Project 2049 Institute and a China analyst at SOS International's Center for Intelligence Research and Analysis.
Ms. Drun specializes in cross-Strait relations, Taiwan domestic politics, and U.S.-Taiwan relations, and regularly provides commentary and analysis on these issues. She has been quoted in The New York Times, The Guardian, BBC Chinese, and the Associated Press, and her work has been published in various foreign policy-focused publications. She graduated with an M.A. in Asian studies from Georgetown University's School of Foreign Service (2015) and an A.B. in international affairs from the University of Georgia (2011). She spent a year abroad in Taiwan as a 2014-15 Boren National Security Fellow. Ms. Drun is fluent in Mandarin Chinese and conversational in Minnan Chinese.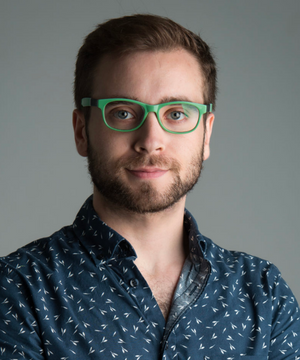 Lev Nachman
Lev Nachman is an Assistant Professor at National Chengchi University in Taipei, Taiwan. Previously, he was the 2021 Hou Family Postdoctoral Fellow at the Harvard Fairbank Center for China Studies. He holds a Ph.D. in political science from the University of California, Irvine. From 2019 to 2020, Dr. Nachman was a Fulbright research fellow in Taiwan and then was a visiting fellow at National Taiwan University (2020-2021). His research examines the domestic politics of contested states with a particular focus on social movements and political parties, and has been supported by the Fulbright Program, the Stimson Center, the Jack W. Peltason Center for the Study of Democracy, and the Long US-China Institute. Dr. Nachman is a frequent commenter on Taiwan, Hong Kong, and Chinese politics and has written op-eds for Foreign Policy, The Diplomat, and The Monkey Cage. He has appeared in outlets including The New York Times, CNN, The Wall Street Journal, The Washington Post, and The Guardian.
Moderator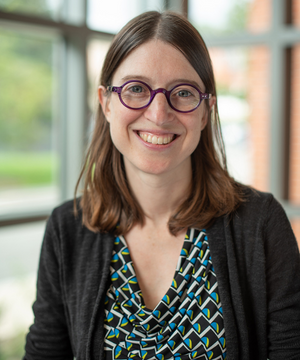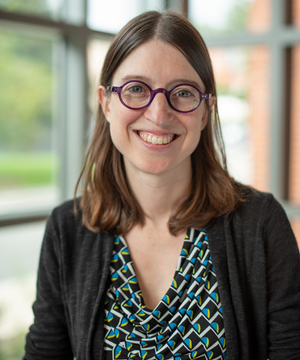 Sara Newland
Sara Newland is an assistant professor of government at Smith College where she researches and writes about public goods and services in rural China, collaboration between civil society organizations and the local state, local government responsiveness in Taiwan, ethnic politics in China and Taiwan, and political science pedagogy. Her new research focuses on para-diplomacy between cities and states in the United States, Taiwan, and mainland China, and on e-governance and local government responsiveness in Taiwan.
Dr. Newland is a member of the U.S.-Taiwan Next Generation Working Group and a fellow of the National Committee on U.S.-China Relations Public Intellectuals Program. Previously, she was an assistant professor of political science at Villanova University and a China public policy postdoctoral fellow at the Ash Center for Democratic Governance and Innovation at the Harvard Kennedy School. Dr. Newland holds a Ph.D. in political science from the University of California, Berkeley.