Friday, July 8, 2022 | 3:00 PM EDT - 3:30 PM EDT
Zoom Interview | Michael Swaine
According to a recent report by Michael D. Swaine, framing the military challenge Beijing poses in alarmist, worst-case ways weakens the U.S. ability to determine the limits of Chinese threats. It also undermines voices within China that favor moderation, raises the danger of Sino-American crises and military conflict, and diverts U.S. resources away from desperately needed nonmilitary uses at home and abroad.
The United States cannot build its way out of the deepening military competition with China, nor develop a successful long-term China strategy based on inflated threats. It must accept the logic of balance over dominance in many areas, fashion credible strategies designed both to deter and reassure Beijing in both the regional and global arenas, and strengthen its capacities at home.
Michael Swaine discusses more effective approaches than threat inflation to facing China's increasingly powerful military in an interview conducted on July 8, 2022.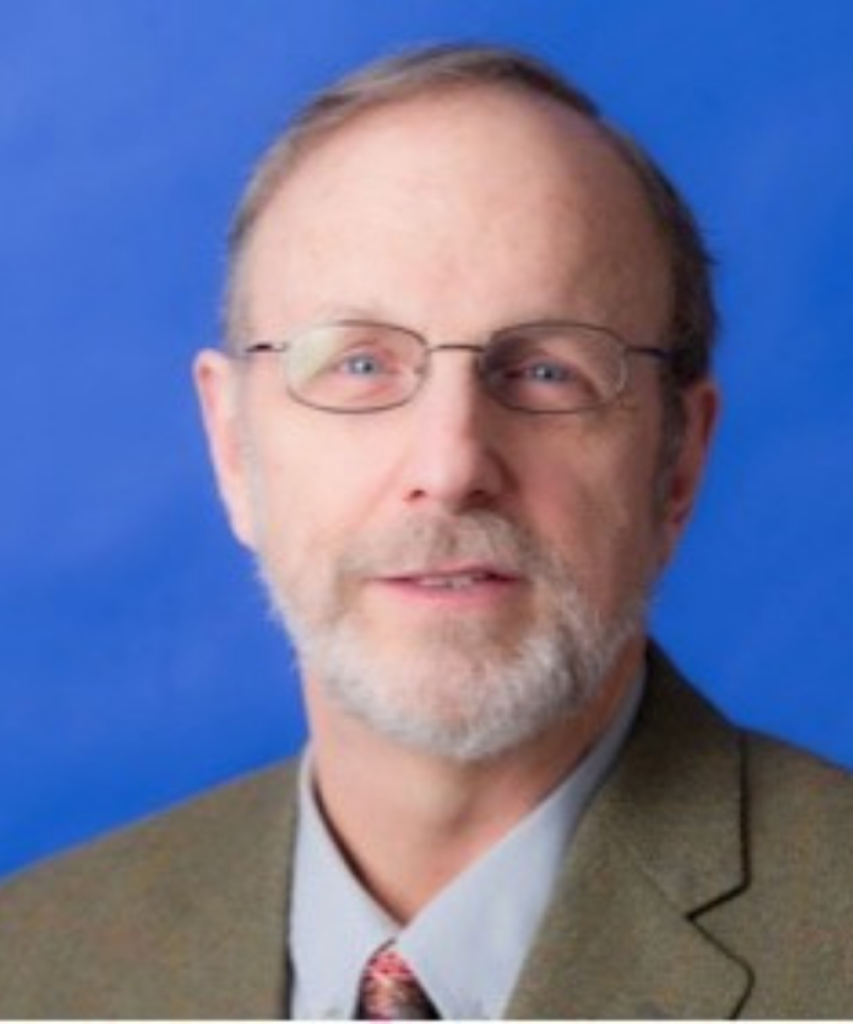 Michael D. Swaine
Michael D. Swaine is director of the East Asia program at the Quincy Institute for Responsible Statecraft. Formerly a senior fellow at the Carnegie Endowment for International Peace for nearly 20 years and before that a senior policy analyst at the RAND Corporation, Dr. Swaine is a specialist in Chinese defense and foreign policy, U.S.-China relations, and East Asian international relations. He has written and edited more than a dozen books and monographs and many journal articles and book chapters in these areas, directs security-related projects with Chinese partners, and advises the U.S. government on Asian security issues. Dr. Swaine received his M.A. and Ph.D. in government from Harvard University.