Tuesday, October 11, 2022 | 3:30 PM EDT - 4:15 PM EDT
Zoom Interview | Aynne Kokas, Silvia M. Lindtner
In Trafficking Data, Aynne Kokas examines how technology firms in the two largest economies in the world, the United States and China, exploit government policy (and the lack thereof) to gather information on citizens, putting American national security at risk. She argues that U.S. government leadership failures, Silicon Valley's disruption preoccupation, and Wall Street's addiction to growth have fueled China's technological gold rush. Drawing on extensive fieldwork in the two countries and numerous corporate and policy documents, Trafficking Data explains how China is fast becoming the global leader in internet governance and policy, and thus of the data that defines our public and private lives.

In an interview conducted on October 11, 2022, Aynne Kokas, in conversation with Silvia Lindtner, argues that American complacency provides Chinese firms the opportunity to gather data in the United States and send it back to China, and by extension, to the Chinese government.
Speaker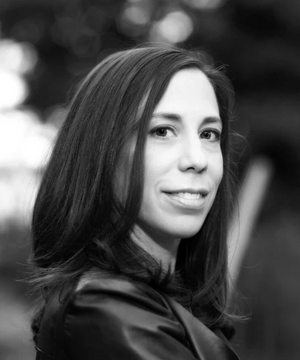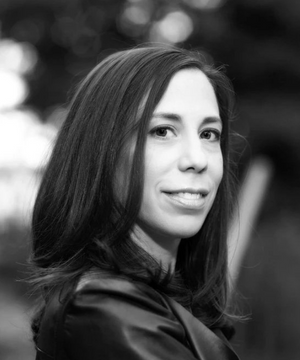 Aynne Kokas
Aynne Kokas is the C.K. Yen Professor at the Miller Center and an associate professor of media studies at the University of Virginia. Her research examines Sino-U.S. media and technology relations. A non-resident scholar at Rice University's Baker Institute of Public Policy, life member of the Council on Foreign Relations, and fellow in the NCUSCR Public Intellectuals Program, she has received fellowships from the Library of Congress, National Endowment for the Humanities, Mellon Foundation, Social Science Research Council, and the Woodrow Wilson Center for International Scholars, among others.
Her first book, Hollywood Made in China, argues that Chinese investment and regulations have transformed the U.S. commercial media industry. Her writing has appeared in more than 50 countries and 15 languages. In the United States, she appears regularly in media outlets including CNBC, NPR's Marketplace, The Washington Post, and Wired. She has testified before the Senate Finance Committee, House Foreign Affairs Committee, and the U.S. International Trade Commission.
Moderator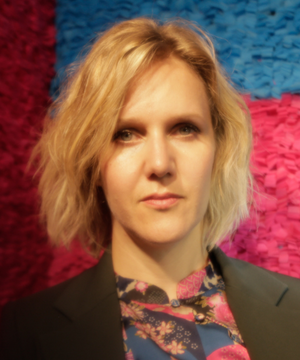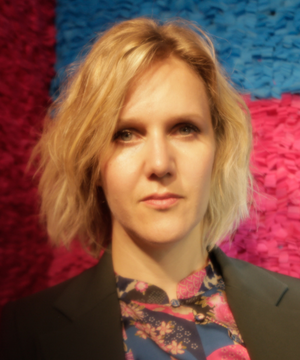 Silvia M. Lindtner
Silvia M. Lindtner is an associate professor at the University of Michigan School of Information and director of the Center for Ethics, Society, and Computing (ESC). She draws from more than ten years of multi-site ethnographic research, examining China's shifting position in the global political economy of technology production, economic development, and science and technology policy. She is the author of Prototype Nation: China and the Contested Promise of Innovation (2020).
Dr. Lindtner's research has been supported by the U.S. National Science Foundation, IMLS, Intel Labs, Google Anita Borg Memorial Scholarship, and the Chinese National Natural Science Foundation. She is currently a visiting scholar at NYU Shanghai and a fellow in the Public Intellectuals Program of the National Committee on U.S.-China Relations.
Professor Lindtner received her bachelor's degree from the University of Hagenberg (Austria), and her Ph.D. from the University of California, Irvine.