Thursday, April 8, 2021 | 8:00 PM EDT - 9:00 PM EDT
Zoom webinar | Hualing Fu
During the Two Sessions held in early March 2021, the National People's Congress passed a resolution that would change the electoral system for Hong Kong's Legislative Council and the Chief Executive, to ensure that only "patriots" could serve, and to block "foreign interference." The new measure builds on the National Security Law that went into force on June 30, 2020. What are the implications for the rule of law in Hong Kong, as well as for Hong Kong-Mainland, U.S.-Hong Kong, and U.S.-China relations?
The National Committee on U.S.-China Relations held a virtual program on April 8, 2021, with Hualing Fu, dean and professor of law at the University of Hong Kong, who reflected on the significance of recent policy changes in Beijing regarding Hong Kong.
Speaker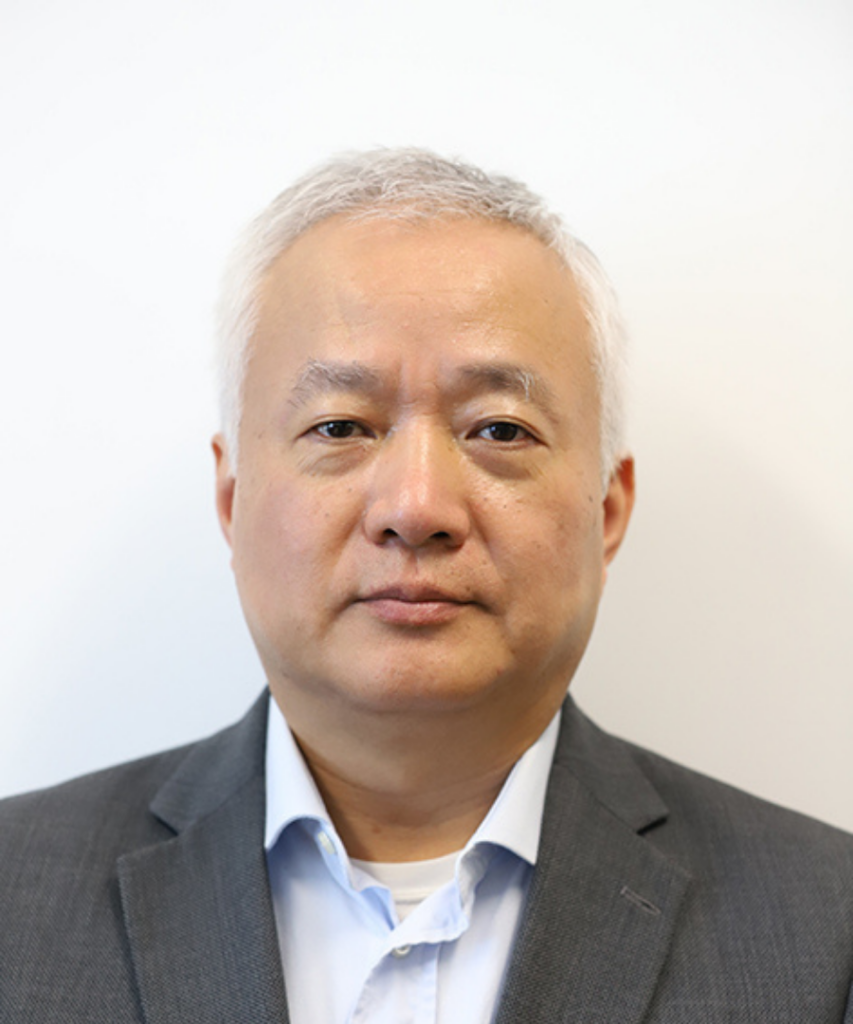 Huanling Fu
Hualing Fu is the dean and the Warren Chan Professor in Human Rights and Responsibilities at the Faculty of Law of the University of Hong Kong. He specializes in public law and criminal law with a focus on China, and cross-border legal relations in the Greater China region. His current research focuses on the politics of anti-corruption enforcement, popular justice (including China's evolving use of mediation processes), and a critical re-assessment of rule of law reform in China in the past four decades. His other research areas include the constitutional status of Hong Kong, in particular central-local relationships in the Hong Kong context, and national security legislation. Dean Fu is China law editor of the Hong Kong Law Journal, and co-editor of the SSRN Chinese Law eJournal and The Routledge Rule of Law in China and Comparative Perspectives Series. He has published widely in local and international journals, including The China Quarterly, The China Journal and the Journal of Contemporary China.Professor Fu received his LL.B. from Southwestern University (Chongqing), a master's degree from the University of Toronto, and a doctorate of jurisprudence from Osgoode Hall, York University (Toronto).