Thursday, July 30, 2020 | 8:00 PM EDT - 9:30 PM EDT
Zoom webinar | George Gao, Margaret Hamburg, Gordon Liu, Mark McClellan, Julia Spencer
In mid-July 2020, the National Committee convened a virtual session of its U.S.-China Track II Dialogue on Healthcare. Coming in the midst of the coronavirus pandemic, the participants focused on how our two nations can work together on global health crises in such areas as public health reforms, containment strategies, and healthcare delivery.
On July 30, 2020, the National Committee hosted a virtual public event to hear takeaways and lessons learned from the Healthcare Dialogue discussions. National Committee President Stephen Orlins led a conversation with George Gao, Director, China's Center for Disease Control and Prevention; Margaret Hamburg, Foreign Secretary, National Academy of Medicine and former Commissioner, Food and Drug Administration; Gordon Liu, PKU BOYA Professor of Economics, Ministry of Education Yangtze River Scholar Professor of Economics, National School of Development, Peking University; former FDA Commissioner Mark McClellan, Director, Robert J Margolis Center for Health Policy and Margolis Professor of Business, Medicine and Health Policy, Duke University; and Julia Spencer, Associate Vice President, Global Vaccine Public Policy, Partnerships and Government Affairs, Merck.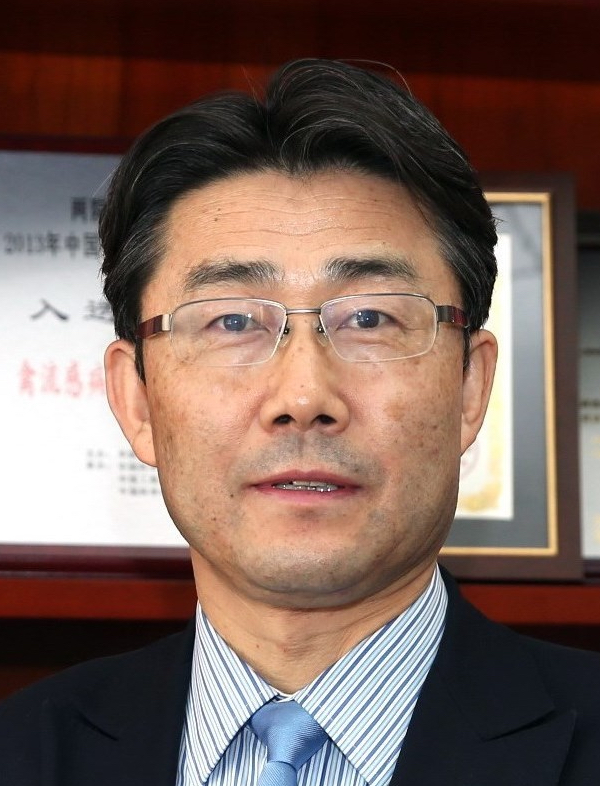 George Gao
George Gao is the director of China's Center for Disease Control and Prevention in Beijing. He obtained his Ph.D. (DPhil) degree from Oxford University, UK and did his postdoc work in both Oxford University and Harvard University (with a brief stay in Calgary University). His research interests include enveloped viruses and molecular immunology. His group research mainly focuses on the enveloped virus entry and release, especially influenza virus interspecies transmission (host jump), structure-based drug design, and structural immunology.
He is also interested in virus ecology, especially the relationship between influenza virus and migratory birds or live poultry markets, and the bat-derived virus ecology and molecular biology. He has published more than 600 refereed papers (Including papers in Cell, Nature, Science, The Lancet, New England Journal of Medicine, Proceedings of the National Academy of Sciences USA, etc.); 17 books or book chapters; and holds more than 25 UK, U.S., and Chinese patents. His research has recently expanded on public health policy and global health strategy. In 2014, Dr. Gao led the China CDC team in Sierra Leone fighting against Ebola and was present there from September to November, when the disease was at its worst. He is seeking to establish an Africa-based center for pathogens and tropical diseases.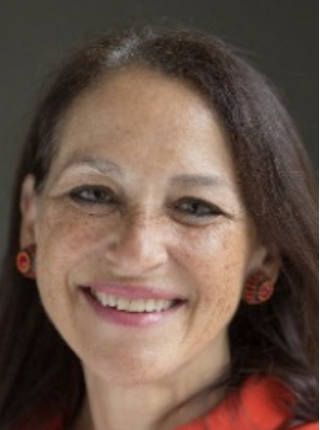 Margaret "Peggy" Hamburg
Margaret "Peggy" Hamburg is an internationally recognized leader in public health and medicine.  She is the former commissioner of the U.S. Food and Drug Administration (FDA), having stepped down from that role in April 2015 after almost six years of service.  In that role, she was known for advancing regulatory science, streamlining and modernizing the FDA's regulatory pathways, and globalizing of the agency. Before joining the FDA, Dr. Hamburg was founding vice president and senior scientist at the Nuclear Threat Initiative, a foundation dedicated to reducing nuclear, chemical and biological threats.  Previous government positions include assistant secretary for Planning and Evaluation in the U.S. Department of Health and Human Services, health commissioner for New York City, and assistant director of the National Institute of Allergy and Infectious Diseases at the National Institutes of Health.
As foreign secretary of the National Academy of Medicine, the health arm of the National Academy of Sciences, Engineering and Medicine, Dr. Hamburg serves as a senior advisor on international matters and is the liaison with other Academies of Medicine around the world. She is president-elect of the American Association for the Advancement of Science, as well as an elected member of the Council on Foreign Relations and the National Academy of Medicine. In addition to her service on the board of the Parker Institute for Cancer Immunotherapy, Dr. Hamburg currently sits on the boards of the Simmons Foundation, Commonwealth Fund, Urban Institute, Global Alliance for Vaccines Initiative and the American Museum of Natural History. She is chair of the Joint Coordinating Group for the Coalition for Epidemic Preparedness Initiative, and a member of the Harvard University Global Advisory Council, the Global Health Scientific Advisory Committee for the Gates Foundation, the Harvard Medical School Board of Fellows, and the World Dementia Council.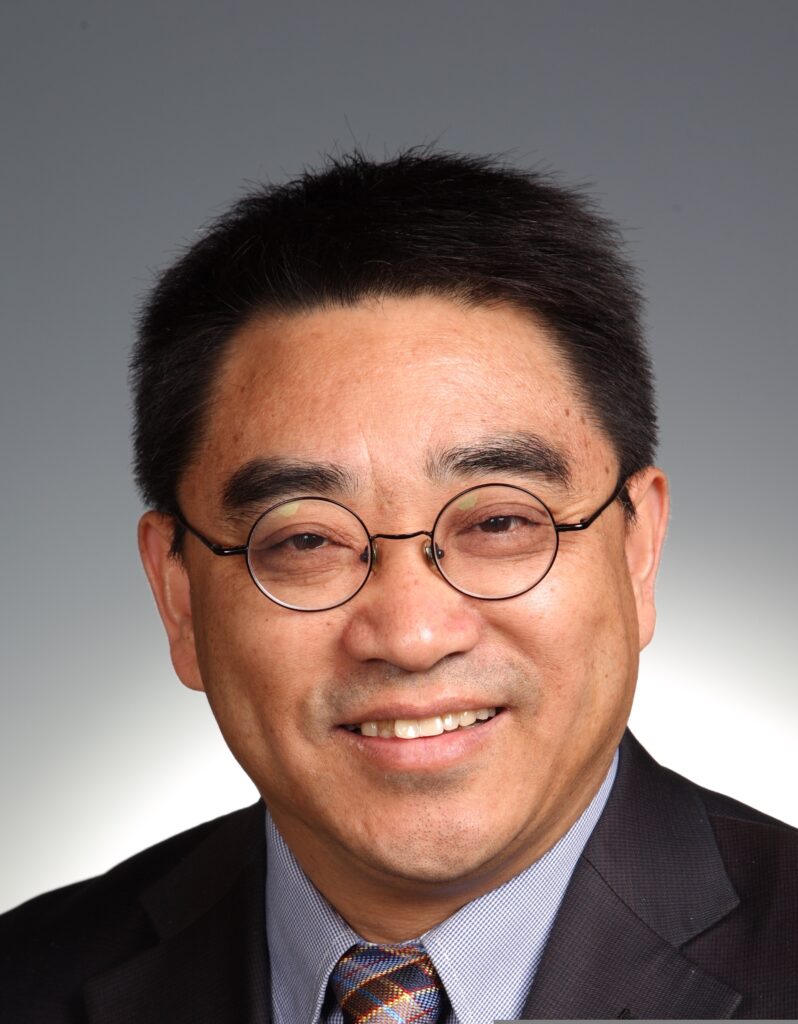 Gordon G. Liu
Gordon G. Liu is the BOYA Professor of Economics, and the Ministry of Education Yangtze River Scholar Professor of Economics at the National School of Development at Peking University. He serves as vice dean of the PKU Faculty of Economics and Management, and director of the PKU China Center for Health Economic Research. He currently sits on the China State Council Health Reform Advisory Commission, and the UN Sustainable Development and Solution Network Leadership Council, where he co-chairs its Health Thematic Group. He is on the 2020 China National Expert Panel for COVID-19.
Dr. Liu conducts research in the fields of health and development economics, health policy reform, and pharmaceutical economics. He has served as associate editor for the journals Health Economics, Value in Health, and China Economics Quarterly; and editor-in-chief for the China Journal of Pharmaceutical Economics. Prior to joining NSD, Dr. Liu was full professor at PKU's Guanghua School of Management, associate professor at the University of North Carolina at Chapel Hill, and assistant professor at the University of Southern California. He received a Ph.D. in economics from the Graduate Center of City University of New York and obtained post-doctoral training in health economics at Harvard University.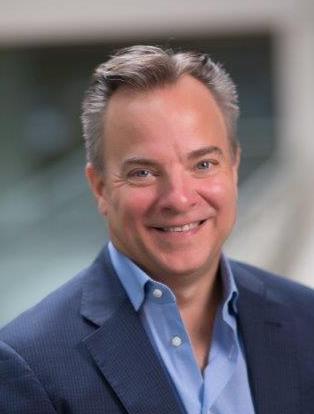 Mark McClellan
Mark McClellan, M.D., Ph.D., is director and Robert J. Margolis, M.D., professor of business, medicine and health policy at the Margolis Center for Health Policy at Duke University. Dr. McClellan is a physician-economist who focuses on quality and value in health care, including payment reform, real-world evidence and more effective drug and device innovation.
Dr. McClellan is former administrator of the Centers for Medicare & Medicaid Services and former commissioner of the U.S. Food and Drug Administration, where he developed and implemented major reforms in health policy. He is an independent director on the boards of Johnson & Johnson, Cigna, and Alignment Health Care and is co-chair of the Accountable Care Learning Collaborative and the Guiding Committee for the Health Care Payment Learning and Action Network.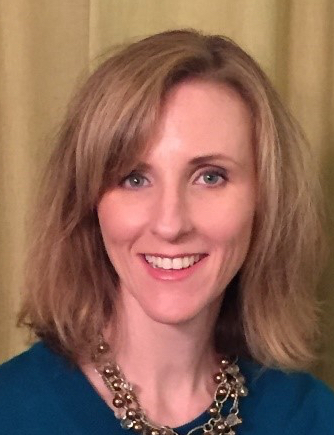 Julia Spencer
Julia Spencer serves as the associate vice president of global vaccines public policy, partnerships, and government affairs at Merck. In this role, she leads global public policy and advocacy to expand access to Merck vaccines, and develops and guides policy strategy and tactical implementation programs to achieve maximum population health impact and business growth. Ms. Spencer brings to this role more than 25 years of public health and health policy experience at the local, state, national, and international levels. Ms. Spencer joined Merck in 2014 as the lead for international vaccines public policy. In this role, she oversaw the formation of a dedicated, internationally-focused policy team charged with strengthening partnerships and developing new platforms for evidence-based policy engagement on critical vaccines issues.
Prior to joining Merck, Ms. Spencer served for 15 years as a senior health official in the U.S. Department of Health and Human Services (HHS). Her tenure at HHS included service as the Science Policy Director within the HHS Secretary's policy, planning, and evaluation office (ASPE). She was responsible for policy coordination, planning, and legislative development focused on the HHS science agencies – Centers for Disease Control and Prevention, Food & Drug Administration, National Institutes of Health, and Office of the Assistant Secretary for Preparedness and Response.