Thursday, July 16, 2020 | 7:00 PM EDT - 8:30 PM EDT
Zoom webinar | Amy Qin, Olivia Qi Zhang
The past few months have seen drastic restrictions on American journalists in China and Chinese journalists in the United States. On July 16, 2020, The National Committee's Young China Professionals (YCP) held an event to go behind the byline and hear candid reflections from two journalists who have been at the front lines of reporting in the United States and China. Olivia Zhang is the chief U.S. correspondent for Caixin Media and Amy Qin is a China correspondent for The New York Times. They reflected on how they have navigated a tightening media landscape, shed light on the costs of politicizing journalism, and predicted potential impacts on international reporting.
For any questions, please reach out to ycp@ncuscr.org.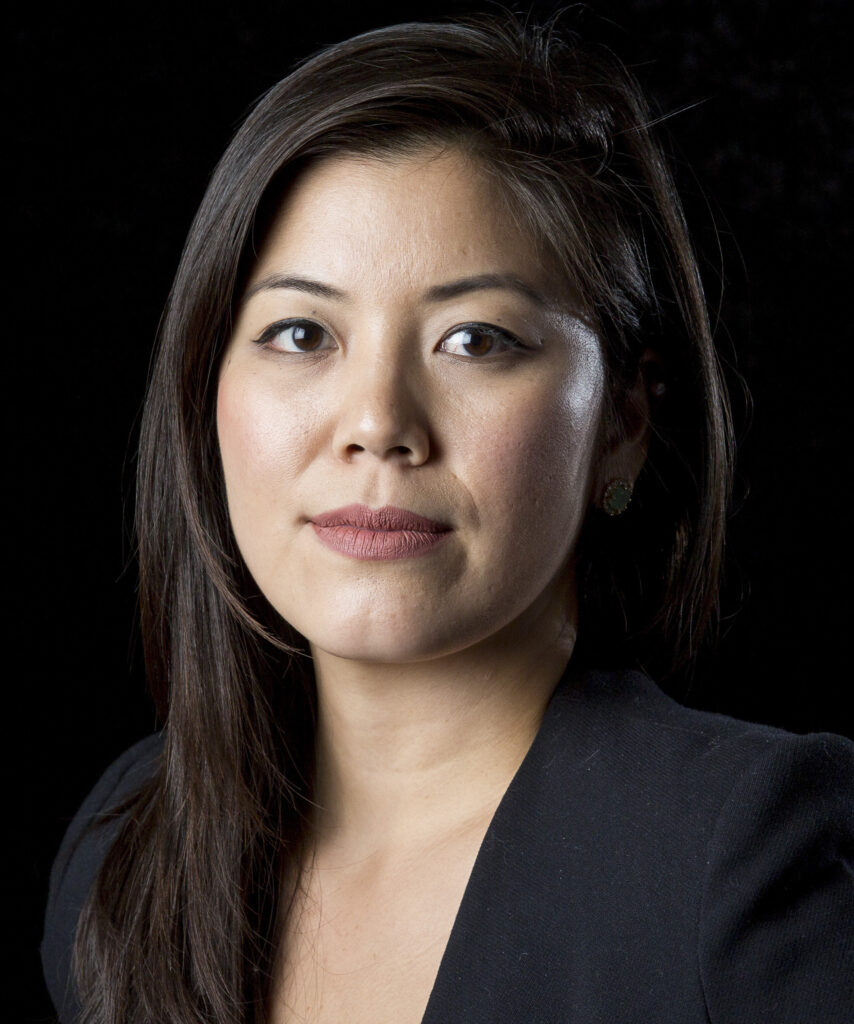 Amy Qin
Amy Qin is China correspondent for The New York Times. She has covered China's global soft power campaign, the emergence of its vast censorship apparatus, and the many ways in which Chinese citizens thrive, cope, and struggle in a landscape of deepening political control. For eight years she was based in Beijing, and her reporting has taken her from the frontlines of the coronavirus epidemic in Wuhan to the antigovernment protests in Hong Kong. In 2020, she was on a team of Times journalists that was named a finalist for the Pulitzer Prize for a series exposing China's crackdown on Muslim minorities in Xinjiang.
Fluent in Mandarin, Ms. Qin is a graduate of the University of California, Berkeley and Oxford University. She grew up in Northern California and spent childhood summers at her family's ancestral homes in two of China's spiciest provinces: Shaanxi and Sichuan.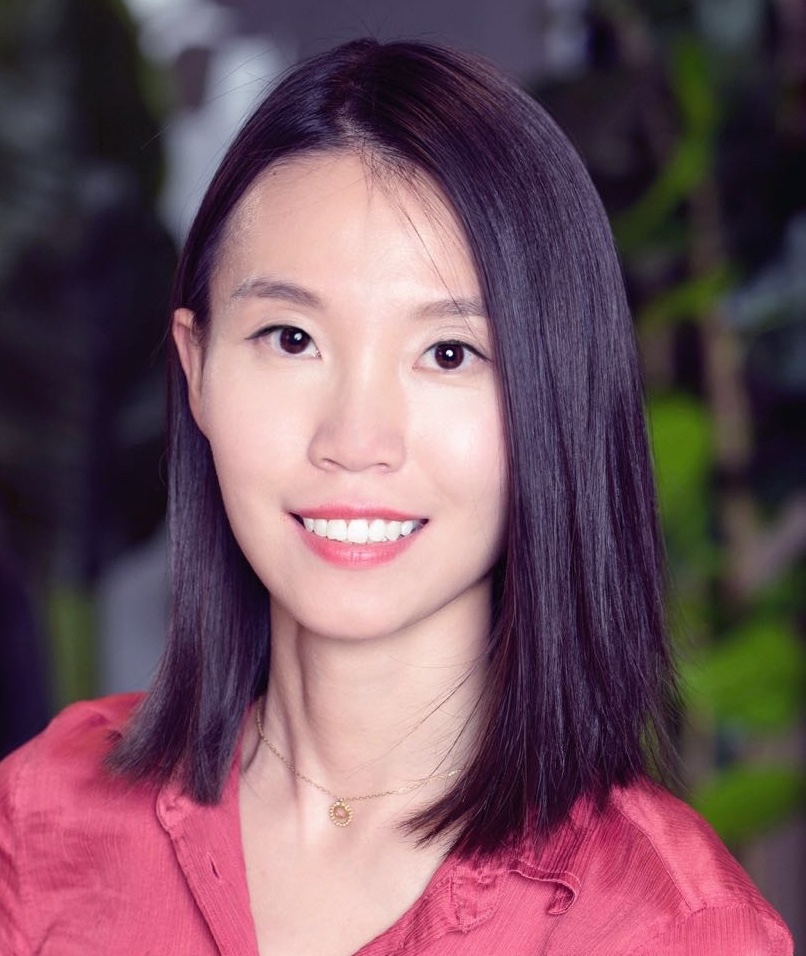 Olivia Qi Zhang
Olivia Qi Zhang is the chief U.S. correspondent for Caixin Media. As one of the Chinese journalists covering the White House on a daily basis, her reporting focuses on U.S.-China relations during the Trump administration, especially in the trade and tech fronts. She has also covered major U.S. political events such as 2018 midterm elections and 2020 primaries. She has traveled with the White House Press Corp and reported on President Trump's G20 trips to Buenos Aires, Argentina in 2018 and Osaka, Japan in 2019, where the presidents of both countries held bilateral meetings.
Ms. Zhang started working for Caixin in January 2016 in Beijing as a video journalist and later transferred to the international news desk. Through her years at Caixin, she reported from rural areas in China and co-produced documentary series on African businessmen in Guangzhou. Internationally, she reported on Chinese companies' African presence from Johannesburg and Pretoria in South Africa in 2017, and the World Economic Forum in Davos, Switzerland in 2018 and 2019.
Ms. Zhang grew up in southern Shanxi Province in China, and holds master's degrees from Communication University of China and Royal Holloway, University of London. She is a member of White House Correspondent Association, Chinese Storytellers, and National Press Club (United States).
She is currently based in Washington, D.C.
The National Committee's Young China Professionals (YCP) program engages China-focused individuals between the ages of 25 and 45 to increase their knowledge about China on pertinent issues. Through substantive programming, social activities, and interaction with leading China experts, YCP aims to enhance participants' China interests, foster meaningful connections among participants, and ultimately help prepare the next generation of leaders in the bilateral relationship across various industries. Click here to subscribe for YCP email updates.