As the crisis in the U.S.-China relationship deepens, the work of the National Committee is more critical than ever. Maintaining communication between the United States and China and fostering cooperation in areas of common interest are of utmost importance.
The National Committee has traditionally held annual Gala Dinners to recognize our major donors and Corporate Members, as well as to provide opportunities for others to support the Committee's work. The consequences of COVID-19 make an in-person Gala Dinner not feasible this year. While we do not have the opportunity to honor all of our generous supporters in person this year, we are most grateful for the support we receive from donors large and small and want to make sure that others are also aware of your contributions. To that end, we have launched the 2020 Annual Campaign.
All contributions are put to work immediately to ensure that our vital role in promoting constructive U.S.-China relations can continue.
2020 Annual Campaign Supporters
---
Founder Level
Click icon to connect

---
Cornerstone Level
Click icon to connect
---
Leader Level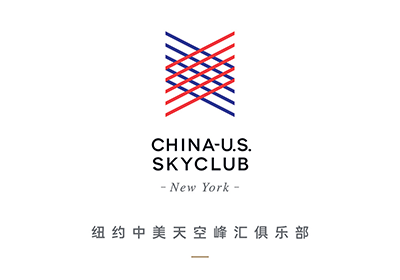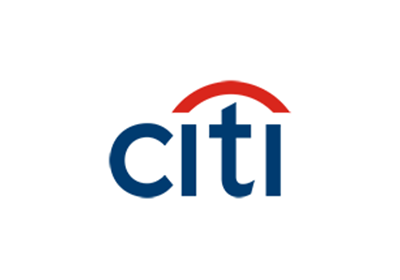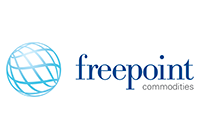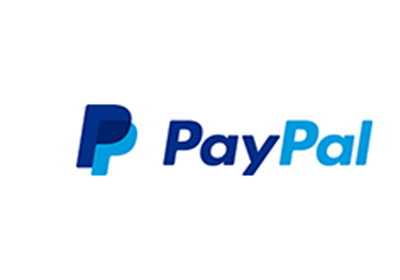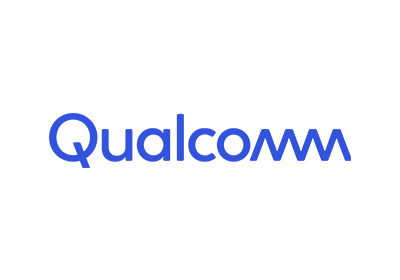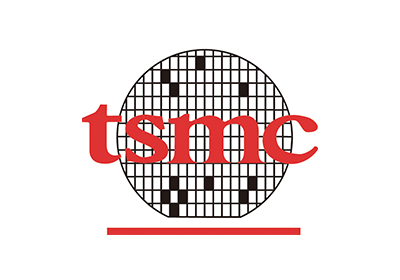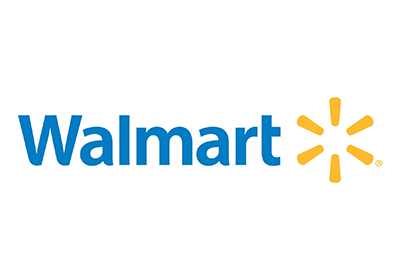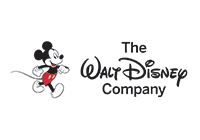 ---
Benefactor Level 
Facebook
Fuyao Glass America
Intel Corporation
Kamsky Associates Inc.
Lybess Sweezy and Ken Miller
Merck & Co., Inc.
VanEck
---
Patron Level
Amgen, Inc.
Benjamin D. Harburg
Deloitte & Touche LLP
Edelman
Hills & Company, International Consultants
Hudson Resources Investment Inc.
Joshua Cooper Ramo
KPMG US LLP
LevelN4XT
Matthews Asia
Microsoft Corporation
Wall Street Investment Group, Inc.
Warburg Pincus LLC
Annual Campaign Special Publication
Annual Campaign Special Publication
Signature Programs
Past Galas