Tuesday, October 24, 2023 | 6:30 PM EDT - 10:00 PM EDT
The National Committee on U.S.-China Relations is pleased to invite you to join us on Tuesday, October 24, 2023, for our annual black-tie Gala Dinner. The Gala will take place at The Ziegfeld Ballroom in New York with a reception beginning at 6:30 p.m. followed by dinner at 7:30 p.m..
This year's honoree is former U.S. Secretary of State Dr. Henry A. Kissinger. In 1971, Dr. Kissinger made a secret visit to China and laid the foundations for the establishment of formal relations between the United States and China. This pioneering diplomatic work and his thought leadership in the five decades since are integral to our understanding of U.S.-China relations. Dr. Kissinger has been our executive vice chair for many years, and in 1986 the National Committee honored him at our inaugural gala. Now, on the occasion of his 100th birthday, we once again honor him and his remarkable legacy.
In addition to featuring remarks from both Dr. Kissinger and our chair Jacob J. Lew, former U.S. Secretary of the Treasury, this year's Gala will serve as the conclusion of our upcoming U.S.-China People's Dialogue featuring American and Chinese luminaries from various industries.
Like Dr. Kissinger, the National Committee has been at the forefront of the dynamic Sino-American relationship since our founding in 1966. Over the subsequent five decades, the National Committee has been committed to promoting forthright dialogue, mutual understanding, and constructive cooperation. Our programs and activities play an essential role in promoting economic integration and world peace.
We hope you will join us for what should be a remarkable evening. Sponsorship opportunities and tickets can be found through the following forms. Please contact our Development Office with any questions at gala@ncuscr.org or (847) 644-5927.
2023 Gala Sponsors
---
Founder Level Sponsor

Cornerstone Level Sponsor
Chair Level Sponsors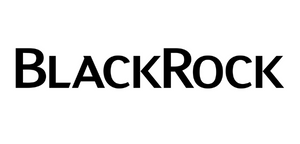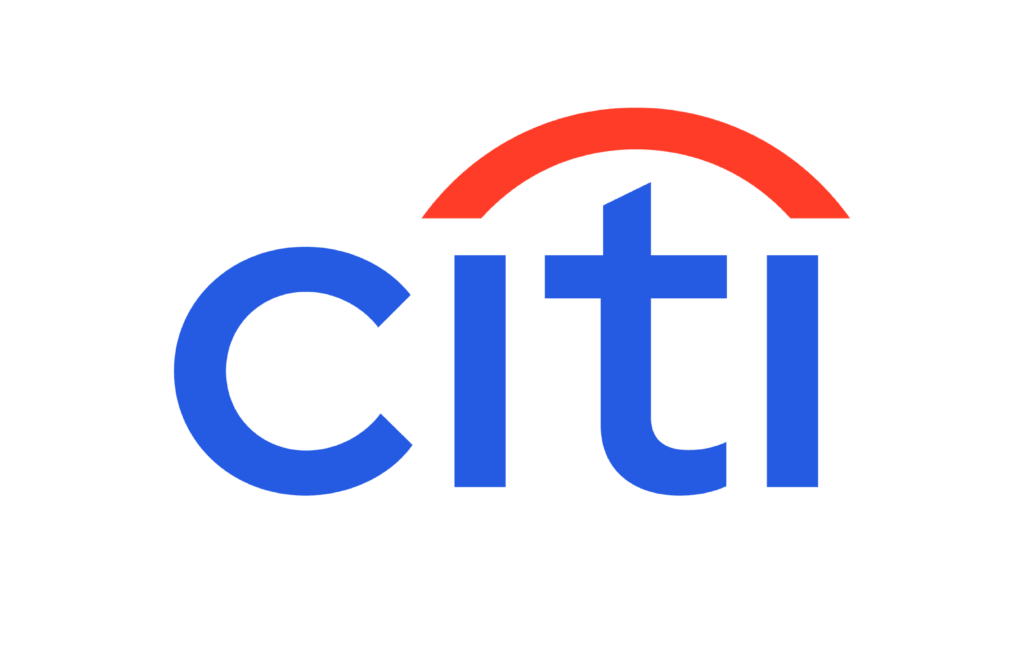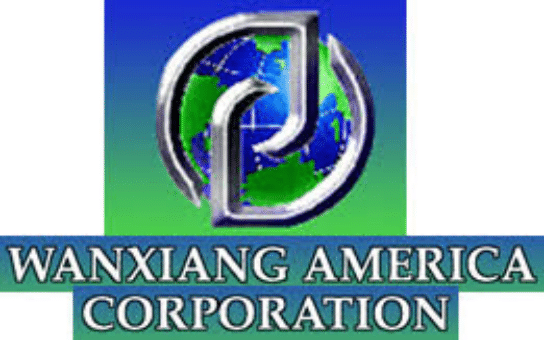 Leader Level Sponsors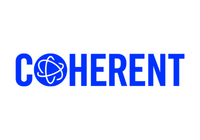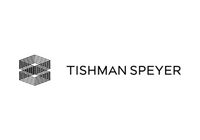 Benefactor Level Sponsors
The Honorable Barbara Hackman Franklin
EY
Laurion Capital Management LP
Takeda Pharmaceutical Company Limited
VanEck
Walmart
Vista Equity Partners

Patron Level Sponsors
Dorsey & Whitney LLP
Hills & Company, International Consultants
LA Fashion Week, A N4XT Experience
Perfect World Zhengqi Ltd.
Warburg Pincus LLC

Honorary Chair

President Bill Clinton

Honorary Vice Chairs

Secretary James A. Baker III
Ambassador Charlene Barshefsky
Ambassador Maxwell S. Baucus
Secretary W. Michael Blumenthal
Representative Charles W. Boustany Jr.
Mr. Neil M. Bush
Secretary Elaine L. Chao
Secretary William S. Cohen
Admiral Thomas B. Fargo
Secretary Barbara H. Franklin
Ambassador Carla A. Hills
Governor Thomas H. Kean
Dr. Jim Yong Kim
Senator Mark S. Kirk
Dr. Henry A. Kissinger
Admiral Samuel J. Locklear
Secretary Henry M. Paulson
Admiral Joseph W. Prueher
Ambassador Clark T. Randt Jr.
Secretary Robert E. Rubin
Ms. Susan A. Thornton