Wednesday, October 26, 2022 | 10:00 AM EDT - 11:00 AM EDT
Given the opaque nature of the leadership changes prior the 20th Party Congress, the announcement of the composition of the Politburo and the Politburo Standing Committee will surely surprise many observers of Chinese elite politics.
During this webinar on October 26, 2022, three days after the conclusion of the Party Congress, Cheng Li, in conversation with National Committee President Stephen Orlins, provided fresh insights into the main surprises on the personnel front. In addition, Dr. Li discussed whether the appointments reveal any shifts in the balance of power and factional fault lines in Zhongnanhai, what the new leadership suggests about the trajectory of domestic and foreign policy, and what Xi Jinping might have signaled regarding future political succession.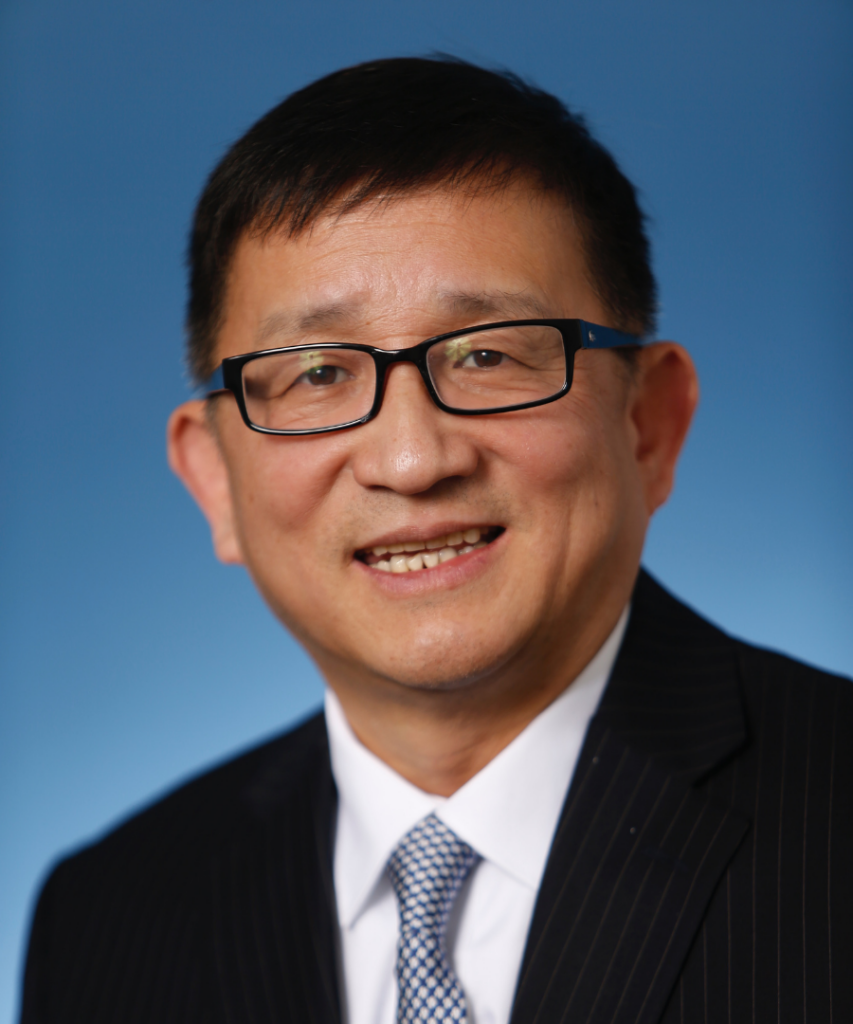 Cheng Li
Cheng Li is director of and senior fellow at the Brookings Institution's John L. Thornton China Center. He is also a director of the National Committee on U.S.-China Relations, a distinguished fellow at the University of Toronto's Munk School of Global Affairs and Public Policy, and a member of the Council on Foreign Relations. Dr. Li's research areas include the transformation of the Chinese leadership, generational change and technological development in China, public health, and the Chinese middle class. He is the author and editor of 17 books, including The Power of Ideas: The Rising Influence of Thinkers and Think Tanks in China (2017) and Middle Class Shanghai: Reshaping U.S.-China Engagement (2021). He is completing a book manuscript with the working title Xi Jinping's Protégés: Rising Elite Groups in the Chinese Leadership.
Dr. Li received his M.A. from the University of California, Berkeley and Ph.D. from Princeton University.