Thursday, June 27, 2013 | 9:30 PM EDT - 9:30 PM EDT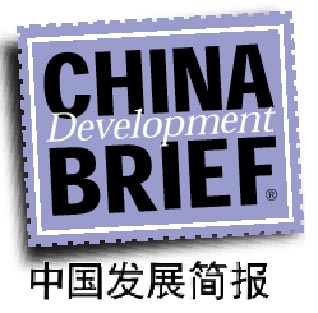 Commentators have long debated whether the space for civil society is growing or shrinking in China, or whether the concept of civil society is even relevant to China. But to many of those working in the civil society sector in China, the picture is quite clear. Two major trends are emerging in China's civil society space: the rapid growth of grassroots NGOs and the increased use of public advocacy, carried out by actors ranging from NGO networks to microbloggers. Shawn Shieh has developed these from two China Development Brief publications released earlier this year that together show an increasingly pluralistic and informed civil society acting to bring attention to, and help ameliorate, the many problems stemming from China's rapid growth.
Shawn Shieh discussed these reports and trends at a National Committee public program on Thursday, June 27 from 5:30 to 7:00 p.m. at the Institute of International Education.
BIO
Shawn Shieh
is director and editor of China Development Brief (English). He also serves as a civil society consultant for the U.S.-based International Center for Not-for-Profit Law, the United Nations Development Program and the Asian Development Bank. Shawn received his Ph.D. in political science from Columbia University, and was a professor of political science at Marist College in Poughkeepsie, NY for 14 years. He has been living in Beijing and researching and writing on Chinese NGOs since 2006. His most recent publications are
State and Society Responses to Social Welfare Needs in China: Serving the People
(Routledge, 2009), and "An Emerging Civil Society: The Impact of the 2008 Sichuan Earthquake on Grassroots Associations in China" (The China Journal, January 2011). In 2011, he left academic life and went to work for the Chinese NGO, China Development Brief where he started up its translation project, CDB (English). As editor of CDB (English), he has authored and edited a number of publications, including
New Trends in Philanthropy and Civil Society
(2011), "The Roles and Challenges of International NGOs in China's Development" (2012),
Directory of Chinese NGOs: Civil Society in the Making
(2013), and "Mapping China's Public Interest NGOs" (2013). He is currently writing a book on social activism in China that profiles founders of Chinese NGOs, and has a blog devoted to NGOs in China at www.ngochina.blogspot.com.
Politics & Foreign Relations
Politics & Foreign Relations
Recorded 6/27/2013