Wednesday, December 22, 2021 | 11:00 AM EST - 11:30 AM EST
Zoom Interview | Paul Clifford
In his recently updated book, The China Paradox: At the Front Line of Economic Transformation, Paul G. Clifford documents the twists and turns of China's dramatic and surprising rise over the last four decades. New chapters explore tech giant Huawei and China's frictions with the world fueled by perceptions that China's technological progress threatens the global economic order. Is China under President Xi Jinping retreating from the economic reforms at the heart of China recent achievements?
In an interview conducted on December 22, 2021, Paul G. Clifford discusses the risks to China's development and stability posed by the slowing of reform amid increased autocracy.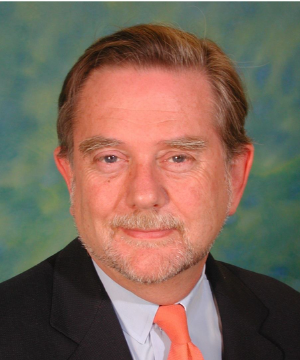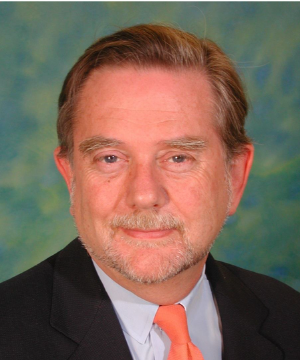 Paul G. Clifford
Paul G. Clifford is a non-resident senior fellow at the Harvard Kennedy School and president of Paul G. Clifford & Associates, LLC, a consulting firm.  Dr. Clifford first lived in China as a student in 1973-74. After that he lived and worked in China as a corporate banker, strategy consultant, and with a global U.S. high technology firm where he drove strategy on smart and connected cities. He has advised Chinese state-owned and private enterprises as well as multinational firms in China across a wide range of sectors. He received his doctorate in modern Chinese history from the School of Oriental and African Studies, University of London. He has taught at universities in Mexico, the United Kingdom, and the United States; has published widely on Chinese history, politics and business; and speaks fluent Chinese.