Thursday, September 8, 2022 | 4:00 PM EDT - 5:00 PM EDT
As we anticipate China's 20th Party Congress in fall 2022, questions about the composition of the top levels of Chinese leadership abound. Having led China for nearly a decade, President Xi Jinping has initiated unprecedented campaigns to fight corruption, reform the military, and eliminate poverty, while confronting the public health, economic, and political ramifications of the COVID-19 pandemic. What plans, priorities, and challenges lie ahead for his expected third term? Will the leadership changes reveal what political succession will look like going forward? How will factional politics and new elite groups play into the selection of the next generation of leaders?
The National Committee on U.S.-China Relations held an event on September 8, 2022 with Cheng Li discussing personnel changes coming at China's 20th Party Congress.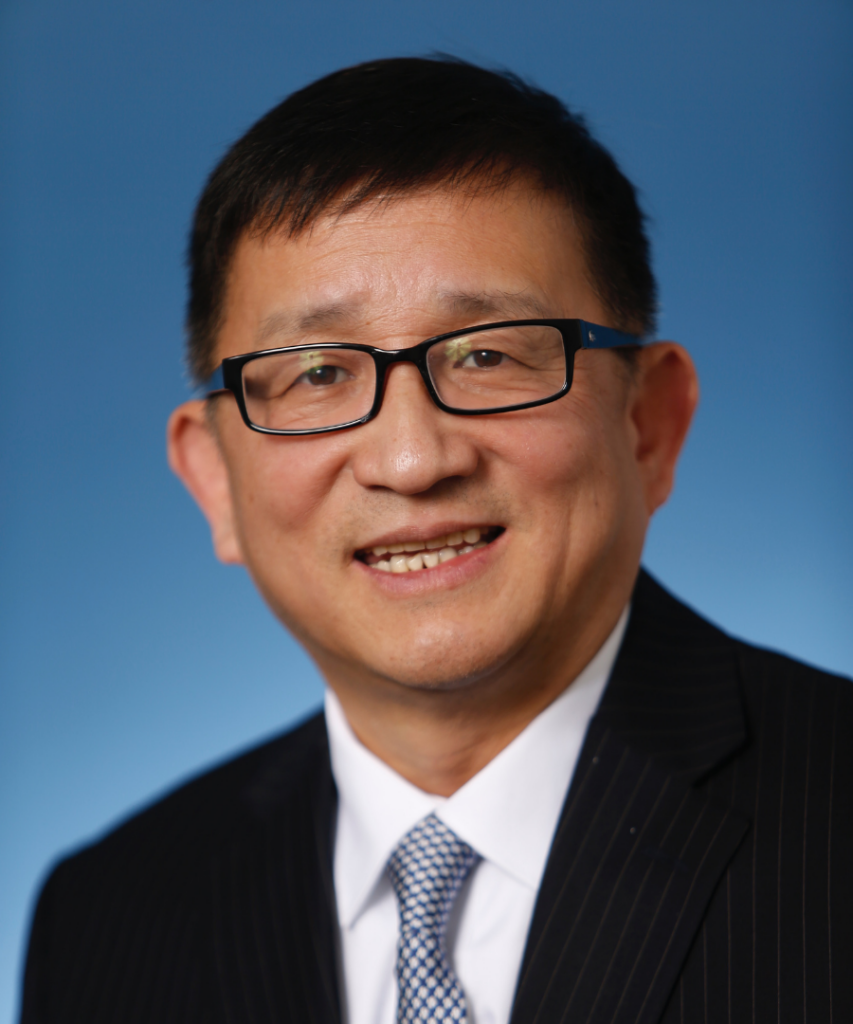 Cheng Li
Cheng Li is director of and senior fellow at the Brookings Institution's John L. Thornton China Center. He is also a director of the National Committee on U.S.-China Relations, a distinguished fellow at the University of Toronto's Munk School of Global Affairs and Public Policy, and a member of the Council on Foreign Relations. Dr. Li's research areas include the transformation of the Chinese leadership, generational change and technological development in China, public health, and the Chinese middle class. He is the author and editor of 17 books, including The Power of Ideas: The Rising Influence of Thinkers and Think Tanks in China (2017) and Middle Class Shanghai: Reshaping U.S.-China Engagement (2021). He is completing a book manuscript with the working title Xi Jinping's Protégés: Rising Elite Groups in the Chinese Leadership.
Dr. Li received his M.A. from the University of California, Berkeley and Ph.D. from Princeton University.